A place in which to play, dream, refresh, create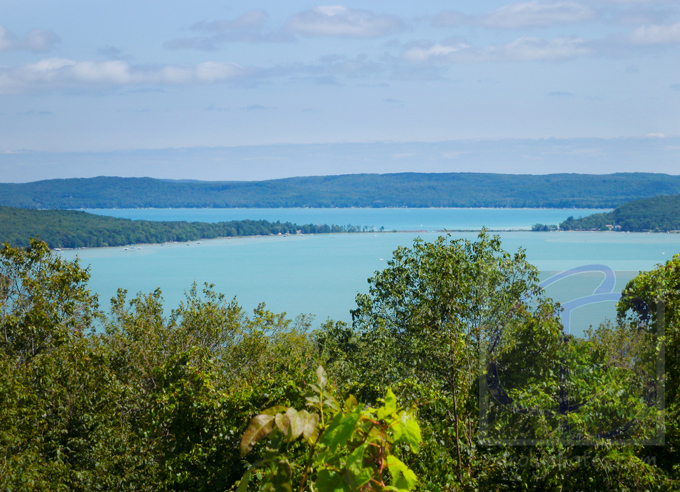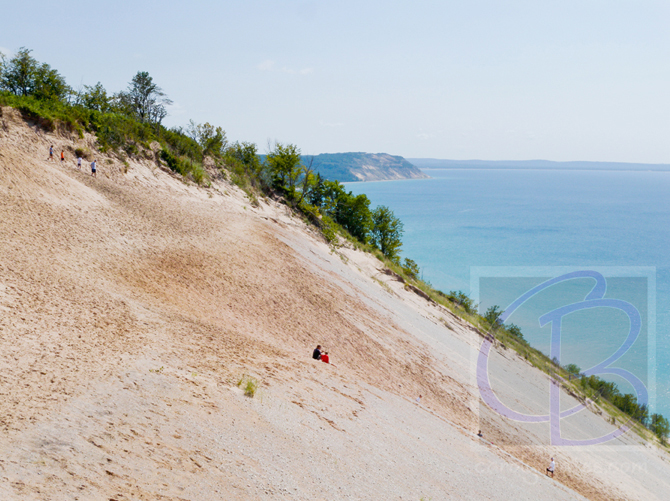 Miles of sand beach, bluffs that tower 450' above Lake Michigan, lush forests, clear inland lakes, unique flora and fauna make up the natural world of Sleeping Bear Dunes. High dunes afford spectacular views across the lake. An island lighthouse, US Life-Saving Service stations, coastal villages, and picturesque farmsteads reflect the park's rich maritime, agricultural, and recreational history.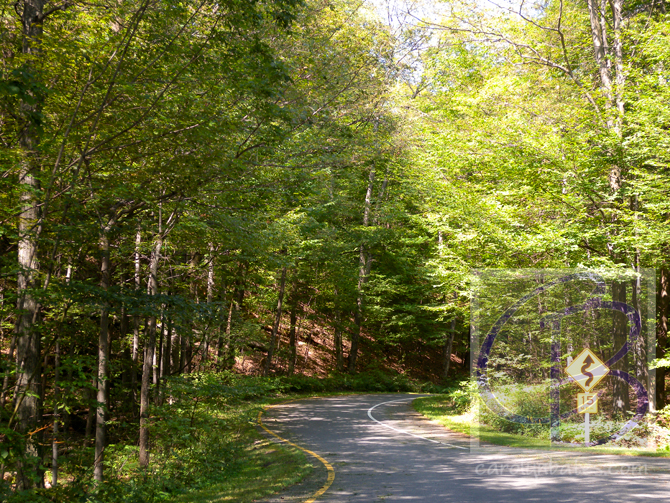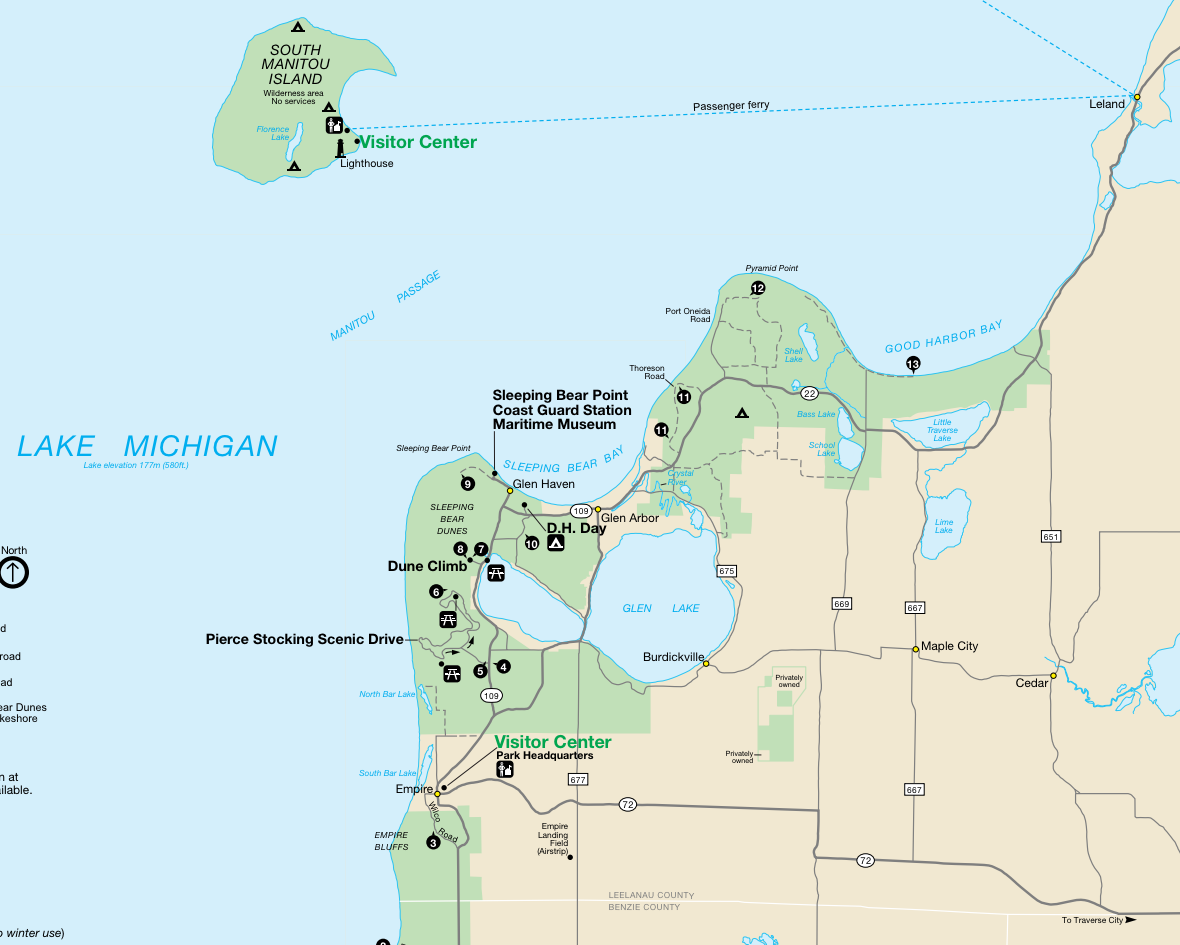 To access the general information to the park, please drive to Empire, MI on M22 and look for signs. The photos above are of Glen Lake, the Pierce Stocking road through the forest, and the very steep incline to Lake Michigan, which I do not recommend for the faint of heart. Because the wind is slowly taking the sand off of these dunes, this is a treasure to see now. They may be gone within 50 years. Please read and look at the videos we have included in my separate blog on Sleeping Bear Dune National Lakeshore.
12 Wood Ridge Road, Glen Arbor, Michigan 49636
Phone: (888) 334-8499
Email: info@sleepingbeardunes.comFor more information, visit the official page or on Facebook.
Mac's Dune Buggy Rides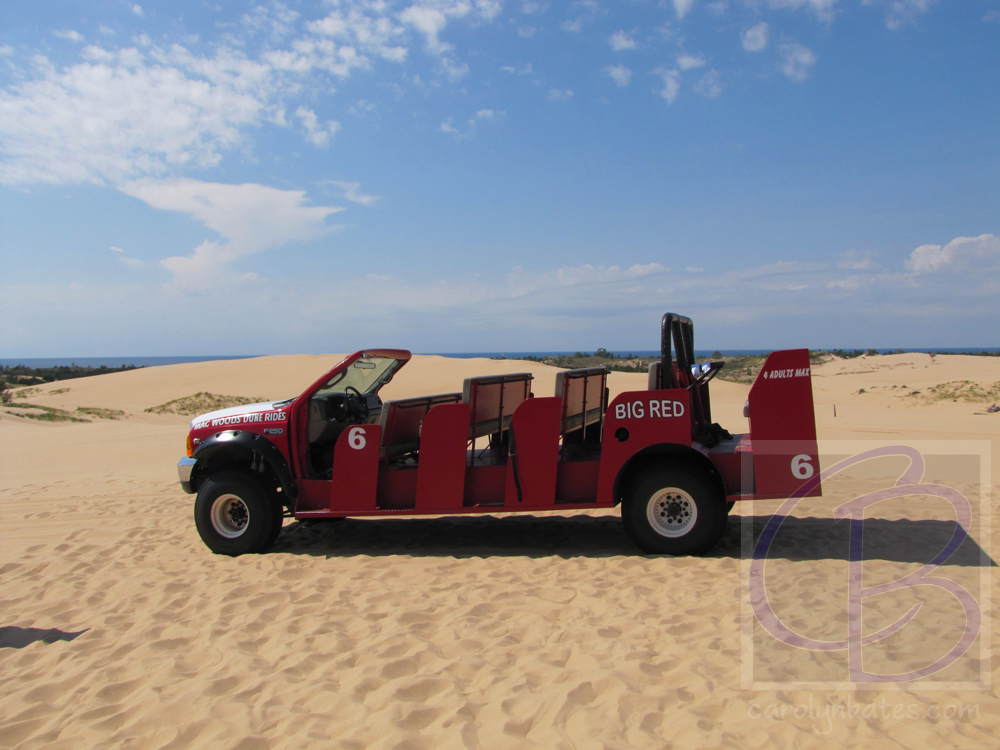 Such fun to ride on Sleeping Bear Sand Dunes!
629 N. 18th Ave., Mears, MI 49436
Phone: (231)873-2817
www.macwoodsdunerides.com
The Sleeping Bear Point Coast Guard Station Maritime Museum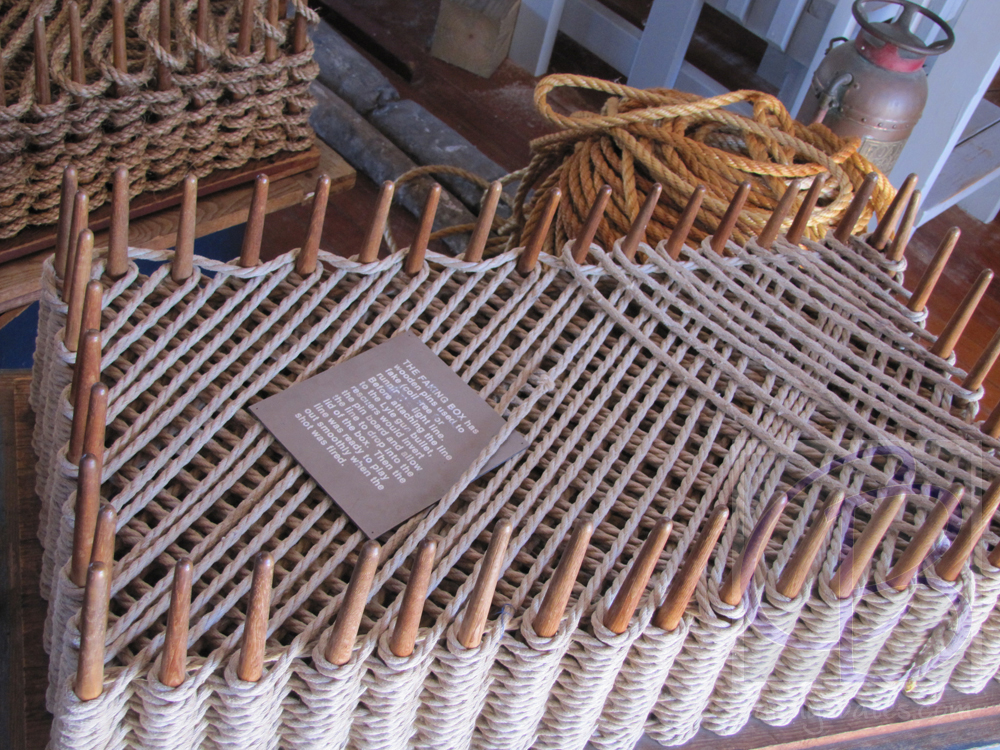 Photo taken inside the Museum. The rope is set up in such a way that if someone needs help, the rope slides easily, tangle free, when it is thrown.
The Sleeping Bear Point Coast Guard Station Maritime Museum is located just west of Glen Haven. It is the original Sleeping Bear Point U.S. Life-Saving Station which was moved to its present location because the encroaching sand dunes were beginning to bury it in sand.
http://www.nps.gov/slbe/planyourvisit/maritimemusem.htm