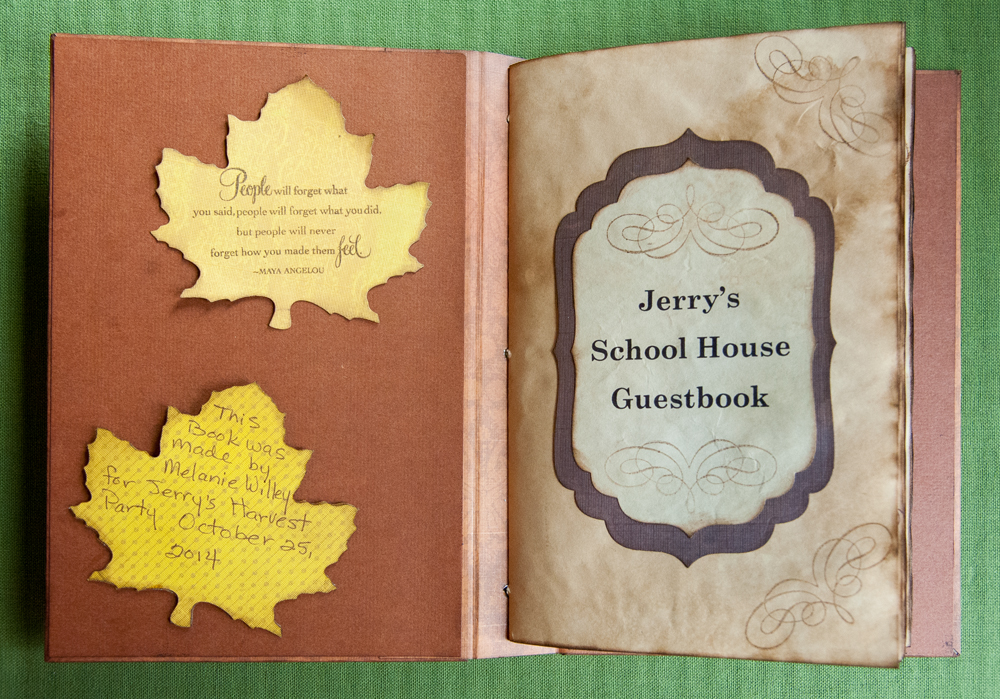 This year author Jerry Johnson hosted a Harvest Party at his old schoolhouse and barn. Take a look at some of the photos from this fun event!
Photos by Carolyn Bates and Desiree Lopez
A note from the Author: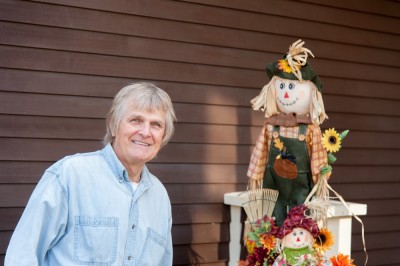 A big "thank you" to all who came! It has been quite a year for me that involved selling my farm, moving a lifetime of belongings to the schoolhouse, getting Noah's Song published, and, sadly, the passing of my dear friend Adrien Patenaude, the artist for Noah's Song. All of this was happening at the same time. Without the support of many people, it would have been extremely difficult to complete everything. From the bottom of my heart, I thank each and every one of you— my neighbors, fellow authors, musicians, publishers, editors, farmers, artists, builders, photographers, former colleagues at Fitchburg State University, tennis friends and many others—for being there when I needed you. I wanted to do something to thank each of you, so I thought having a harvest party and inviting you would be good idea.
About 70 people came to the party and everyone had a great time. I thank Carolyn Bates, Melanie Willey and Desiree Lopez for helping me get the schoolhouse and barn ready for the party … and Carolyn, Desiree and guests, Diana Mara Henry and Thadd Beebe for taking all kinds of photos. I must certainly tag many others who came to my party and brought delicious food! Hope everyone enjoys the pictures!