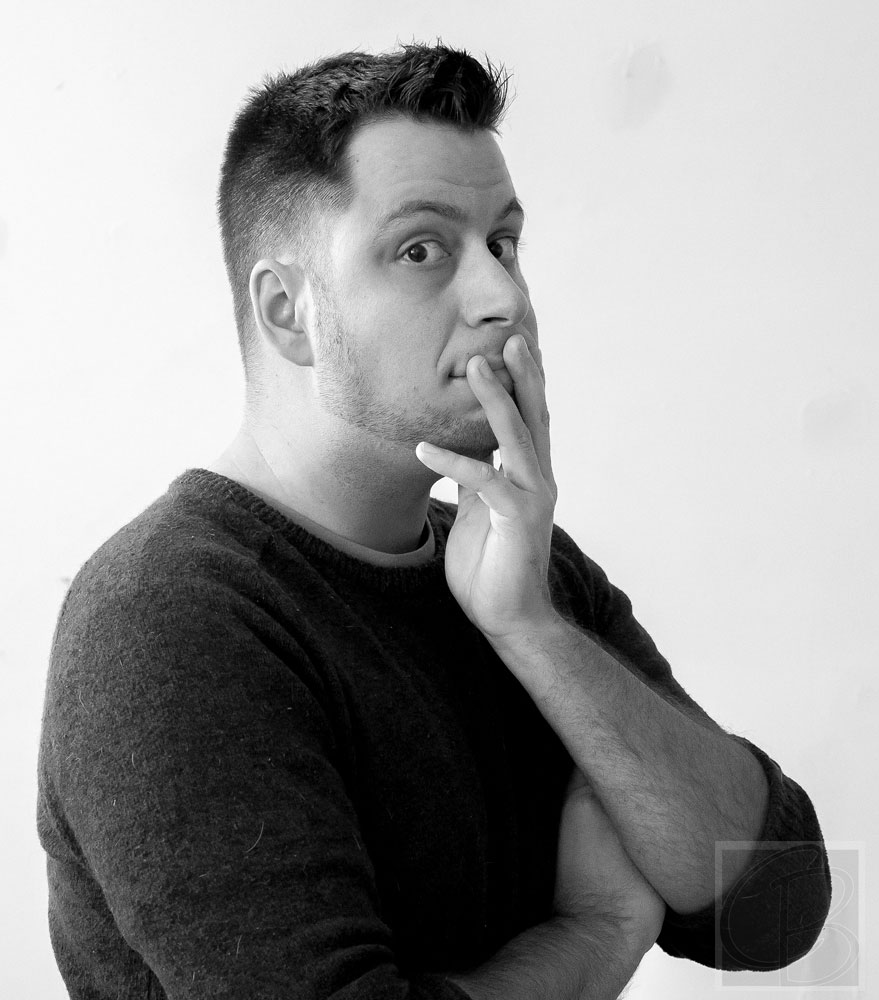 I recently had the chance to take portraits of writers at the Burlington Writers Worksop. One of them was Peter Biello the author, radio host and the head of The Burlington Writers Workshop.
About the BWW:
The Burlington Writers Workshop's mission is to provide writers with free learning opportunities that help them develop as artists and professional writers. We provide as many as five workshops each week in Burlington, Vermont. We also host occasional panel discussions, readings, and schmoozing opportunities with experienced, professional writers. To ensure access for all, everything we do is free of charge.
Our mission is also to promote the work of our members. To be a member, all you have to do is sign up at Meetup.com. It's a simple give-to-get system. You must provide feedback to your fellow writer before you can expect any promotion or feedback.
Website • Facebook • Twitter @BTVWW
About Peter Biello:
Peter Biello is a writer of short stories, novels, book reviews, and essays. By day, he's a public radio journalist. In April 2015, he'll begin work as host of All Things Considered at New Hampshire Public Radio.
Before working at New Hampshire Public Radio, he was a producer/announcer at Vermont Public Radio, and before that, he was the host of Morning Edition at WHQR-FM in Wilmington, North Carolina.
He an MFA in fiction from the University of North Carolina at Wilmington and a BFA in creative writing from the University of Maine at Farmington.
He is the founder of the Burlington Writers Workshop, a free writing workshop for all Vermonters. With more than 850 members, the BWW is now the largest and most active writing organization in the state of Vermont. He is the founding editor of The Best of the Burlington Writers Workshop anthology series and a co-founder of Mud Season Review, a literary journal publishing in print annually and online monthly.
Born and raised in Fall River, Massachusetts, he lives in Concord, New Hampshire.
On Twitter: @PeterBiello