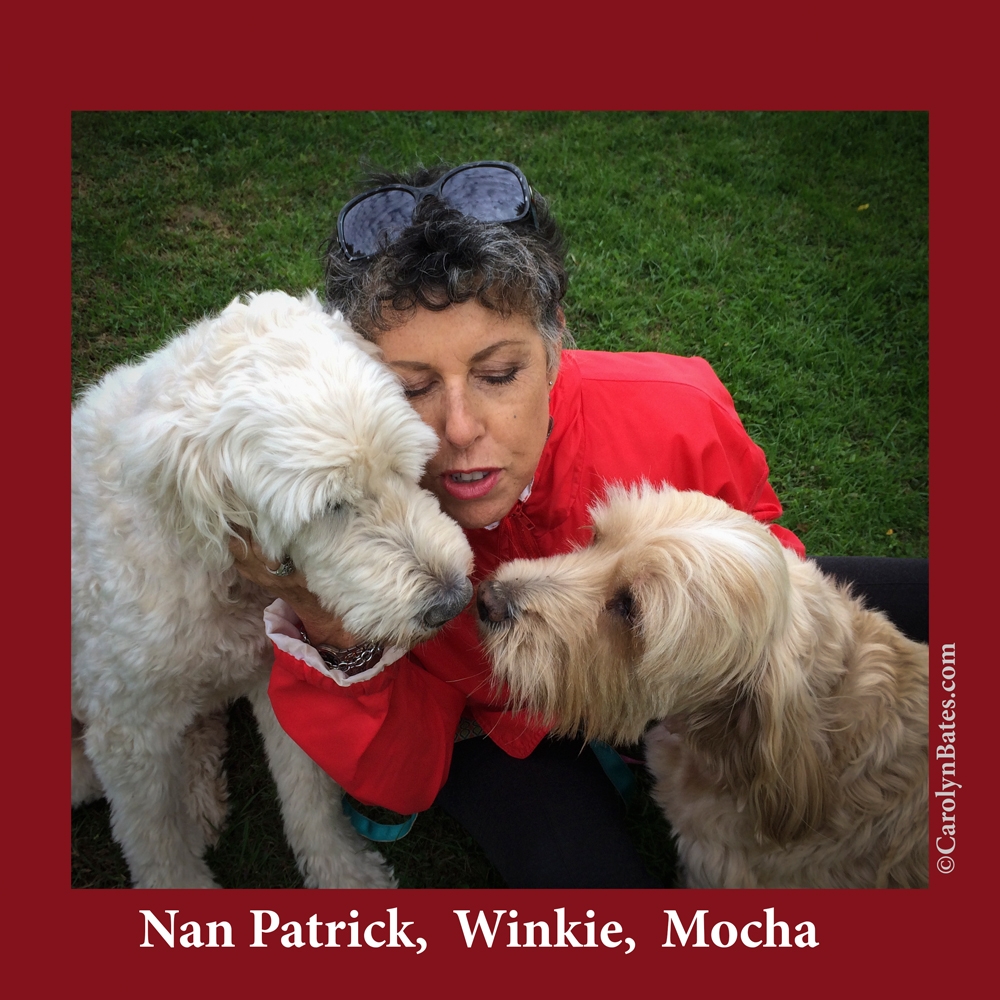 Winkie lived from 2004 to 2015.
Even after they are gone, our four-legged family members will always be with us. Their memories, though at first bring sadness, will eventually bring smiles to our faces. It is my hope that with this post, Nan will have a fond memory of the day that I was able to photograph her two fabulous poodle mix dogs: Winkie, white, and Mocha, light brown.
Having been photographing Nan and her dogs for years, much of our time was at our favorite hang-out, any beach on Lake Champlain. It was a day that we all enjoyed and I truly had a blast using Nan's iPhone in capturing the moments with them.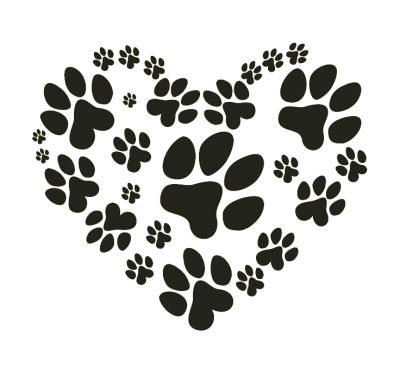 Read a selection of hugs and love sent to Winkie from Facebook…
Cynthia – This is a great photo! Brought a tear to my eyes, my heart does feel for you. Lots of hugs
Sarah – you amaze me how you capture so much in a moment. Nan, I feel the immense love you have for these two beautiful pups. My best thoughts to Winkie and you, Nan.
Anita – Hugs and love to Winkie. Keep your chin up little guy.
Ruth – Hugs and prayers…
Jan – My thoughts are with you and your pups, Nan.
Lyra – More hugs for Winkie!
Aimee – All things considered, Winkie looks great.
Lisa – So sorry to hear this Nan. Big hugs to you and Winkie.
Hope – Love and light to all of you. Beautiful.picture.
Dawn – Prayers for you all
Carolyn – What a beautiful picture of Nan and her fur-kids. Sorry to read about Winkie.
Nan Patrick – Thank you Carolyn, you are such a good friend! And thank you everybody for your lovely wishes. Winkie is handling her illness with her usual grace and sweetness
Shira – Oh Nan, I'm so sad for you and sweet Winkie – such a wonderful dog smile emoticon
Lisa – Nan, sending you all hugs. Winkie is the best pup.
Diane – Sending hugs
Mary – So sad Nan, missing your shop smile emoticon
Nancy – So sorry to hear about Winkie, Nan. Thinking of you.
Liz – Lovely picture.
Debbie – Didn't want to read that message with a beautiful pic of you and fur babies. Lots of hugs to you and Winkie and don't forget Mocha. ♡ Prayers for you all.
Lindsey – So sorry about Winkie. Sad…