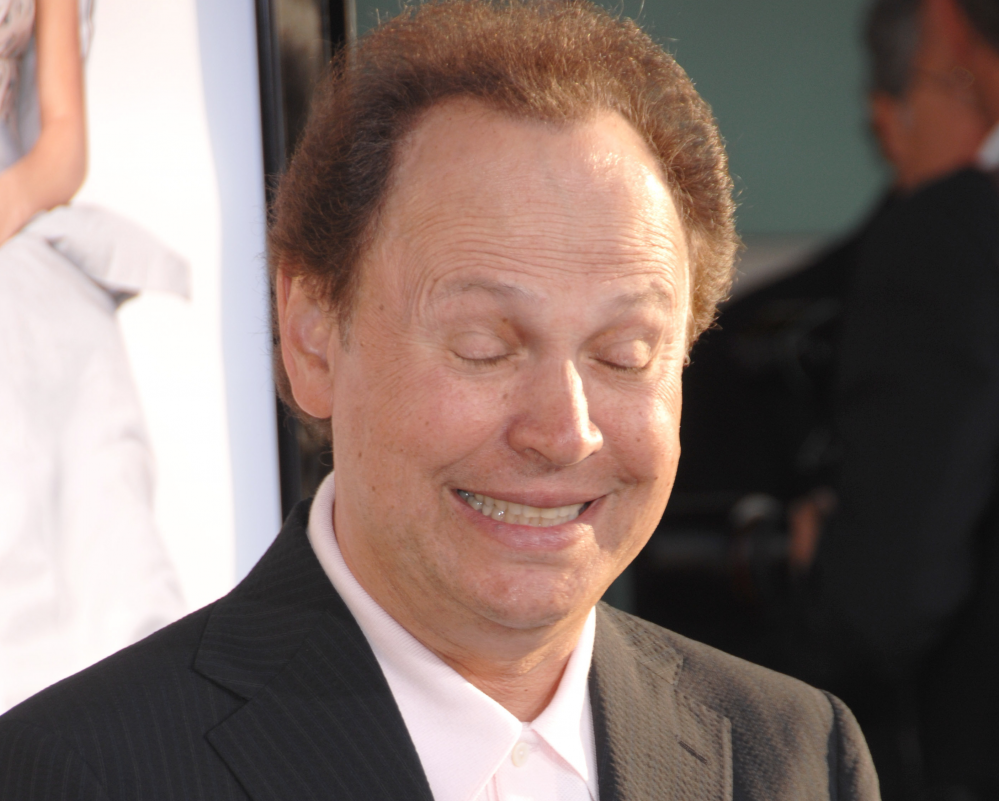 As soon as I got this in my email inbox from Louis Postel of Postelink, I knew that I had to share this with all of you. Enjoy!
---
This tip concerns our profile photos elicited by Facebook, LinkedIn and other social media platforms.
I personally hate being photographed.
More precisely, my body hates it. My eyes just automatically shut. Photographers need duct tape to keep them open.
I am not alone in that department. All the same, everyone needs a good head shot.
But why?
Isn't our culture already chocking to death on narcissism and conventional ideas of beauty? Adding to it just adds to what's wrong already.
And at the same time, isn't the whole point of social media to make contact and to form valuable, lasting, minimally narcissistic relationships?
Eye contact would be ideal, but short of that there's only your image on someone's screen to initiate that lasting neurological connection, what used to be called making a good first impression.
It also helps to have a current photo – how else are people supposed to recognize the person they've been following on Pinterest for five years!
What's a good photo?
While designers and architects rarely hesitate to spend thousands on photography of their latest projects, paying for a decent photo that expresses something impactful about themselves is another matter.
I get it.
As someone who is camera-shy it would seem ridiculous to exacerbate the problem by spending money on a pro.
Why not just use that photo of you and your cousins on the beach that Heidi took three years ago? All it needs is a little cropping, I said to myself.
But that tactic has never worked. The resolution is never high enough, the light is unbalanced, it's flat, and you can just see Cousin Joe's hand on my left shoulder.
A portrait photographer is like any other artist. They're not getting 500 dollars for going click and then urging you to stand still for "one more," any more than designers get big bucks for sketching ideas on napkins.
But where to find this photographer whose special talent is capturing the essence of people, this Yousuf Karsh, this Dorothea Lange, or Franny Leibowitz?
Caveat Emptor: your portraitist may not be the same photographer that takes your design photos, someone you have come to love and respect after many years of working together. In fact, it often isn't the same person: shooting places is different than shooting faces.
Now I come to where a piece of advice I shared at the Roomscapes workshop a few weeks ago was corrected. I advised a group that it would be good for everyone to simply make sure that he or she was investing at least $500 in a decent photo. Once you've set the budget, just Google around under "portrait photography".
One of the workshop attendees immediately remarked that just having a good head shot wasn't good enough. "More than that make sure that photographer takes portraits that you absolutely love."
Rest assured that this person won't be taping your eyelids up or making you say Peace! Pizza! They'll make you feel so at ease that after they have snapped the 600th shot to get just one – you'll have a relationship with that person that will actually show up in the final, outstanding photo.
It's your relationship to a super-talented photographer transposed to your profile portrait on social media that will help make invaluable connections through social media.
Simple as that.
Once the shot of shots gets your approval, please ask your photographer for a high resolution copy to have at the ready on your computer. You an agreement that clarifies usage rights.
I can't tell you how many times we ask for head shots for Trade Secrets in New England Home that triggers a mad panic to find the high res all magazines require (at least 300 dots per inch, also known as dpi).
High res is also what you happen to need for social media. Though you can sometimes get away with low res, people often blow up that mahvelous mug of yours. If your image is only 6 kilobytes to begin with the quality will suffer when increased twenty times, even if Franny Leibowitz herself took the photo.
– Louis Postel, Postel Ink


postel-ink.com