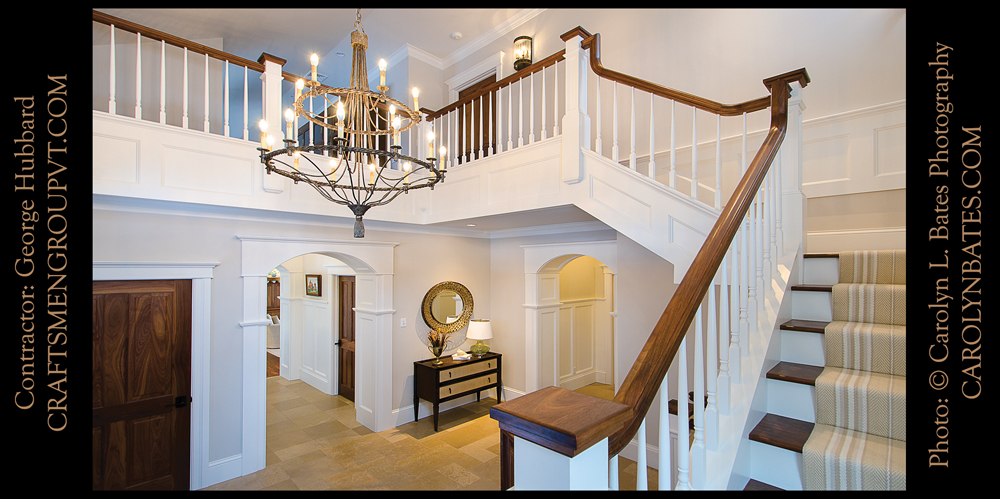 I am just so excited to be working again with one of my most favorite contractors from way back in my history…all the way back when we shot with Film!
George Hubbard and his firm allowed me access to their job sites for at least 15 years, so I could take cover and story photographs for Journal of Light Construction, Tools of the Trade, Fine Homebuilding. George is a consistent award winner each year for best home, best kitchen, and best bath.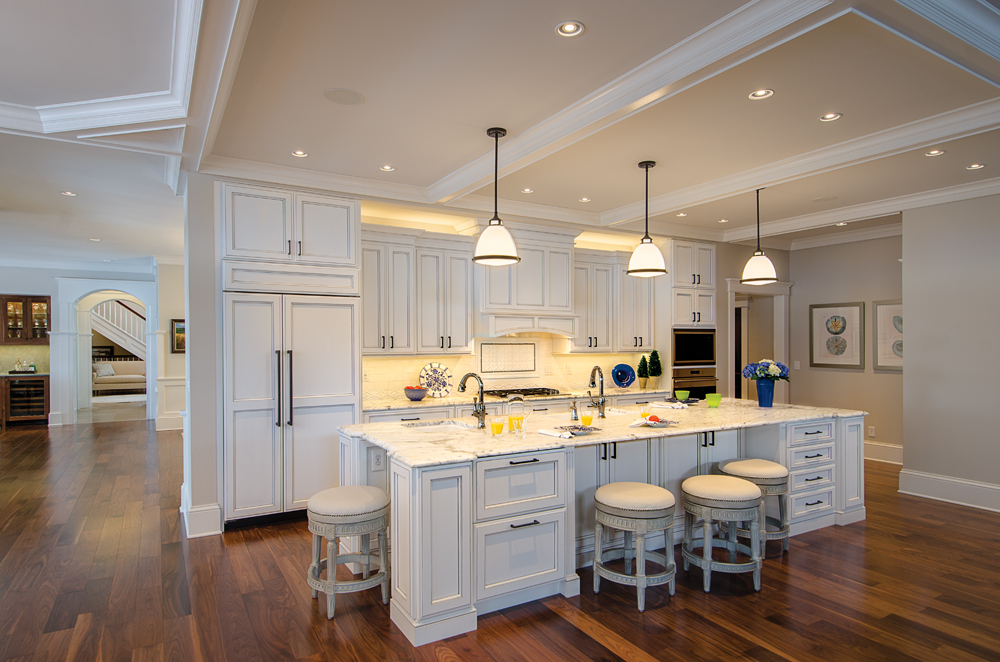 This week I spent two wonderful days with George, and his wife, Jan, taking these photographs of one of the most elegant homes George has built. George directed, Jan styled, and I uploaded my photographs into a laptop so we could all discuss what prop should be moved, where we needed more lighting, and if camera angle was the correct one! Now reorganized into a new glorious firm: Craftsmen Group VT.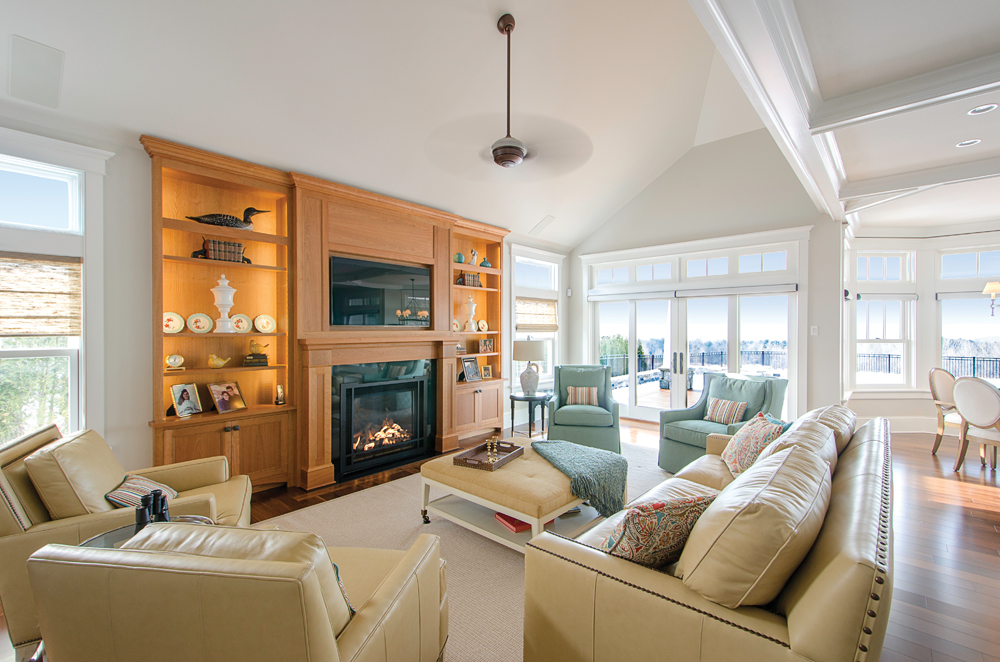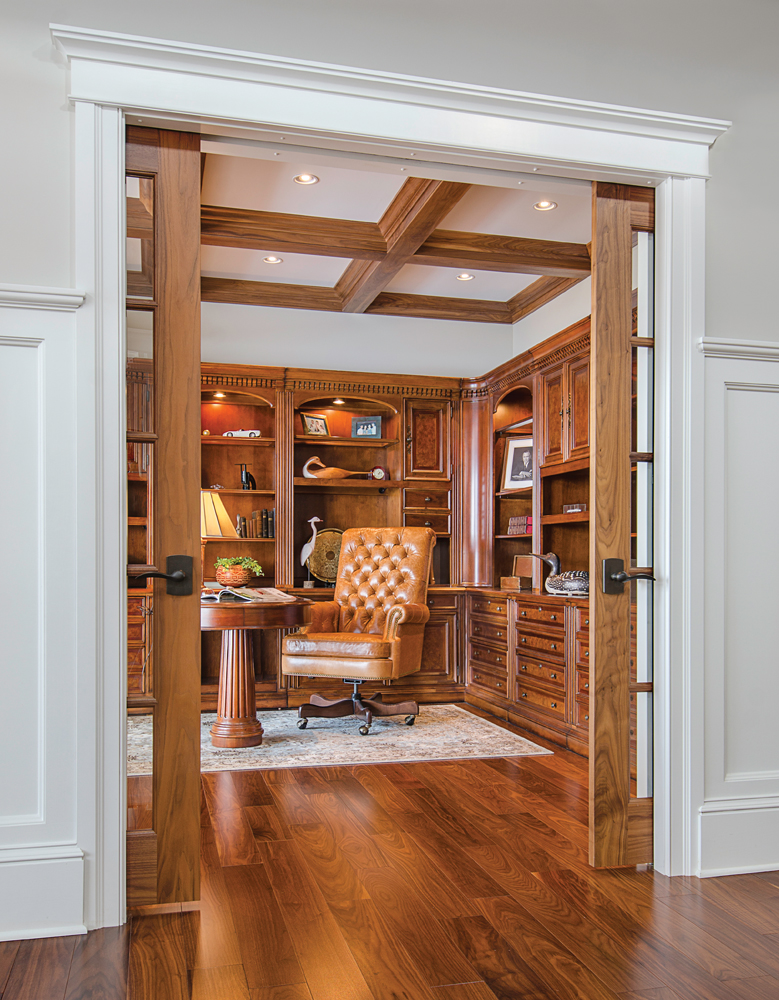 About Craftsmen Group VT:
My reputation is one that is most associated with beautiful Vermont custom homes. I have been working in this profession for over 35 years helping many clients realize that their dream home is a reflection of their individual style.
My company, The Craftsmen Group, LLC, employs some of the very best Vermont tradespeople and suppliers available. As a team, our skills and expertise result in unparalleled homes.
If you are considering building a custom home, choose a builder with the experience and integrity that will meet and exceed all your expectations.
In addition to building on your site, we offer several build packages on the remaining lots at Vermont National Country Club. We can work with your architect or house plans for your lot, or let us help you design your new home.
Contact me if you would like to talk about how The Craftsmen Group can help you create your next home.
– George Hubbard, owner, The Craftsmen Group, LLC
craftsmengroupvt.com