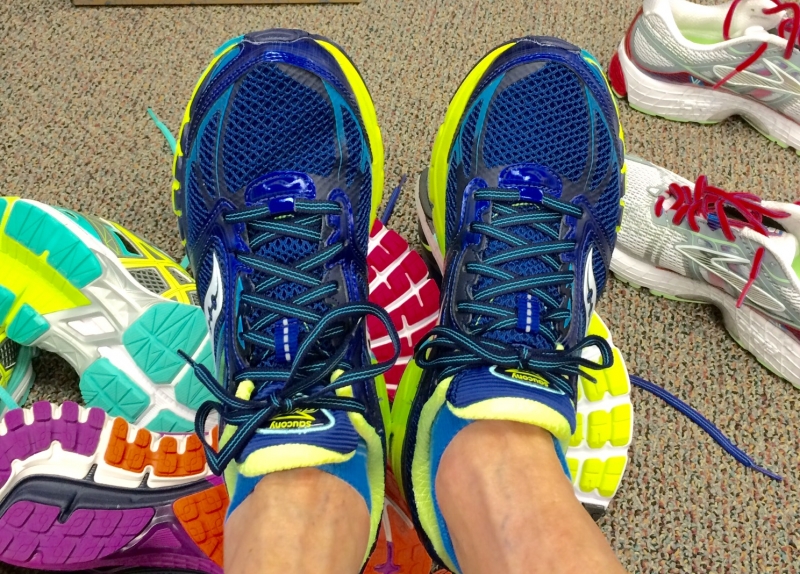 If you are looking for an awesome custom fit for your next sneaker purchase, look no further than Nancy Condit of Women's Source for Sports and Personal Fitness Interiors. Located in So Burlington, Vermont, her store is the best place to be.
I was on the hunt for a new pair of sneakers and instantly thought of Nancy's store. When I went in, Nancy had several pairs of shoes for me to try on. Each was a slightly different fit, so she watches the way you walk and custom fits your feet to your running shoes. First time in my life I have shoes that will let me walk without straining my hip and knees. Yeah Nancy !!!!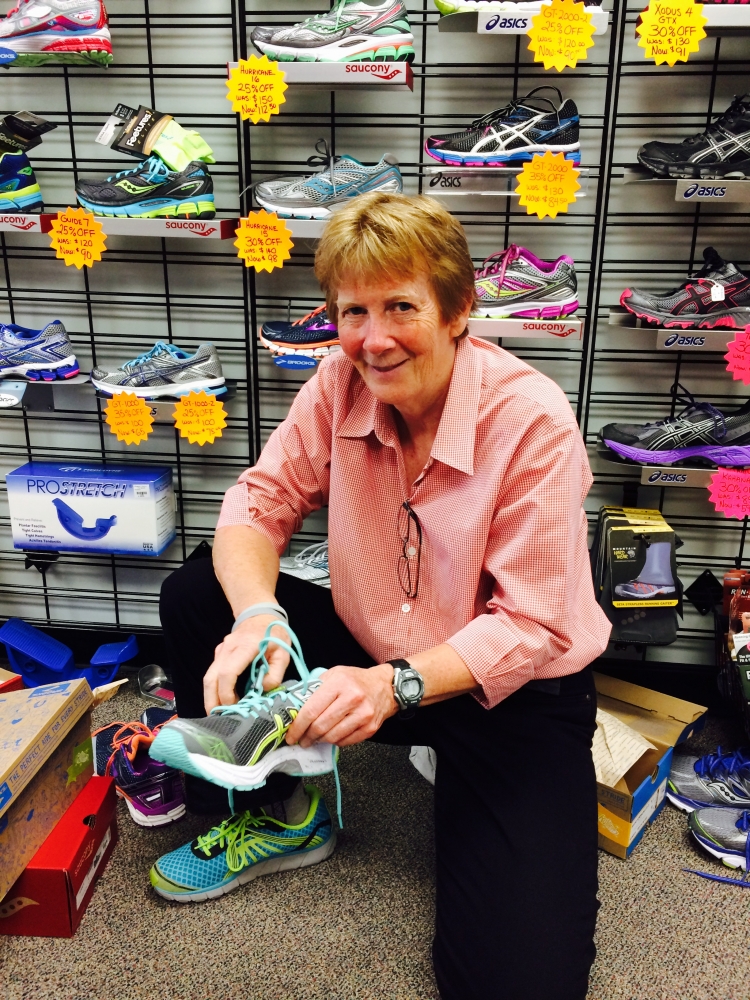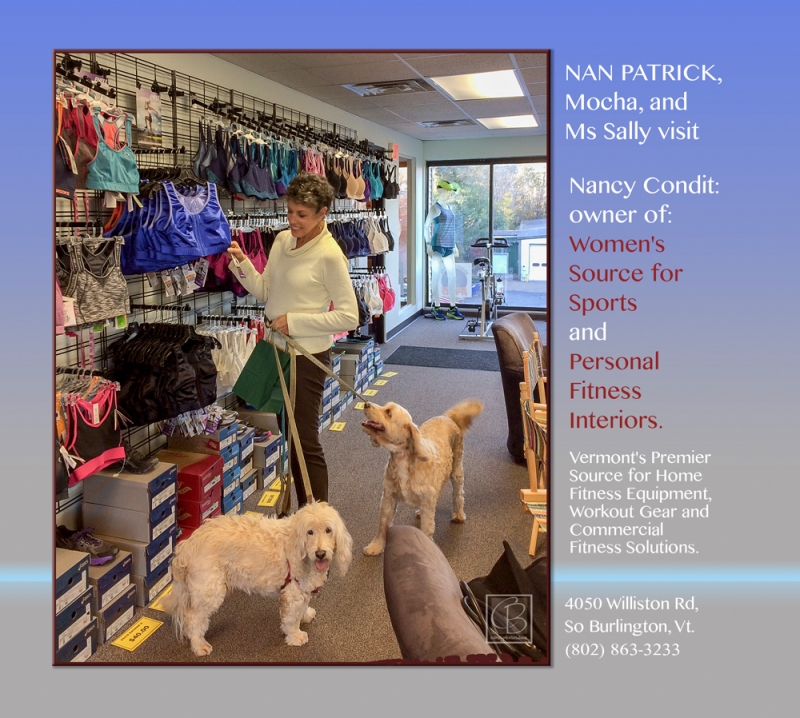 ---
About Women's Source For Sports
Women's Source for Sports carries a full line of fitness apparel for women who value comfort, style and fit.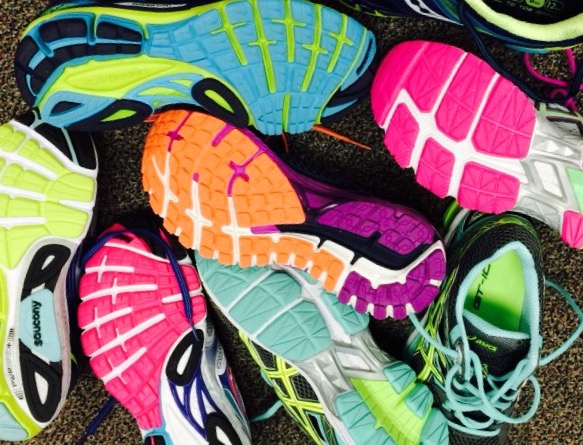 We know that maintaining a healthy lifestyle throughout the years, vastly improves the quality of life! Our mission is to help women of all ages, enjoy the healthy activities that make life FUN! We are uniquely able to assist you in finding the right apparel, footwear, and gear to add comfort, confidence, and good looks to all your physical endeavors. As our interests are varied, so are the differences in our body types and shapes. Our collection of apparel reflects those differences through a variety of sizes and styles.
4050 Williston Rd, So Burlington, Vt.
Hours: Mon-Fri 10-6 Sat 10-5 Sun 12-5 | 802-863-3233
Visit Women's Source for Sports on www.womenssource4sports.com and on Facebook.
About Personal Fitness Interiors
On November 23, 1989, Nancy Condit and the late Wendy Pierson opened the doors to Personal Fitness Interiors with the primary goal of bringing "gym quality" equipment to homes and businesses.
Searching out and selecting the leading lines in the industry like Precor™, Octane™, Inspire Fitness™ and others, Personal Fitness has grown from a small space on the first floor of 4050 Williston Road, South Burlington, to its present space on the 3rd and 4th floors in the same location. A fixture for over 20 years, the mission of those at Personal Fitness has gone unchanged. The staff takes pride in providing the best equipment, customer service, and technical support in the state of Vermont, and offers the same to customers in upstate New York and New Hampshire.
Visit Women's Source for Sports on www.personalfitnessvt.com and on Facebook.