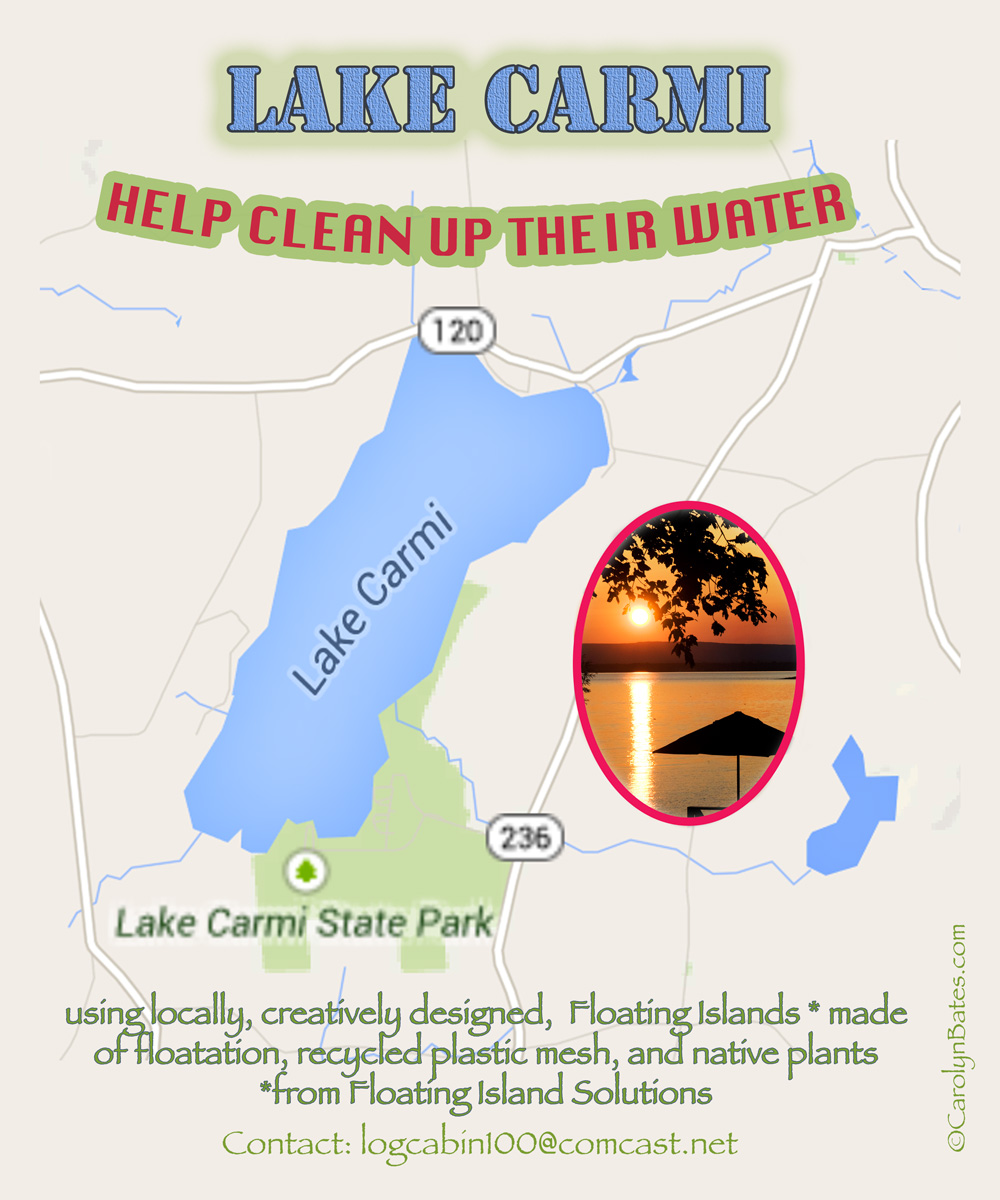 Lake Champlain is heavily polluted with phosphate in some ares, with thick growths of algae. Floatingislandsolutions.com has a solution.
This solution is not just for larger lakes, but can be used for smaller bodies of water such as Lake Carmi.
Join us on Facebook to keep up with the latest!
If you have waterfront or know of waterfront where the water is not clean….please read this, and contact me if you would like to get involved with having your own island, or help me find other locations. Shallow calm water, with sediment filled with phosphate, and algae.
More about Floating Island Solutions: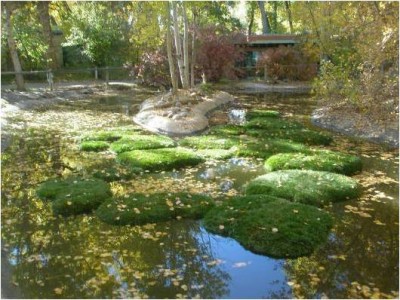 Their Story:
Midwest Floating Island and Floating Island SE are licensees of Floating Island International. Our mission at Floating Island Solutions is to provide proven, leading-edge environmental stewardship tools to enhance waterways.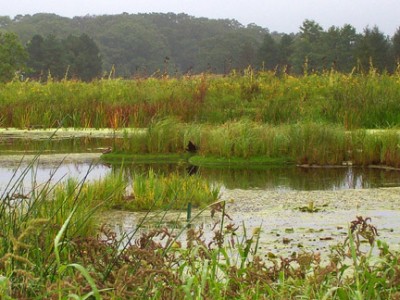 Specialists for Design and Launch:
Midwest Floating Island and Floating Island SE work in partnership with our own specialists or we can work with your specialists:
• Native plant specialists

• Landscapers

• Water quality experts

• Environmental engineering firms
You may use your own specialists to deploy BioHaven® floating islands, or contact us and we will refer you to specialists to assist you in the design, planting, deployment, anchoring and care of your islands
Midwest Floating Island and Floating Island SE provide products for the Eastern US, Midwest and Eastern Canada. If you contact us, we can direct your inquiry to the licensee in your area.
Find out more on their website floatingislandsolutions.com
Photos are from floatingislandsolutions.com.