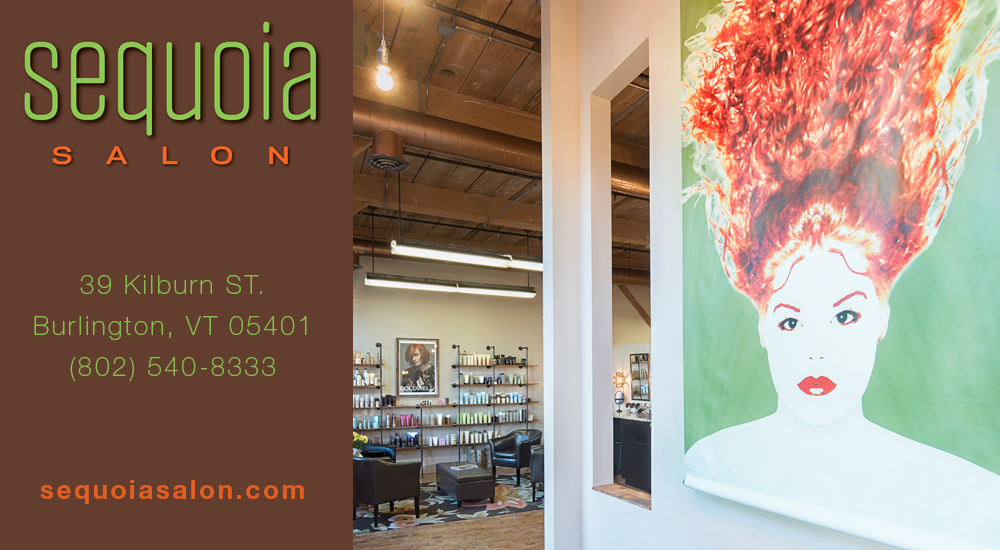 Take a look at the
hottest

new hair salon in Burlington!

Shari Powers, the owner of Sequoia Salon, and her two Fantastic stylists Sarah Jean and Tabitha Fuller are excited to unveil the revitalized salon. They artistically blend new colors into your hair and style it so you feel great about yourself and your new "do".

Over the past year, Shari and her team powered on while they were renovating her new space in the Lane Press Building.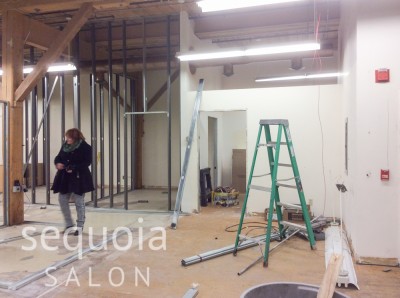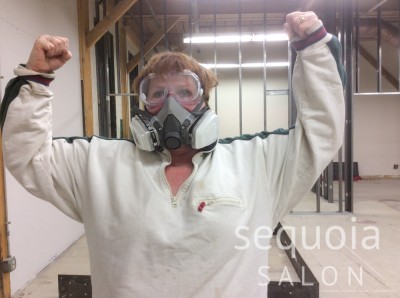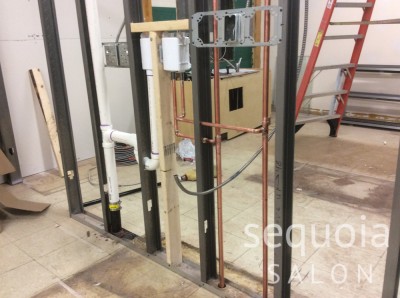 But now that all is said and done, don't you think it is worth it?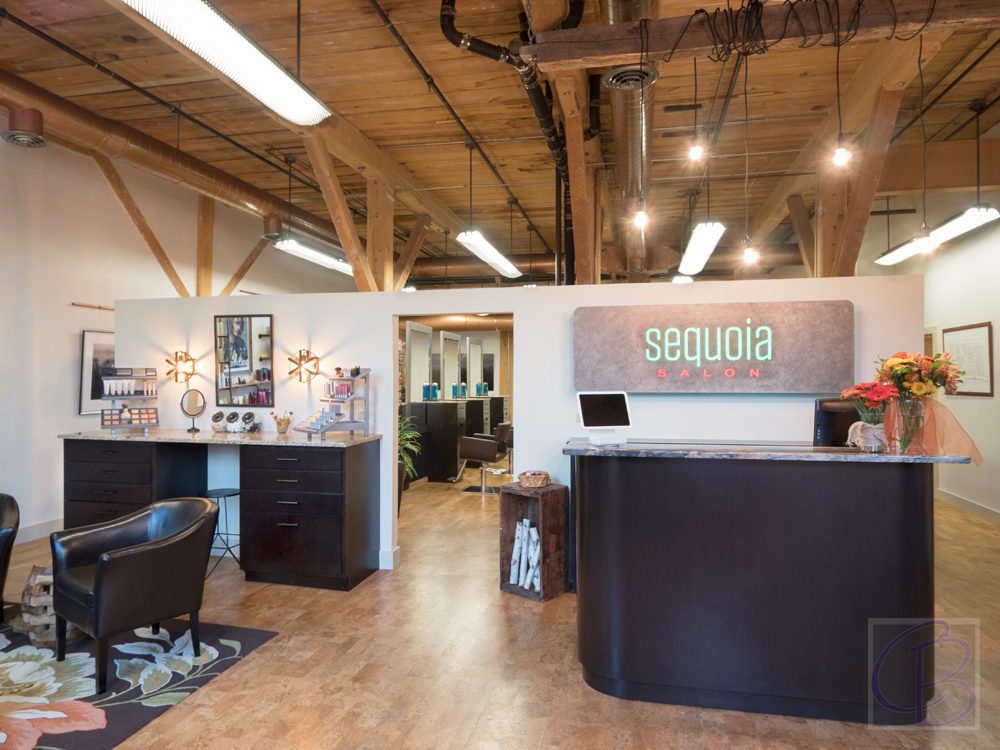 This stunning space used recycled barn wood, old water pipes for shelving, and PVC pipe for cubbies. Everywhere that she could, Shari recycled or repurposed items to fit her needs. She took the ordinary and made it extraordinary. Also, Mike Jervais, the main contractor, contributed various elements that he had tucked away for a rainy day such as the reception desk, and a large piece of marble. In addition, Shari added a personal touch by having her son's artwork prominently displayed on the walls. He took photoshop to its limit making the wild poster of his sister with orange hair. What a stunning piece!
Take the Tour
39 Kilburn ST, Burlington, VT 05401
Phone: 802-540-8333
sequoiasalon.com
sequoiasalon@burlingtontelecom.net