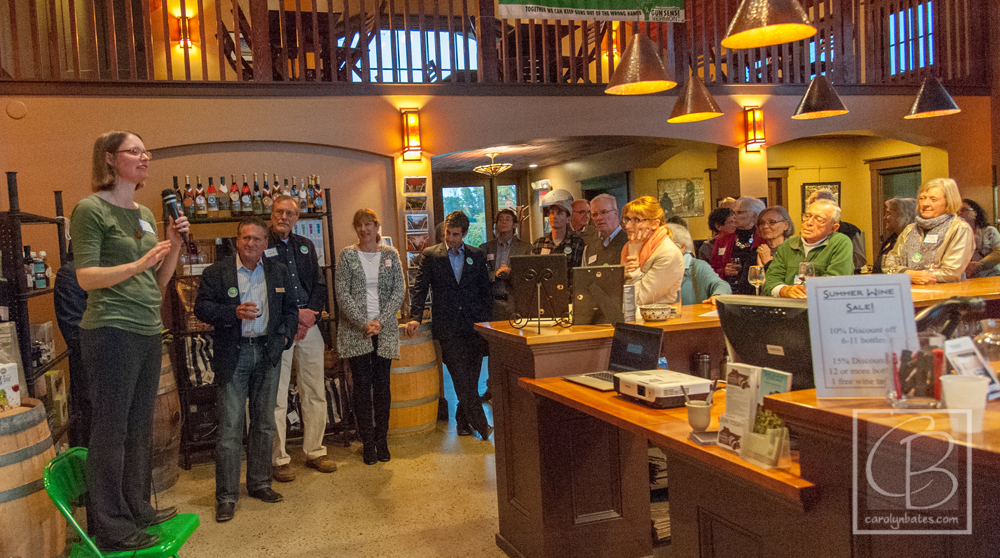 We all want to have our state of Vermont pass a law to have background checks done before anyone purchases a gun.
Here are some of our members gathering at a recent get together.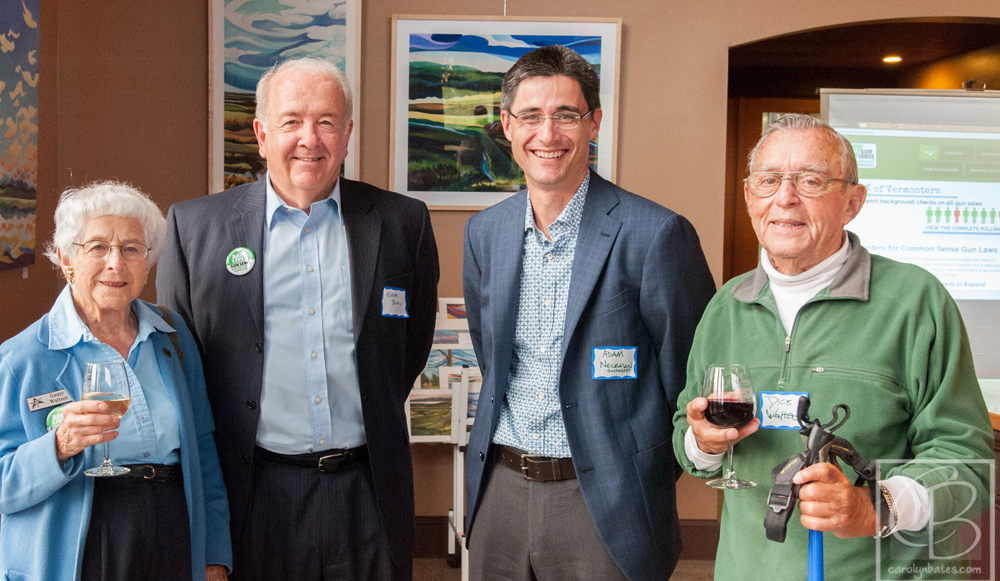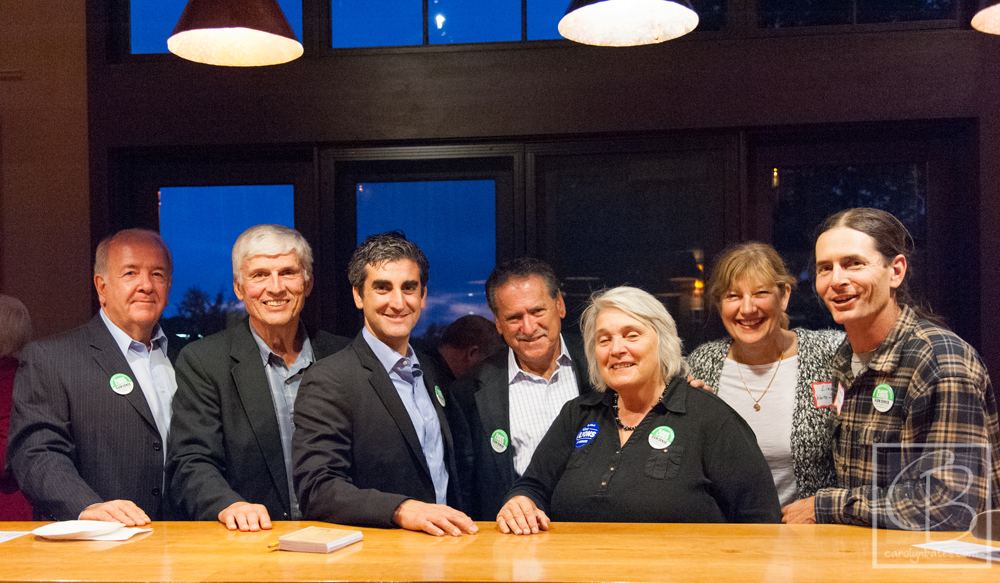 Here are some of my other blog posts:
Working Together to Keep Guns Out of the Wrong Hands
Young Guns. Continuing the Conversation about Guns in Our Society.
Vermonters for Common Sense Gun Laws
In May 2014, Gun Sense Vermont launched our campaign for criminal background checks on most all gun sales in Vermont. Widely supported in Vermont and the single most effective systematic way to keep guns out of the wrong hands, criminal background checks reduce rates of domestic violence murders, suicide and gun trafficking. Visit the website for more information.