We go to their Sugar House where they are using a state of the art machine to boil sap into syrup. And where they sell their yummy maple cream, syrup, t-shirts etc.
©Carolyn Bates and Tree Spaulding. All rights reserved. No uses allowed without written permission.
Published on Apr 20, 2015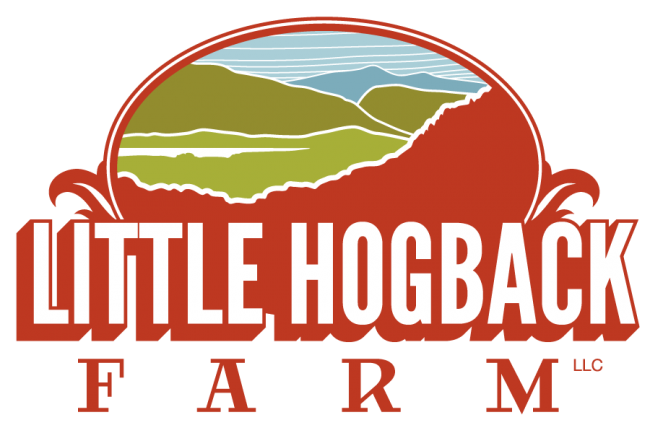 About Little Hogback Farm:
Little Hogback Farm specializes in using sustainable forest management techniques to produce maple products and culinary mushrooms. The farm is located in Bristol, VT on a rich piece of land ideal for growing maple trees and creating the unique conditions for Shitake and Oyster mushroom cultivation. Our goal is to produce high quality maple products and culinary mushrooms while sustainably managing the ecosystems that provide these amazing food products and a simple living.
Little Hogback Farm is owned and operated by Matt Davis and Caitlin Cusack and is one of their many interests and passions. A desire to live more simply and to be able to make a living from the land while at the same time being a good steward of it has lead them to create this small farm.
Visit littlehogbackfarm.com for more information.