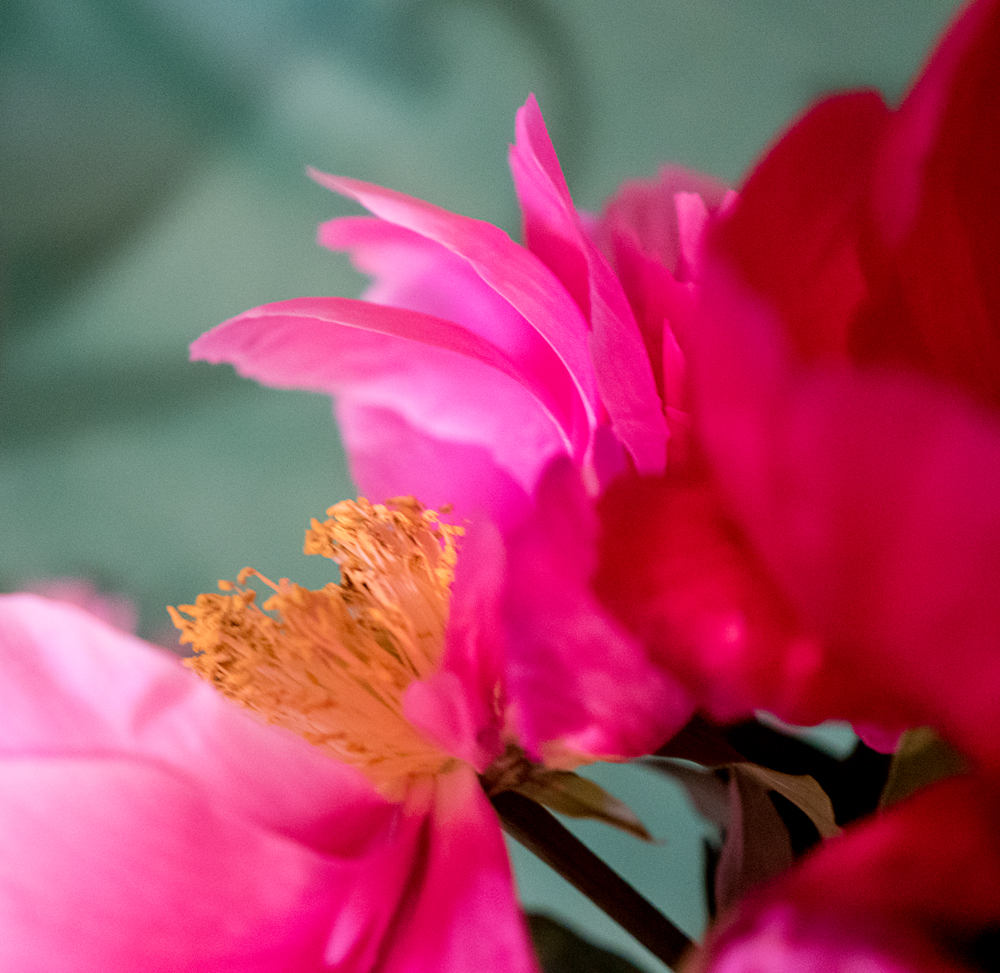 Peonies by Mary Oliver
This morning the green fists of the peonies are getting ready
to break my heart
as the sun rises,
as the sun strokes them with his old, buttery fingers
and they open —
pools of lace,
white and pink —
and all day the black ants climb over them,
boring their deep and mysterious holes
into the curls,
craving the sweet sap,
taking it away
to their dark, underground cities —
and all day
under the shifty wind,
as in a dance to the great wedding,
the flowers bend their bright bodies,
and tip their fragrance to the air,
and rise,
their red stems holding
all that dampness and recklessness
gladly and lightly,
and there it is again —
beauty the brave, the exemplary,
blazing open.
Do you love this world?
Do you cherish your humble and silky life?
Do you adore the green grass, with its terror beneath?
Do you also hurry, half-dressed and barefoot, into the garden,
and softly,
and exclaiming of their dearness,
fill your arms with the white and pink flowers,
with their honeyed heaviness, their lush trembling,
their eagerness
to be wild and perfect for a moment, before they are
nothing, forever?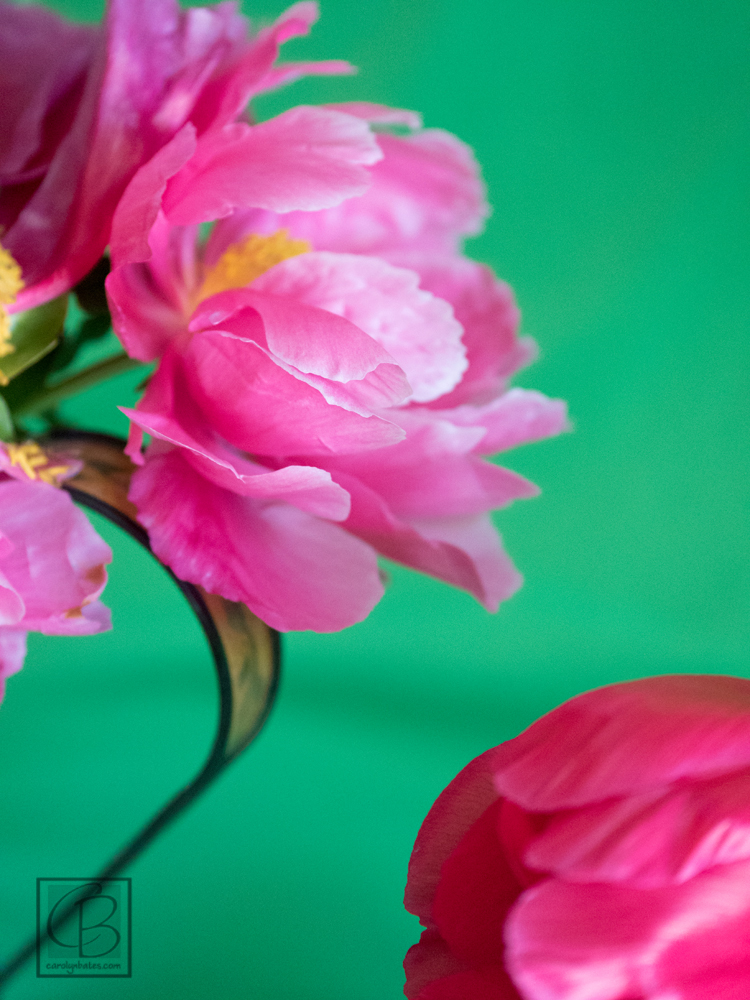 THE MEANING & SYMBOLISM OF peony
With a recorded history that dates back thousands of years, it's not surprising that even the mythology surrounding the origin of the peony has multiple versions. One legend has it that the peony is named after Paeon, a physician to the gods, who received the flower on Mount Olympus from the mother of Apollo. And another tells the story of that same physician who was "saved" from the fate of dying as other mortals by being turned into the flower we know today as the peony.
The traditional floral symbol of China, the state flower of Indiana, and the 12th wedding anniversary flower, peonies are known as the flower of riches and honor. With their lush, full, rounded bloom, peonies embody romance and prosperity and are regarded as an omen of good fortune and a happy marriage. (via www.teleflora.com)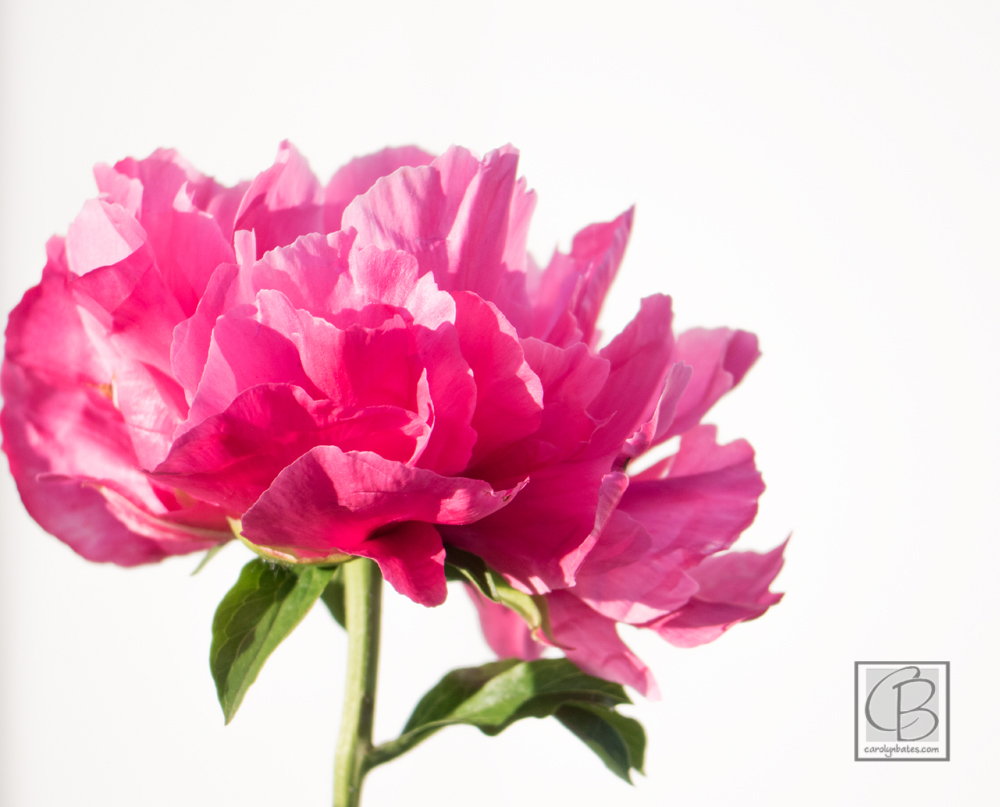 Flowers are the sweetest things God ever made, and forgot to put a soul into.
~Henry Beecher, Life Thoughts, 1858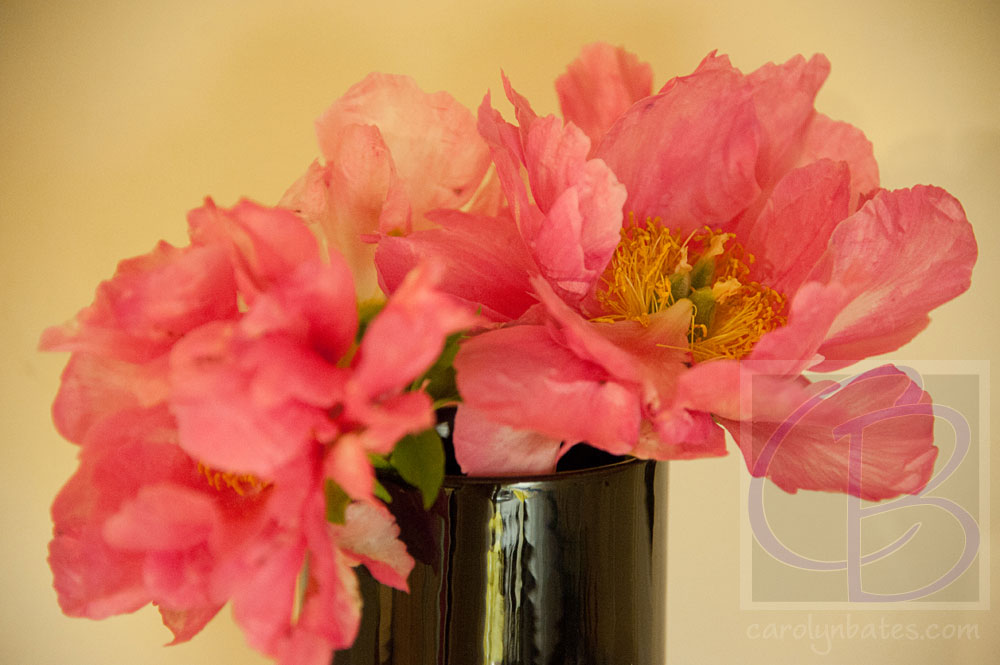 Give me odorous at sunrise a garden of beautiful flowers where I can walk undisturbed.
~Walt Whitman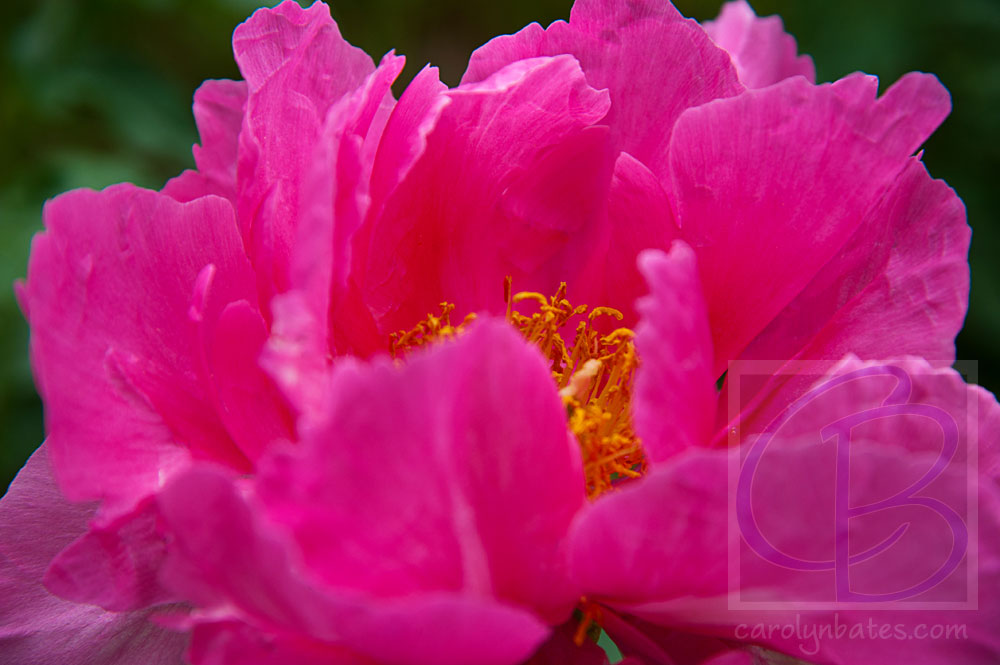 I perhaps owe having become a painter to flowers.
~Claude Monet