Congratulations to Cynthia Knauf on celebrating 25 years of offering Landscape Architectural Services!
Here are some of her highlights…
VERMONT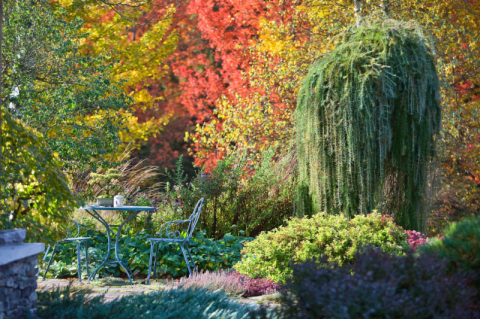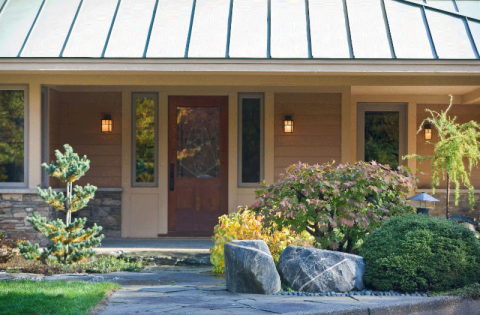 photos: Jim Westphalen
"PERFECT HARMONY – Knauf's deft mix of a variety of stone and plant materials enhances the architecture at every turn." -New England Home magazine
???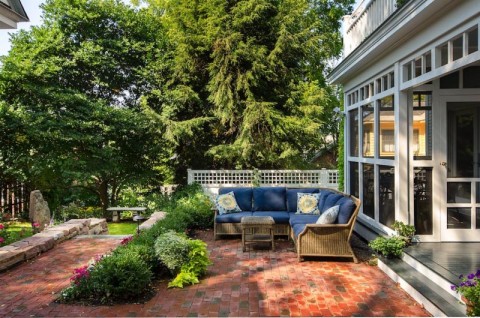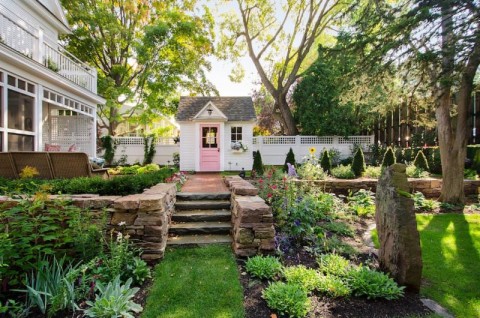 photos: Carolyn Bates
"GOOD FOR THE NEXT CENTURY – Burlington landscape architect Cynthia Knauf transformed the backyard into a garden sanctuary." -Old House Journal
???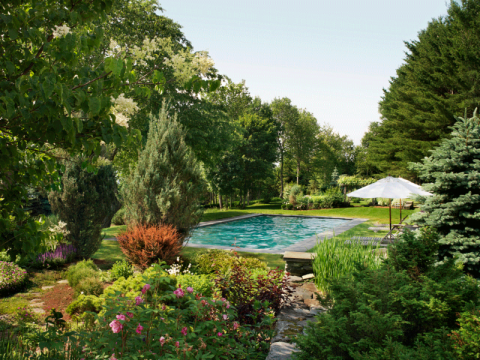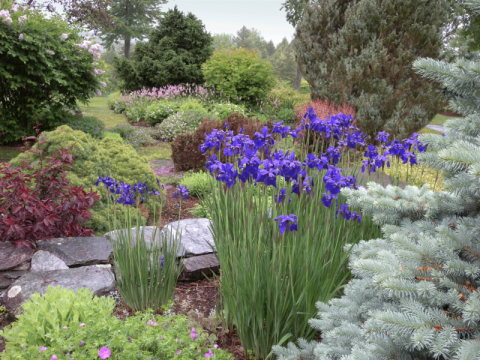 photos: Carolyn Bates
"INTO THE WOODS – The landscape features layer upon layer of outdoor spaces, some wild, some refined, some social, others intimate, woven together by winding paths, curved stone walls and plantings – many of them native – that invite the visitor to stop and look." -Design New England magazine
???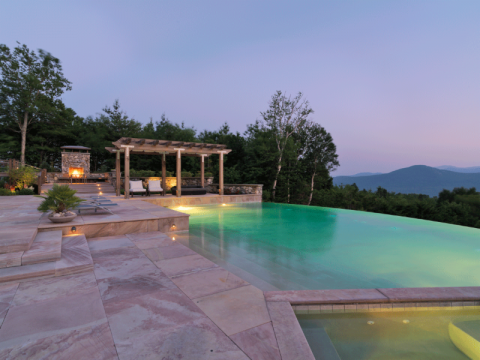 photos: Susan Teare
MOUNTAIN RETREAT – Tiers of inviting outdoor rooms step down this narrow, steep site offering a variety of settings, from sounds of the nearby brook to dramatic mountain vistas and sunsets.
NANTUCKET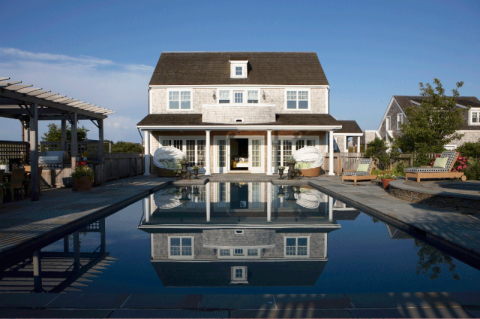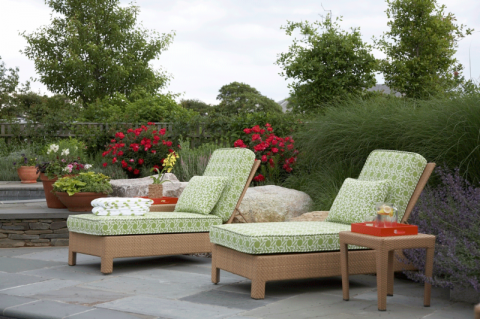 photos: Michael Partenio
"PARADISE ISLAND – The pool serves as a tranquil meeting place and the flora brings other elements to the landscape, including fragrance and sound, birds and serenity" -New England Home's Cape and Islands edition
MONTREAL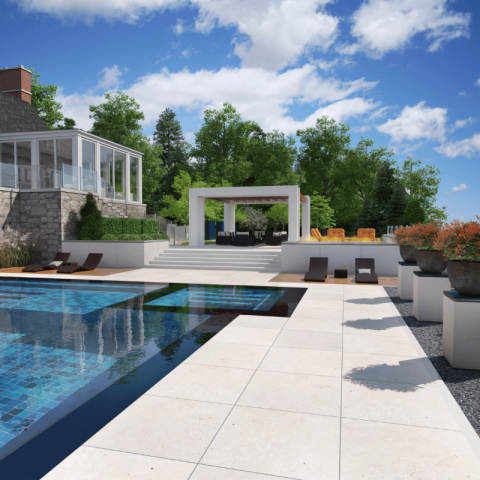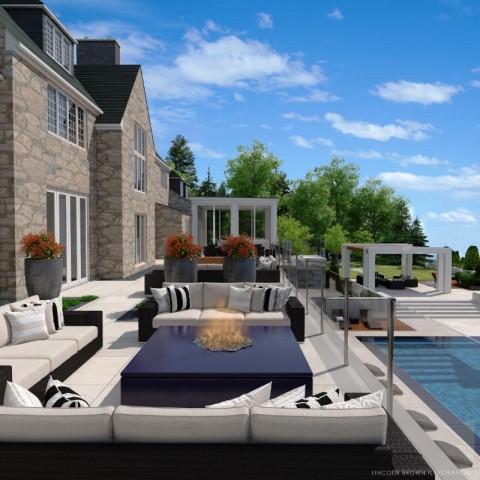 Illustrations: Lincoln Brown
URBAN REFUGE – This complete renovation of house and landscape blends traditional and modern styles to blend into the historic context of the neighborhood and reflect the owner's desire for an artful sanctuary.
BARBADOS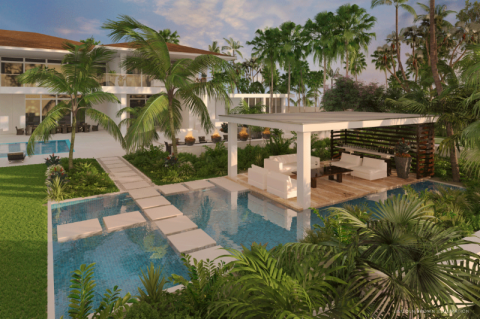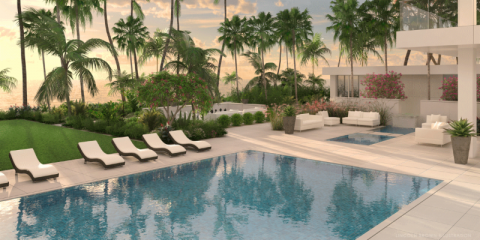 Illustrations: Lincoln Brown
CARIBBEAN TRANQUILITY – Strong geometries in the limestone hardscape extend from the house to the lush tropical gardens and ocean views beyond in this Caribbean family retreat.
---

Cynthia Knauf Landscape Architect | 802.655.0552 | cynthia@cynthiaknauf.com| cynthiaknauf.com
STAY CONNECTED: Facebook • Houzz