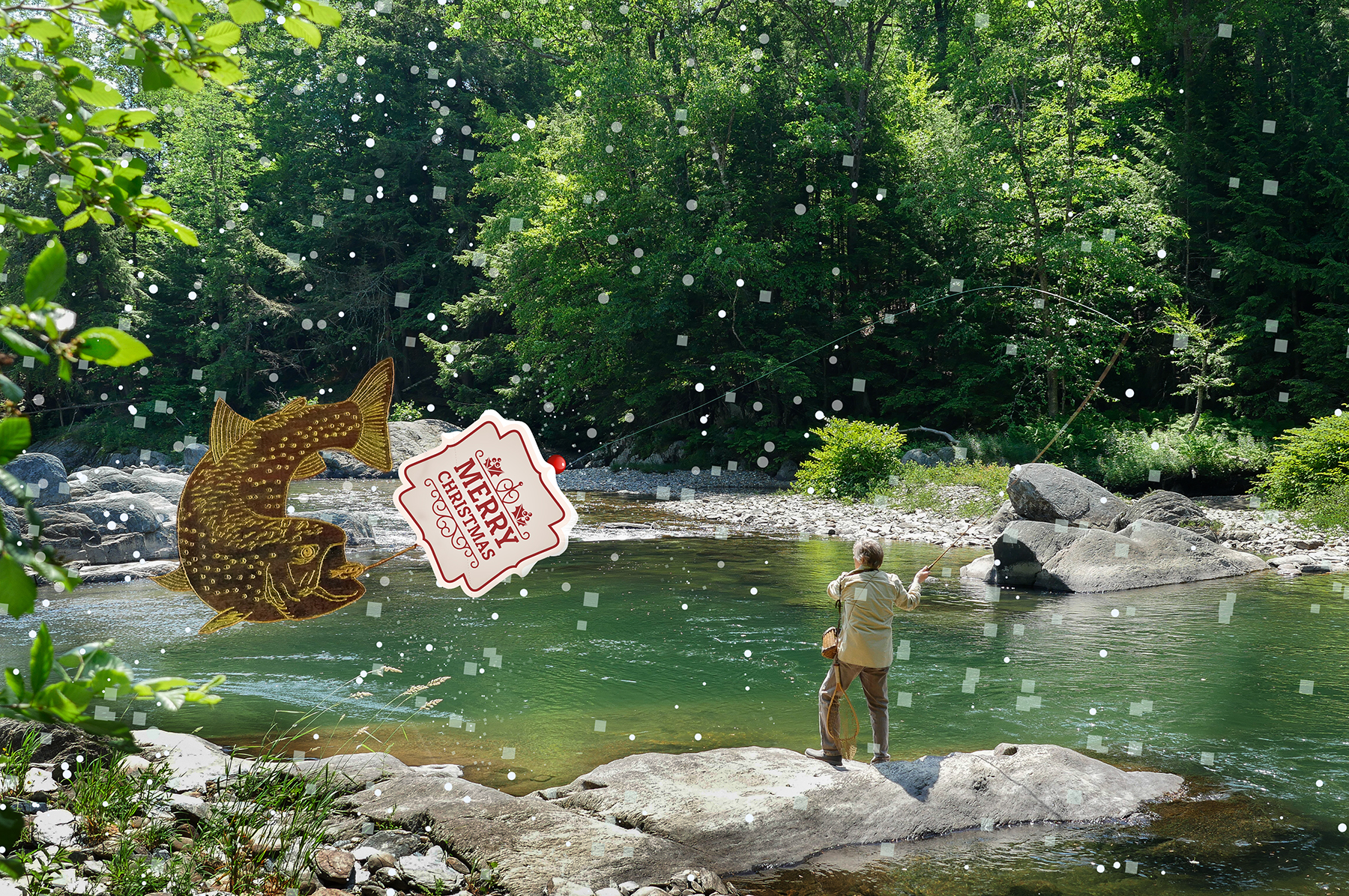 I hope that you are all able to take a little time an do something you enjoy this holiday season whether it is fly fishing on the Mad River like Jerry Johnson or spending time with friends and family. Merry Christmas and a Happy New Year!
– Carolyn Bates
---
How to Make a Holiday Card
?❄️??❄️??❄️??❄️??❄️
Want to know how the card was made? See what I did to make this year's Christmas mailer.
?❄️??❄️??❄️??❄️??❄️
Step One: Find an image that you want to use. I chose this great photo of Jerry Johnson, Creek Road Poet (vtpoet.com), fishing on Mad River.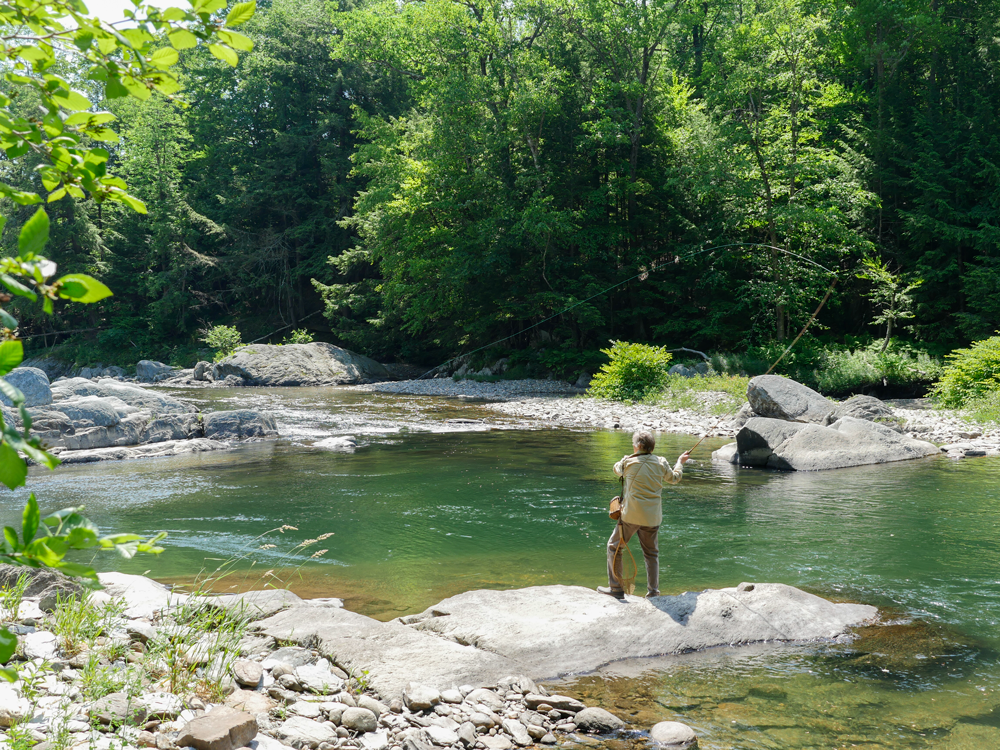 Step Two: Look for some holiday elements that you can add to the image to make it a little more festive.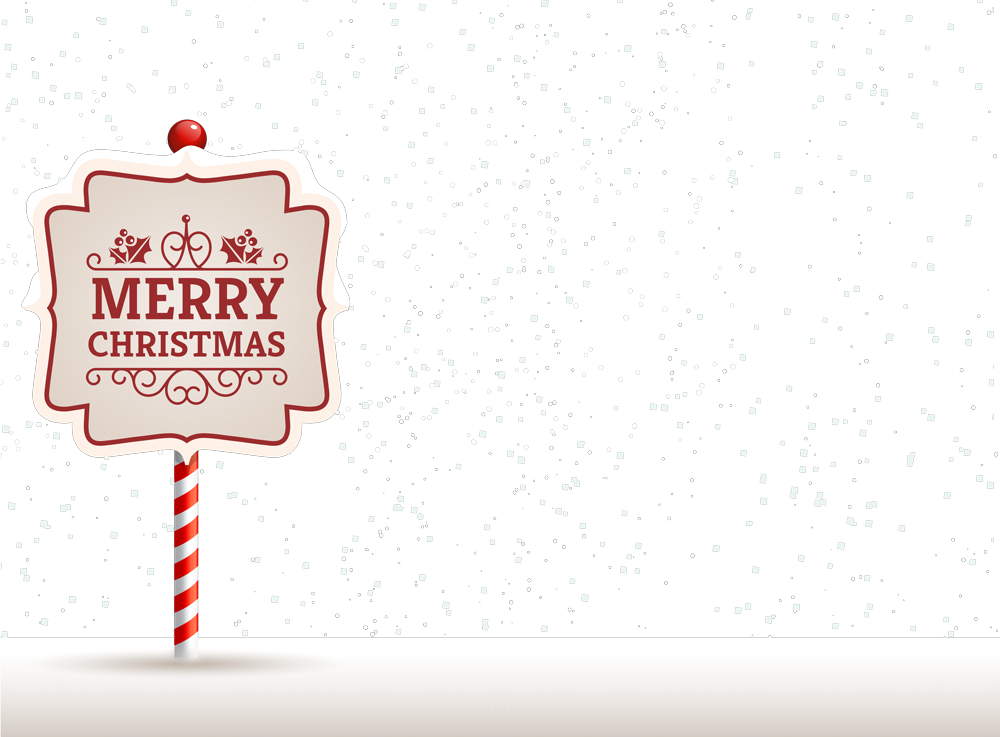 I worked with my website designer, Victoria Colotta, and we decided to add some snow and a Merry Christmas sign.
Step Three: Play around with the image. Add and substract elements. See what works for you.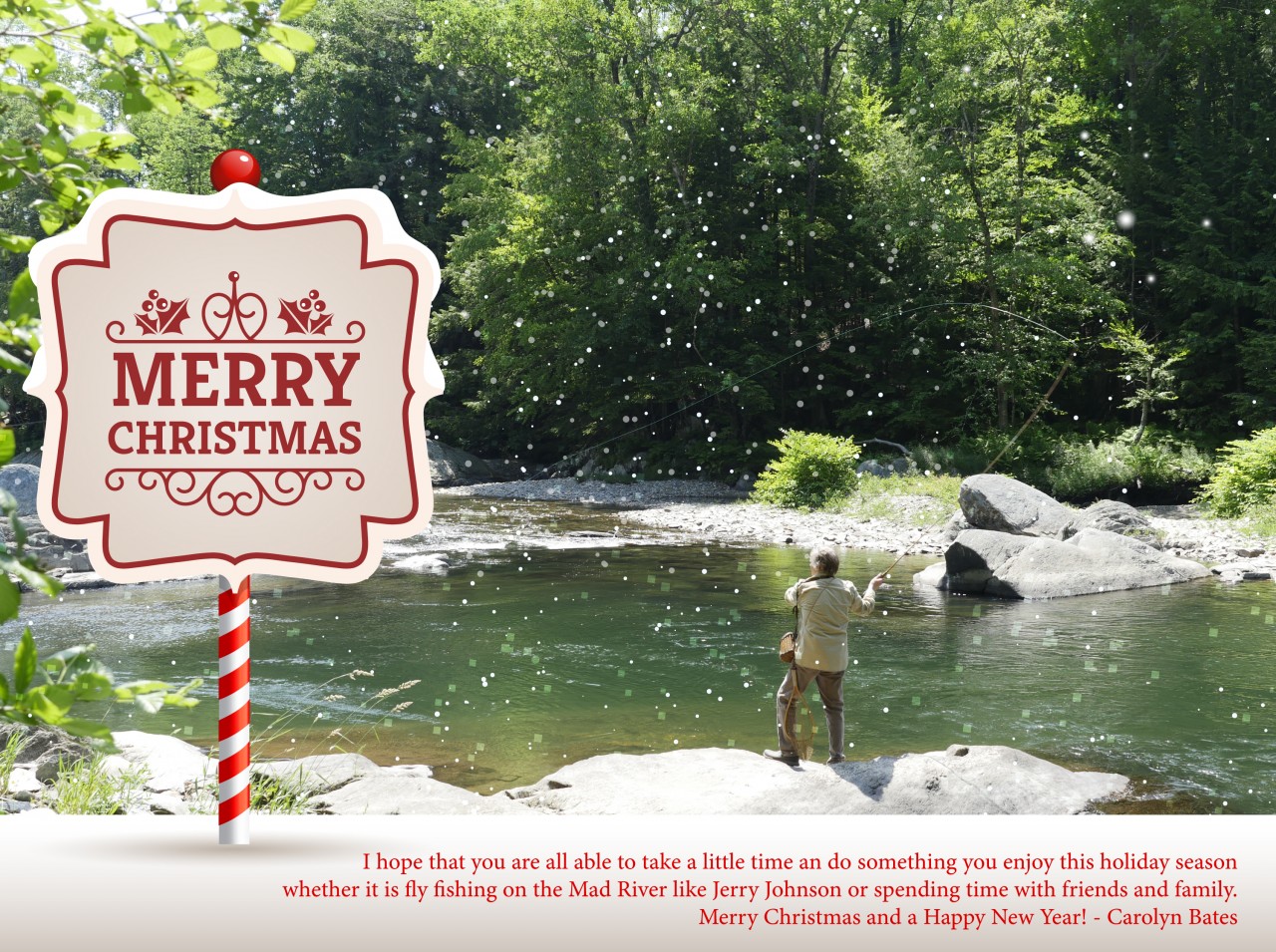 Above is the first version of the card that Victoria came up with for me.

Then Jerry suggested adding his fish, so I cut it out and Photoshopped it onto the original image.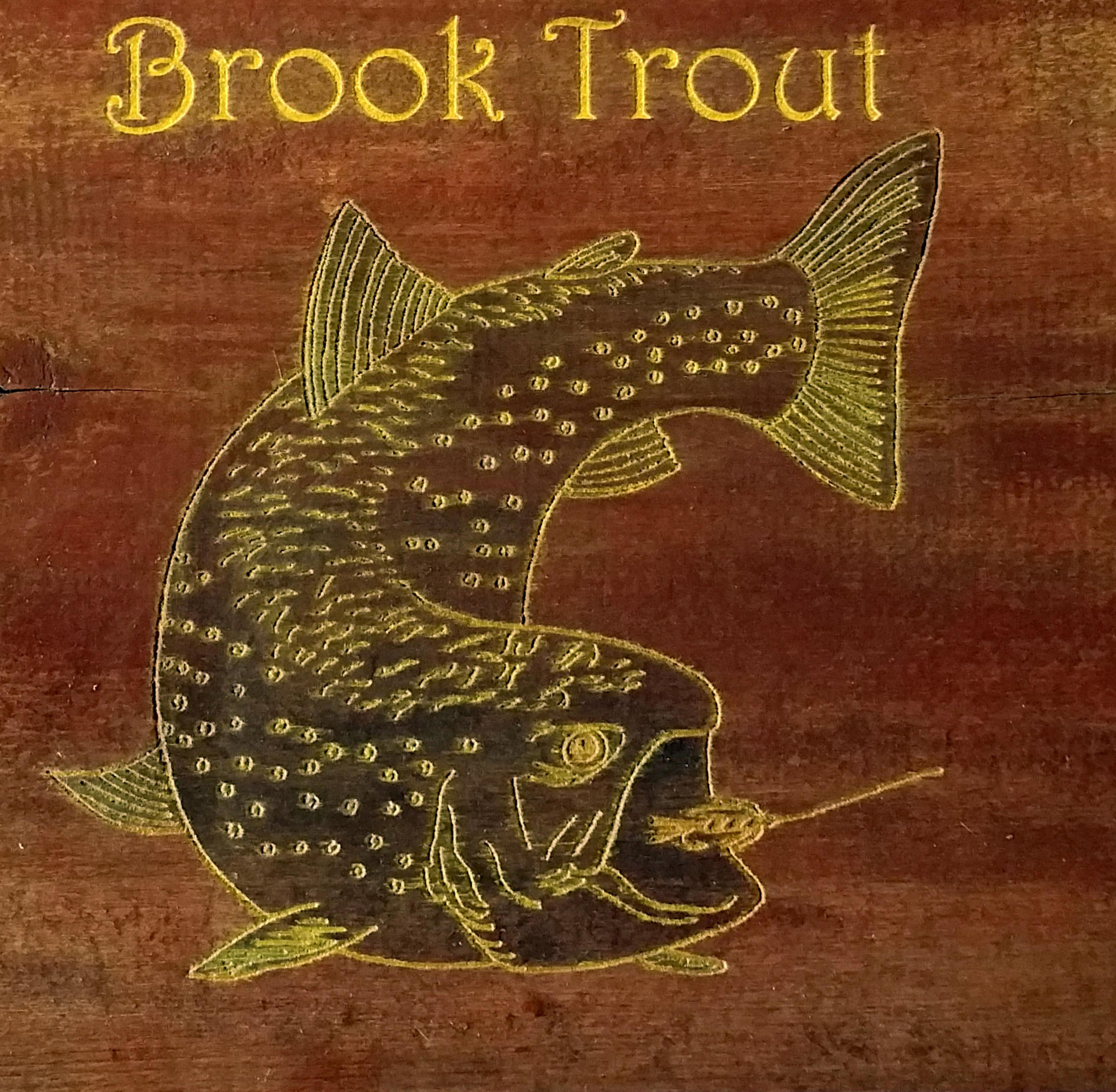 The Brook Trout is on a 150 year old wood sap bucket cover (original is for sale).
Step Four: You are done! Create a holiday message to share with everyone and post to your social media and/or print out the image to mail.