Douglas Keister is Featured in Dailymail.com
---
Dignity in the face of oppression: Incredible pictures capture the everyday life of African Americans in Jim Crow-era Nebraska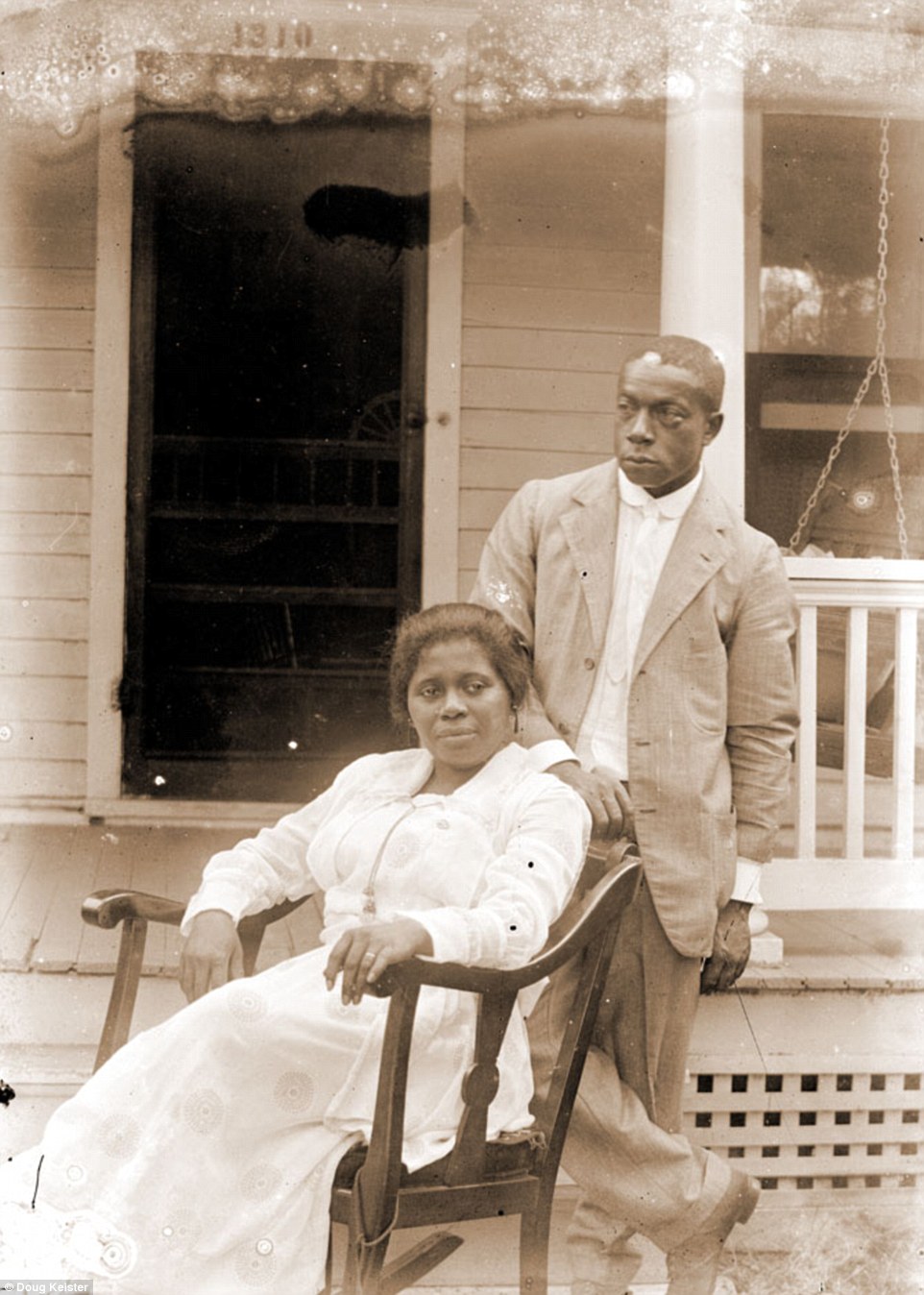 By Ann Schmidt For Dailymail.com
Published: 10:48 EST, 20 February 2017 | Updated: 14:40 EST, 20 February 2017
• Amateur photographer John Johnson took hundreds of pictures of the African American and immigrant communities in Lincoln, Nebraska, in the early 1900s
• The pictures were taken during the New Negro Movement, which preceded the Harlem Renaissance, as a way to give a voice to African Americans in a time of segregation and oppression
• During that time, African Americans were often photographed in big cities, but Johnson documented the lives of people in the rural Midwest

•Historians know Johnson took at least 500 photographs, though not all the subjects have been identified

• A set of 280 of Johnson's negatives were discovered by budding photographer Doug Keister who is trying to identify the remaining people in the pictures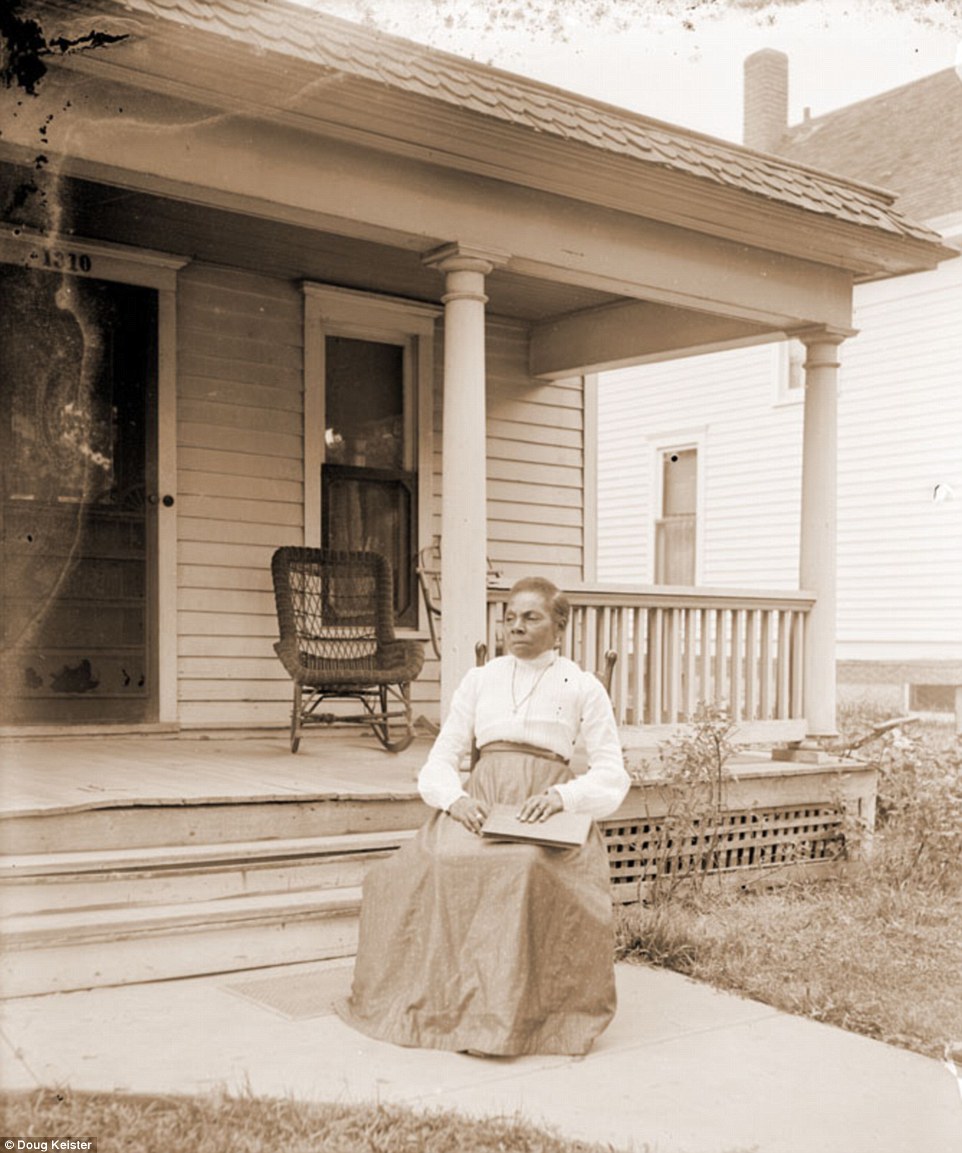 This incredible set of antique glass negatives gives a rare glimpse into the everyday life of early 20th century African Americans and immigrants in the Midwest.
The photographic negatives are part of a wider collection of 280 photographs that capture the dignity of Lincoln, Nebraska's minority communities from 1910-1925, with wedding and family photos, individual portraits and pictures of pets.
During that time, the New Negro Movement was moving across the country, giving African Americans a voice and an opportunity to speak for themselves in an otherwise stifled and segregated time in American history. Jim Crow laws prevented African Americans from using the same facilities or having the same opportunities that other Americans had, like jobs and housing.
Read more: http://www.dailymail.co.uk/news/article-4232572/Pictures-everyday-life-African-Americans-1900s-Lincoln.html#ixzz4ZW8Cl7zQ