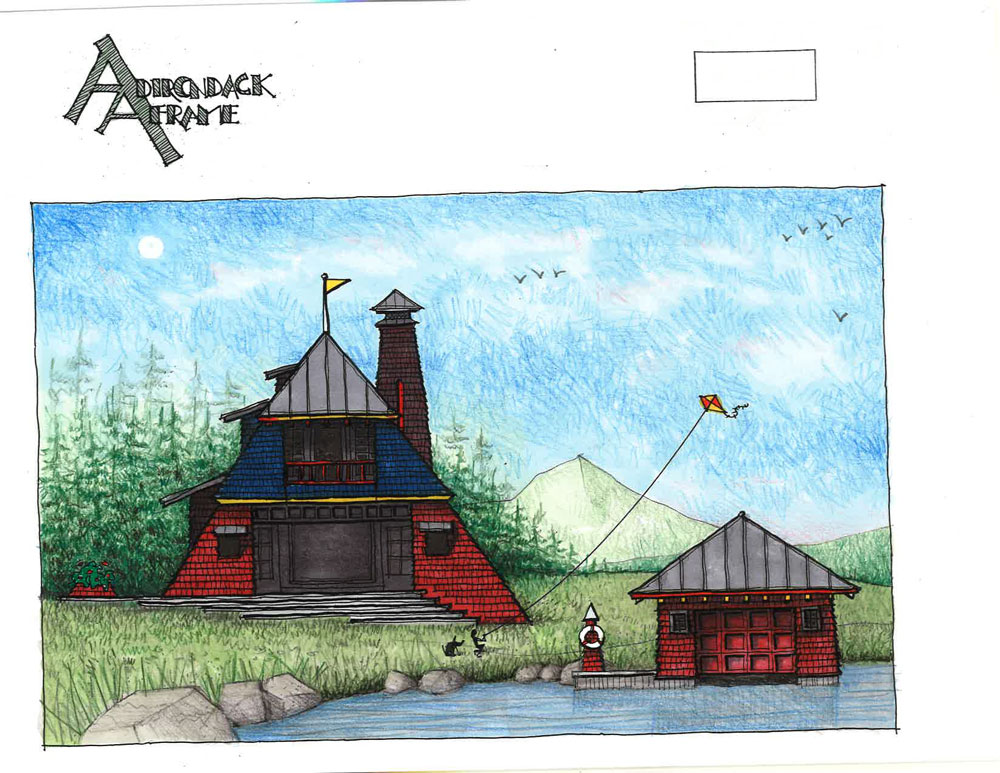 Nils pioneered the "New Adirondack Style" of architecture, an authentic blend of Shingle, Craftsman, Prairie and regional expressions, while also incorporating modern living requirements and current technology. His structures thoughtfully address natural site features and are carefully scaled. They are rich in texture, color, and have a close relationship with the natural landscape — becoming part of the landscape itself.
Nils Luderowski's work can be found dotting the many lakes, rivers and mountains throughout the central Adirondacks. Past work includes new homes, renovations, additions, restoration, adaptive reuse, and historical renovation. He is a registered Architect licensed in New York State and a member of The American Institute of Architects (AIA). His office is located in Keene Valley, New York, in the Adirondack State Park, right next to the Noonmark Diner!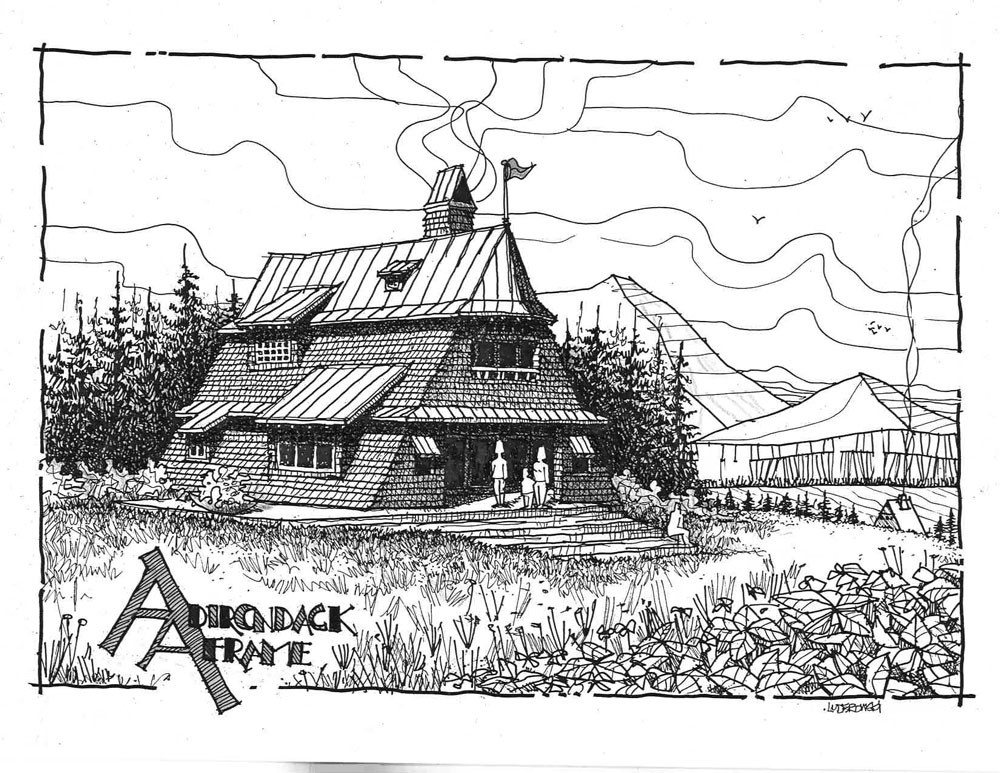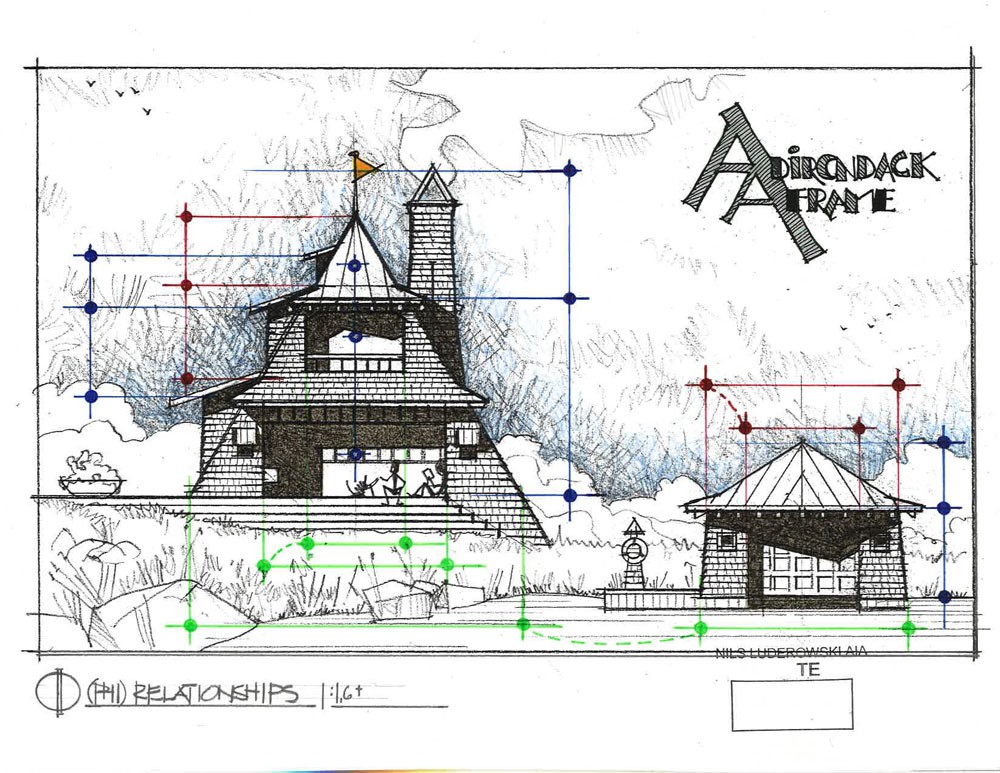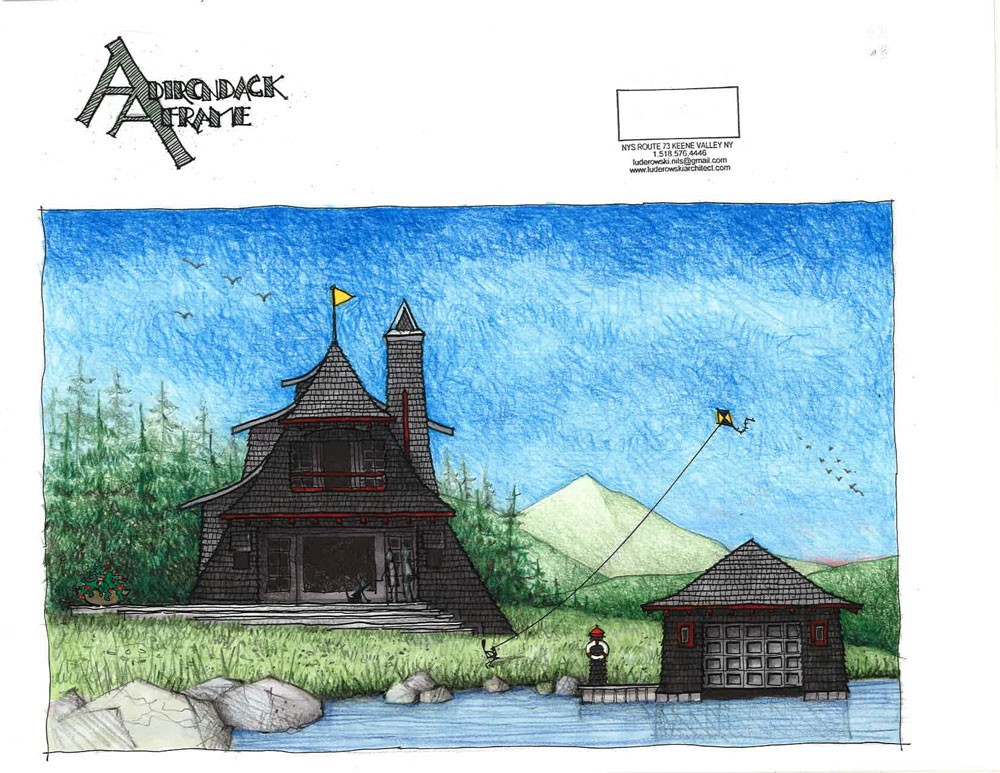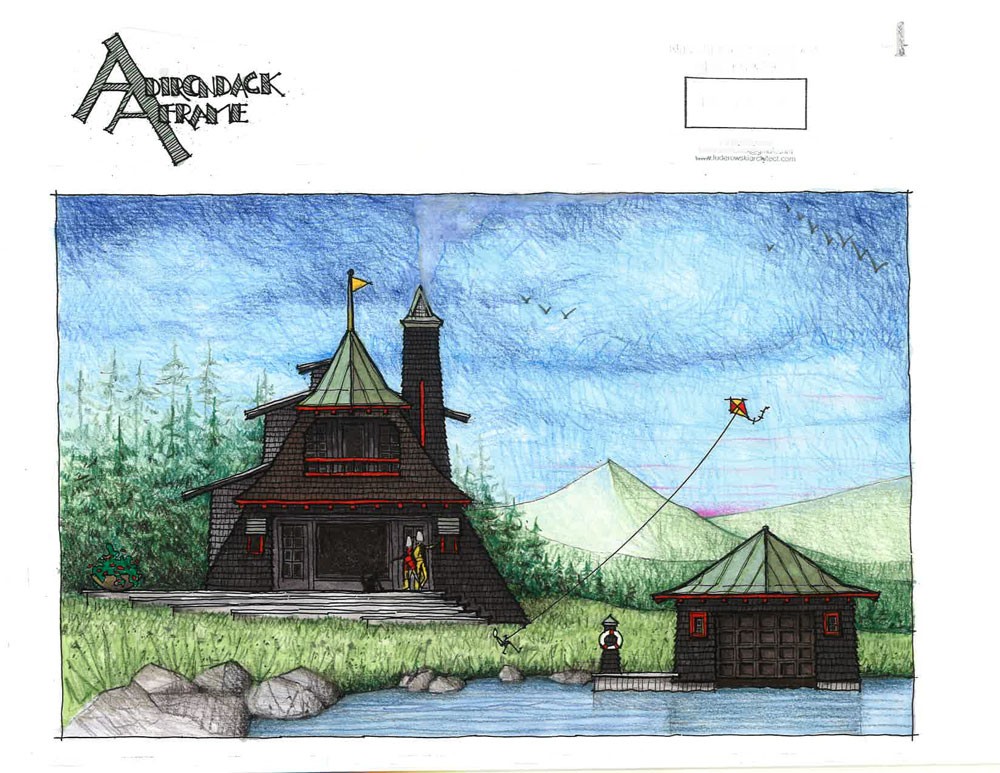 See more of his projects, visit www.luderowskiarchitect.com.