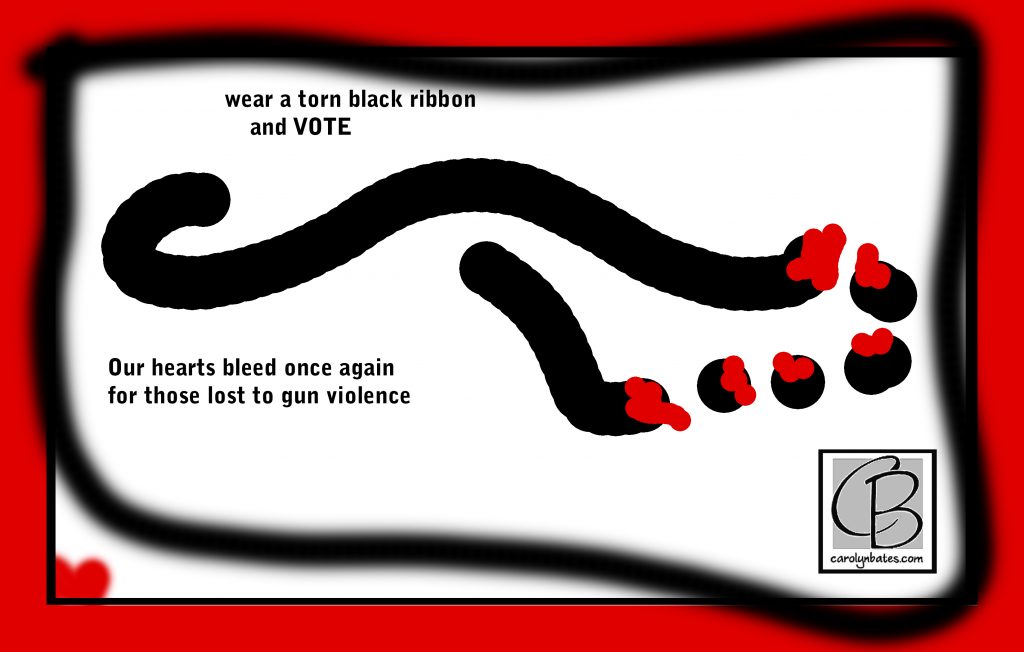 Yesterday we witnessed an act of terrorism in Pittsburgh. A mass shooting at the hands of a white supremacist during worship at The Tree of Life Synagogue. 
Unfortunately we have seen incidents like this before. But, we will not be deterred in our fight to disarm hate and reduce gun violence in our country. 
This afternoon in D.C. we stood in solidarity with the city of Pittsburgh and the Jewish Community outside the White House. Click here to find other planned vigils across the country.
Below is some guidance from our brothers and sisters at Bend the Arc for those of you around the country who want to join our call to action:
• Please wear a torn black ribbon between now and the election

• During this next week leading up to the election, make a plan to vote and hold elected leaders accountable for fomenting hatred and political violence
In solidarity,
Amber Goodwin
Founder + Executive Director
communityjusticerc.org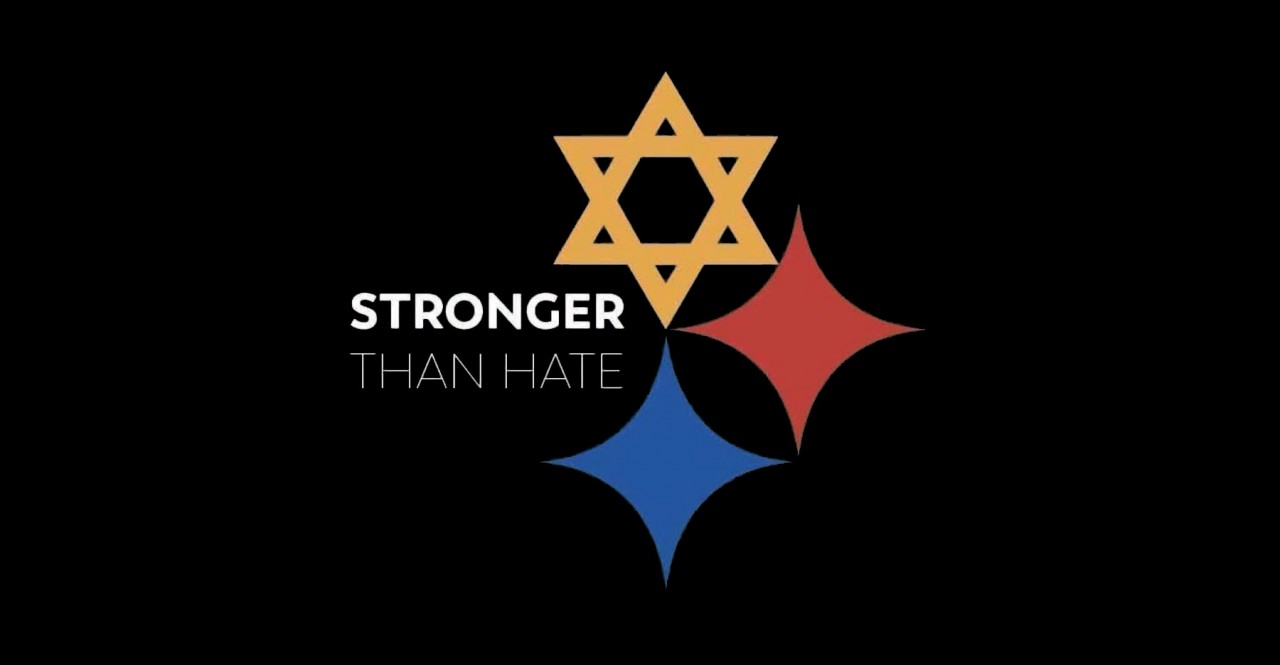 From Jean Markey Duncan
Hi Family and Friends,

I just received the important information below from a friend and I wanted to spread the word. 

It is easy to let another mass shooting incident, like the one that took place this past weekend at The Tree of Life Synagogue in Pittsburg, become normalized but these acts are far from normal. The good news is that we have the power to do something to help "Bend the Arc". 

Like the yellow ribbons we see worn in solidarity with veterans or the pink ribbons seen regarding breast cancer, etc., this same style "torn ribbon," only in black, will show solidarity, support and compassion for our brothers and sisters in Pittsburgh. 

I took a moment today to close my eyes and allow myself to imagine being inside that Synagogue this past Saturday. The utter surprise and terror of the moment as I realized what was happening and then the chaos when there wasn't a moment to find a way to protect myself or my loved ones. Had I survived but someone whom I loved had not, how would I feel in the aftermath if there wasn't the kind of deep concern and compassion for my suffering? What if my pain was totally forgotten as the incident moved out of the news cycle? I can't imagine that I would not be feeling doubly victimized by the indifference of my fellow citizens.

So, beyond wearing a black ribbon, making an effort to know where our elected officials, or those running for office, stand on initiating and helping to pass legislation that will keep guns out of the wrong hands, is an appropriate response.

Making sure to vote in the mid-terms, in a couple of weeks, is a first step in order to seat candidates who will make gun safety a priority.

Thanks for your consideration and please pass this on to your network if you feel so moved and I hope you do.
Jean