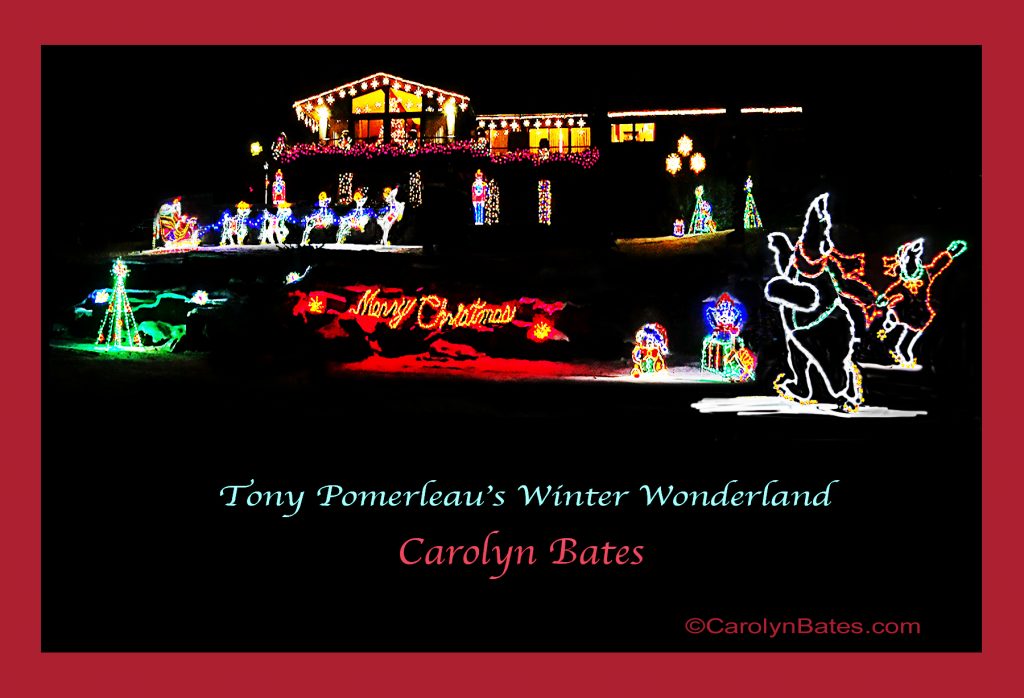 Merry Christmas from Carolyn Bates Photography
Every year I set out to make my Christmas card fun, colorful, and filled with holiday cheer. 2018 was no different. Check out the variations and the steps I took to make this year's holiday card.
Card Design #1
The Winter Blues
Card Design #2
Paint it in Black
Card Design #3
A Touch of Sparkle
Card Design #4 – The Winner!

Winter Wonderland