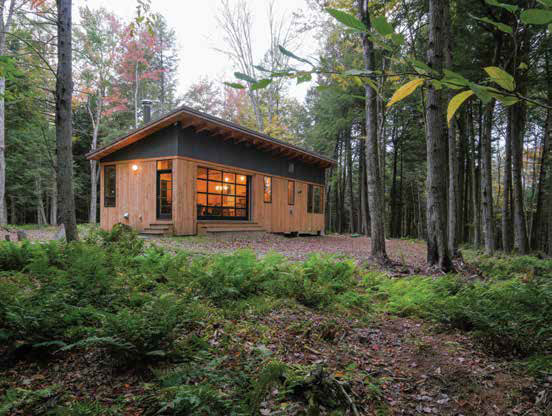 I was so excited to have my photos of in the interior of THE NEW SMALL HOUSE book by Katie Hutchison. All the homes are under 1000 sq ft.
HIDDEN IN PLAIN SIGHT
CAMPINOTTAGE
AMONG THE TREES
About the Book: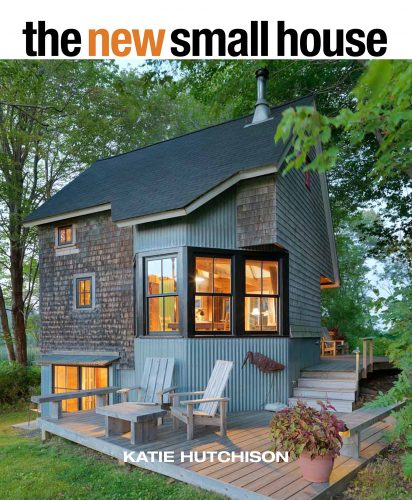 Smaller is big, says architect and author Katie Hutchison, whose book The New Small House shows those looking to downsize how they can live smartly, economically and environmentally friendly in elegantly designed homes.
With 275 gorgeous photographs and 30 detailed illustrations, The New Small House takes the reader on a tour of North America and spotlights small houses in rural, coastal, and in-town locations. The book presents fundamental small-house design strategies, complete with whole-house case studies for homeowners eager to simplify.
Creating a great small house is illustrated in the opening chapter with 10 approaches, including:
borrowed view and daylight
multipurpose spaces
privacy pockets
using quality materials
Twenty-five stunning small houses are profiled in the second part of the book, organized by the nature of their locations.
Buy the book on Amazon.
About the Author
Katie Hutchison is an architect with over 23 years of experience in residential design and is author of the best-selling The New Small House, also from The Taunton Press. She's sole proprietor of Katie Hutchison Studio, and provides design commentary to shelter magazines, such as Fine Homebuilding, and design blogs, including her own, House Enthusiast. Hutchison and her husband live in Warren, Rhode Island.