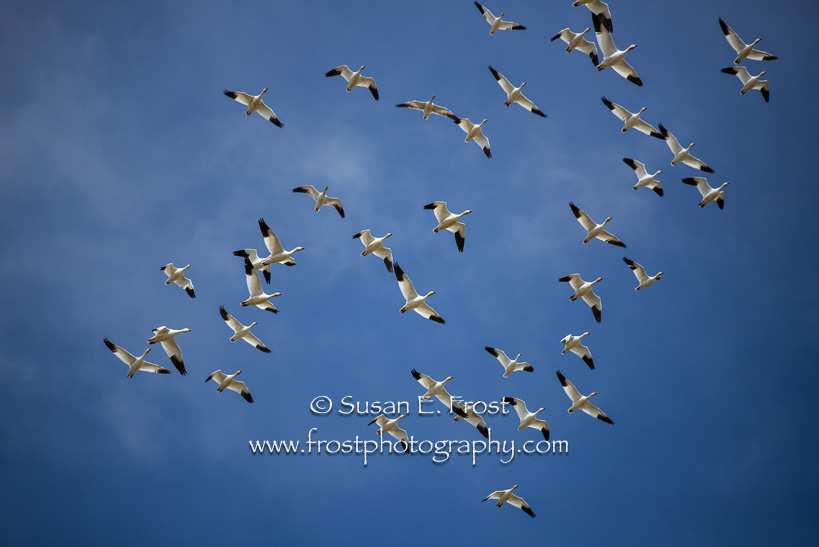 Photographer, author, and traveler Susan Frost has something new she is sharing with her followers. Through the Lens is an amazing blog that provides helpful information about traveling and taking great photos. So stop by and subscribe so you can get wonderful posts like my favorite one, Graceful Snow Geese in Flight.
ABOUT SUSAN E. FROST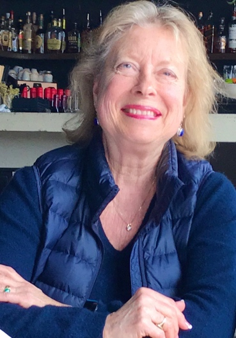 Susan E. Frost is an internationally published author and photographer in BRITAIN, American Ancestors, New York Times, Sunset, AAA Midwest and Southern magazines, Allways Traveller, Providence Journal, World Traveler, Oregon Business, The Oregonian. She is the author of two sold-out books, "Blueprint for Marketing" and "Portland, Oregon: A Photographic Portrait".
Many of Frost's images serve as wall decor for two restaurant chains throughout the United States. Her images decorate the walls of hotel lobbies and rooms of major hotels, medical offices, and private homes. Some of her images have provided set backgrounds for NBC's Grimm and other TV shows.