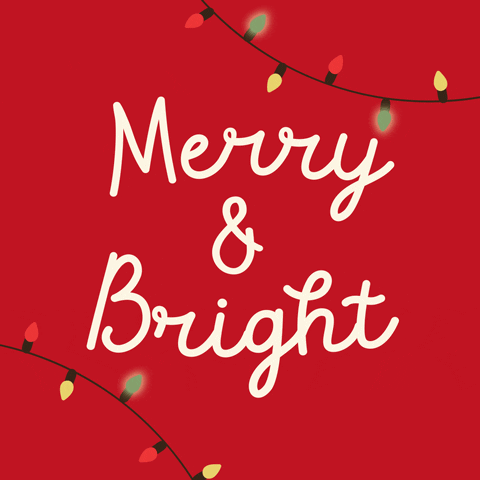 In a year like 2020, I am taking joy in decorating houses with lights in Photoshop. It has been so much fun to fill up the empty spaces with colored lights and sparkles.
So why not play a holiday song and scroll through my own personal festival of lights.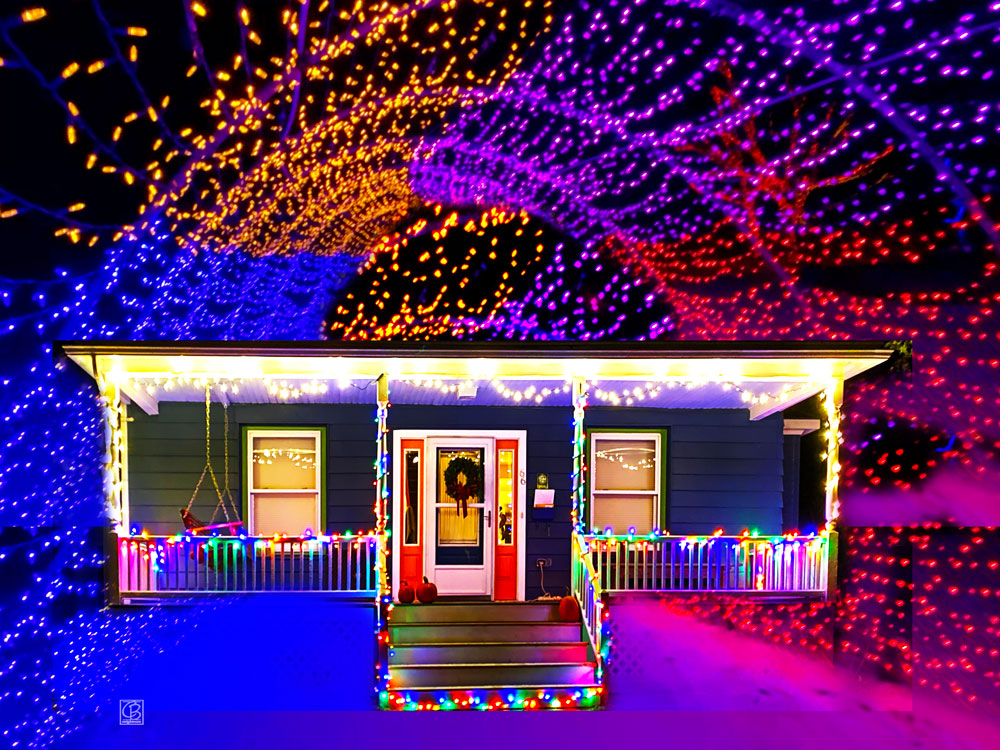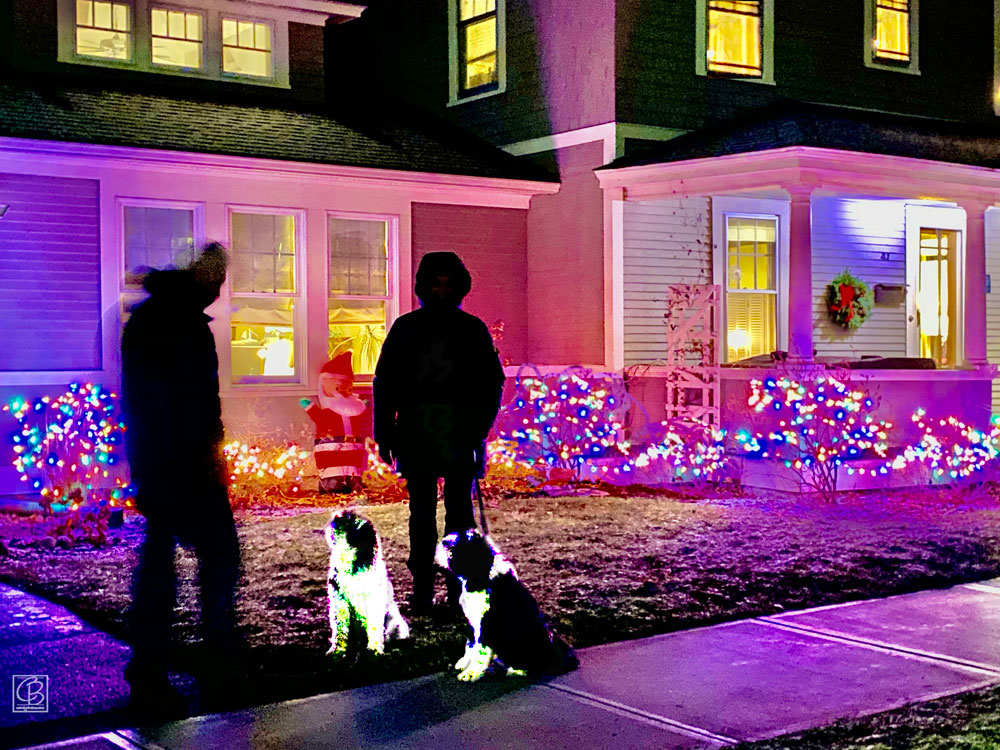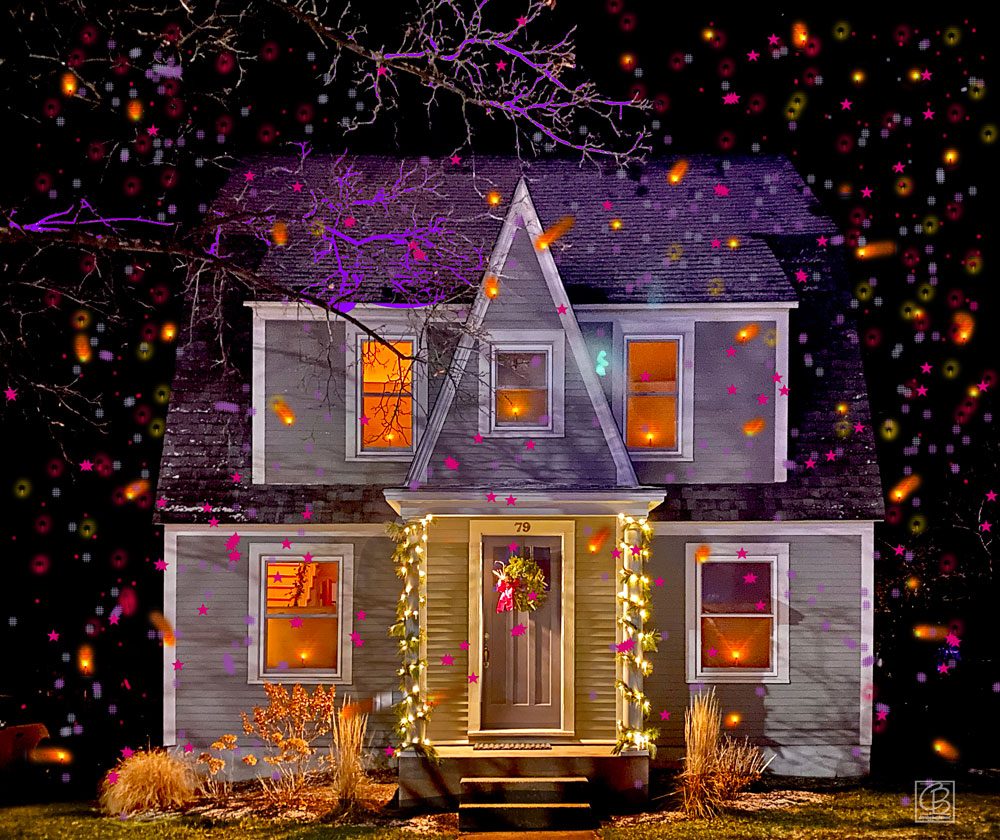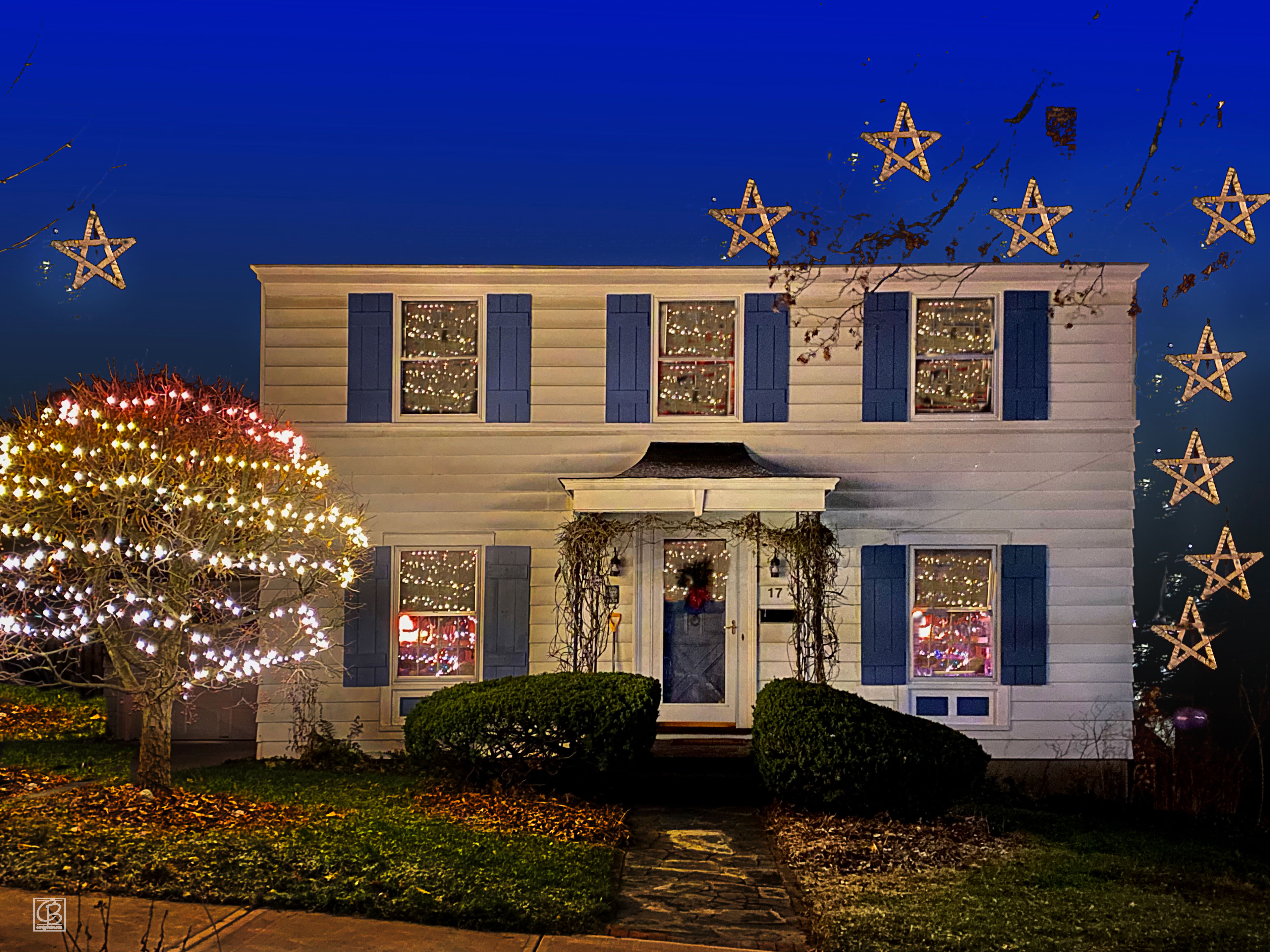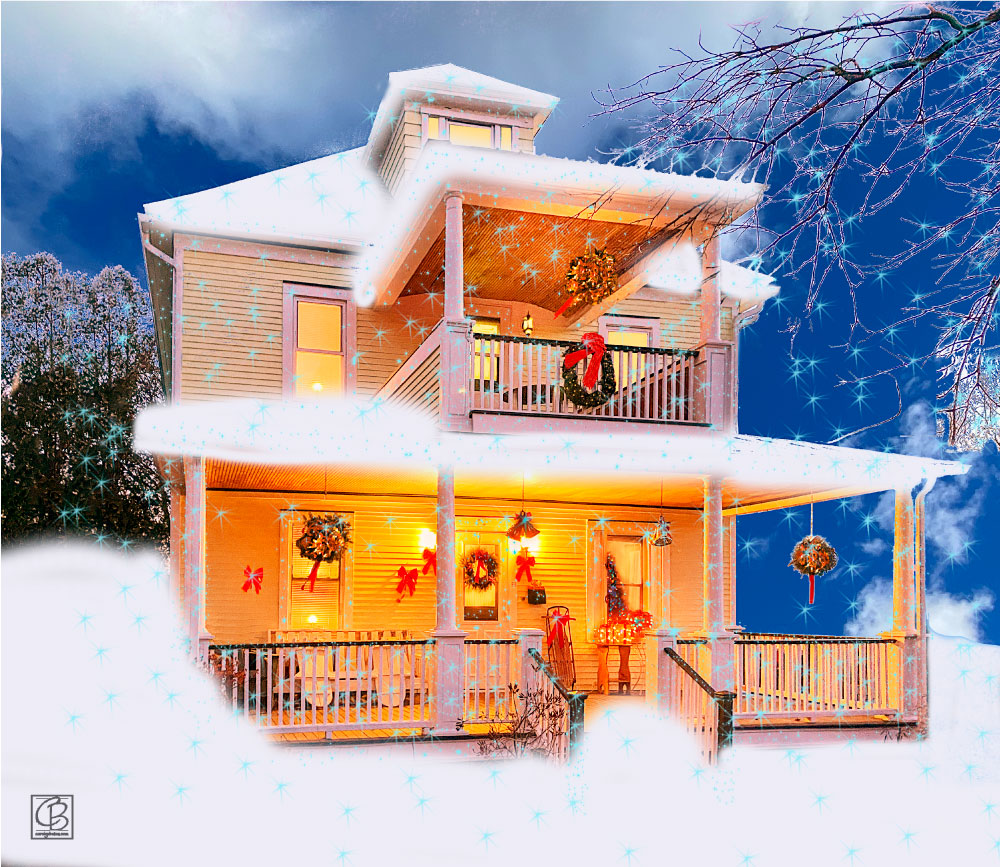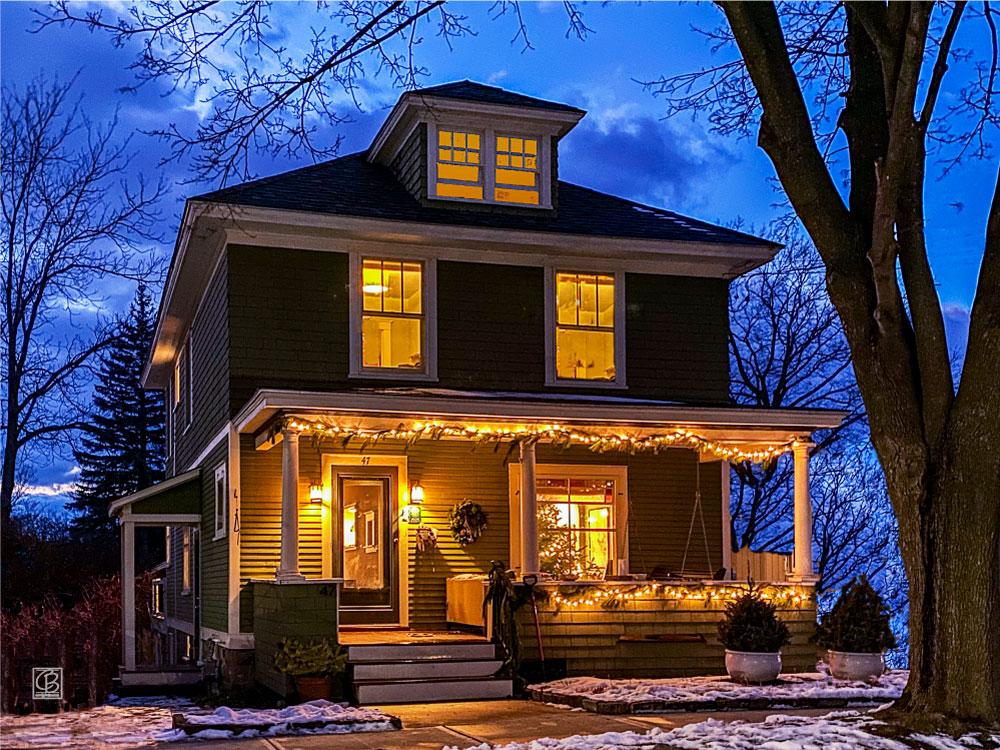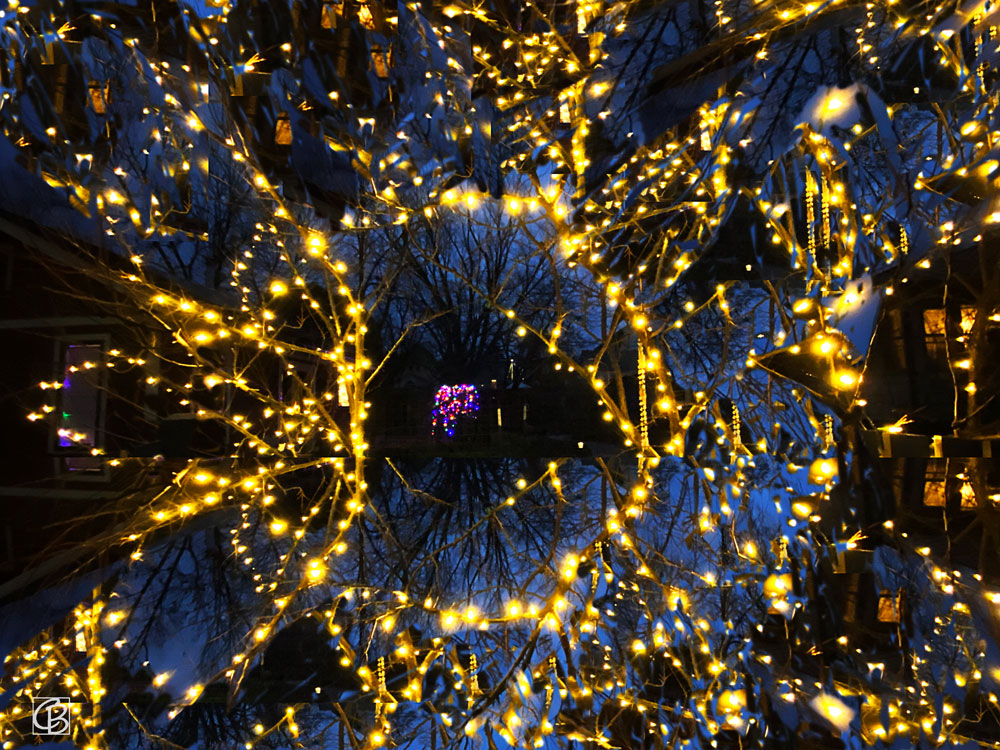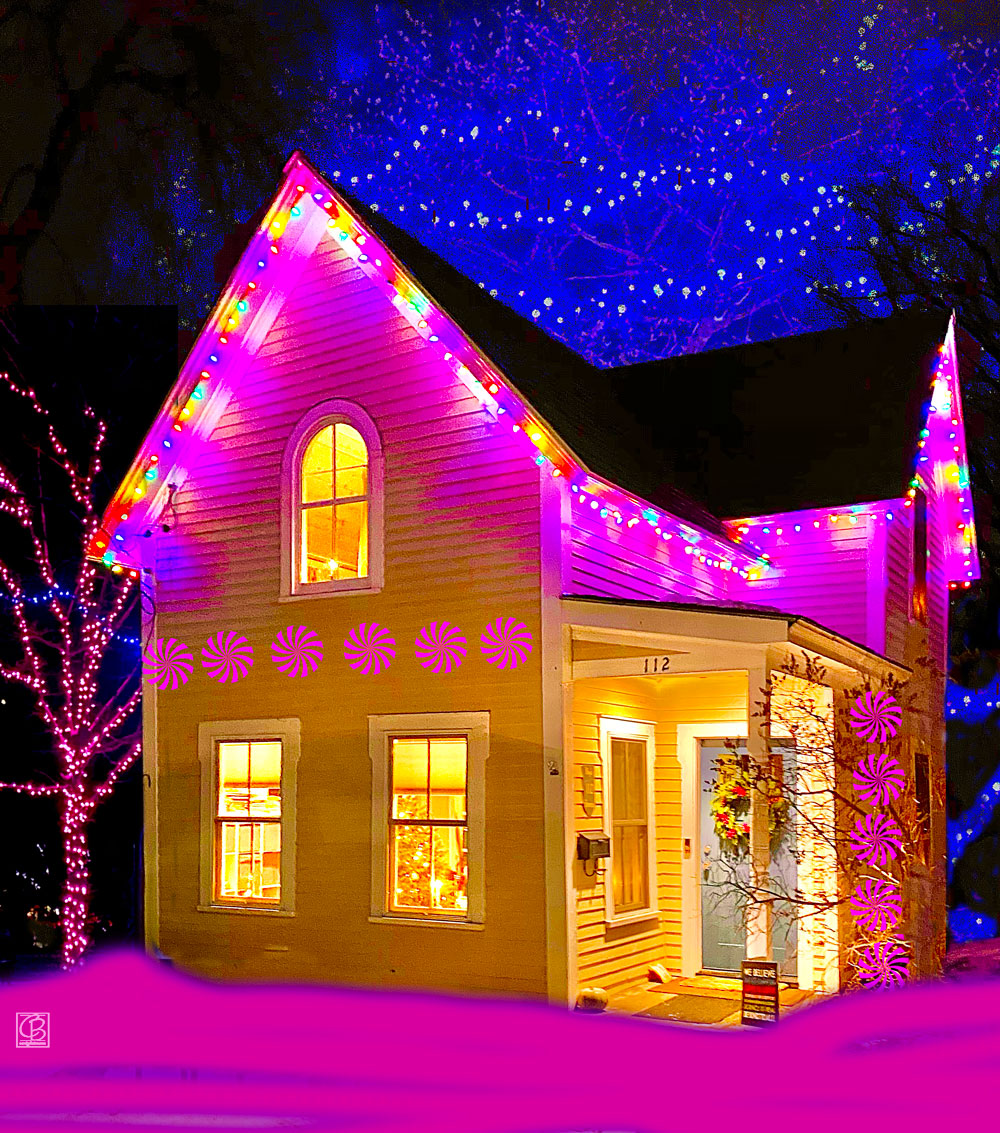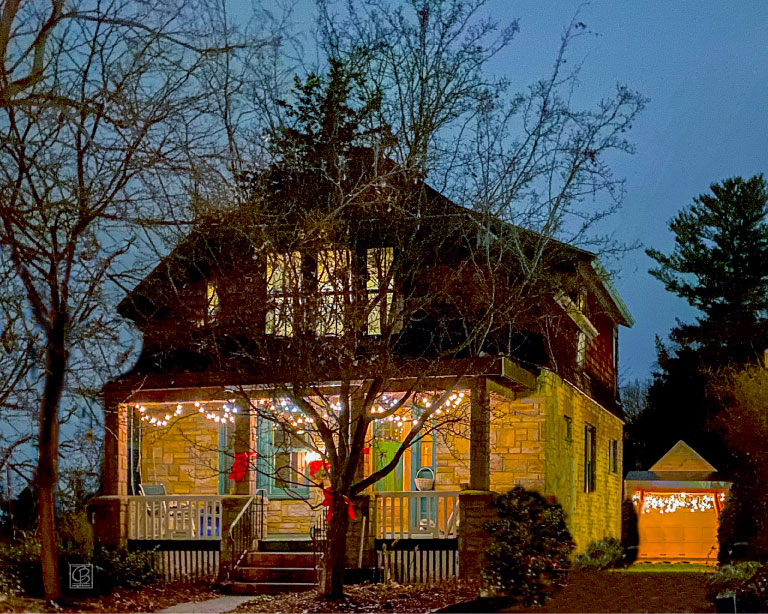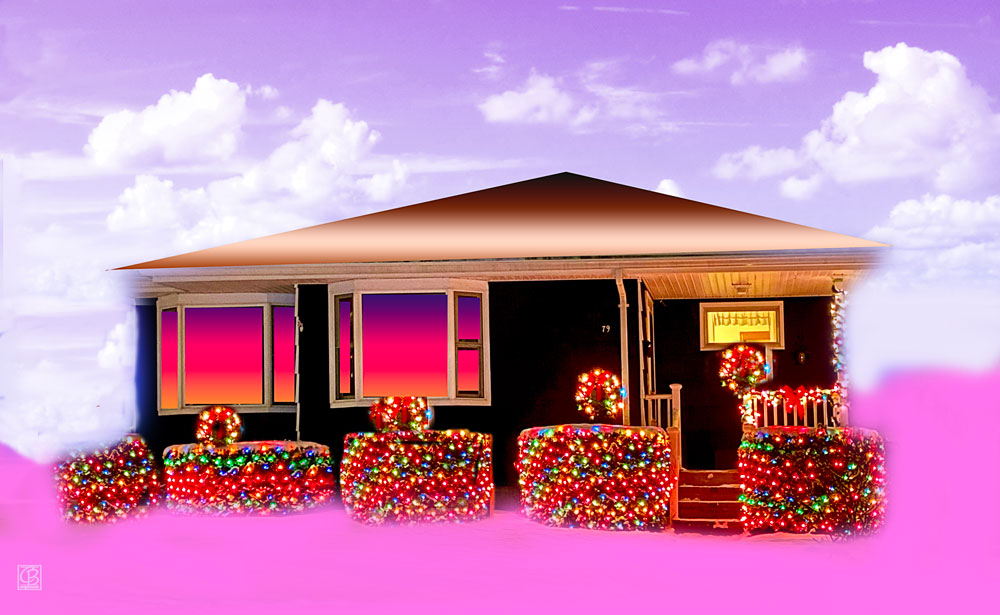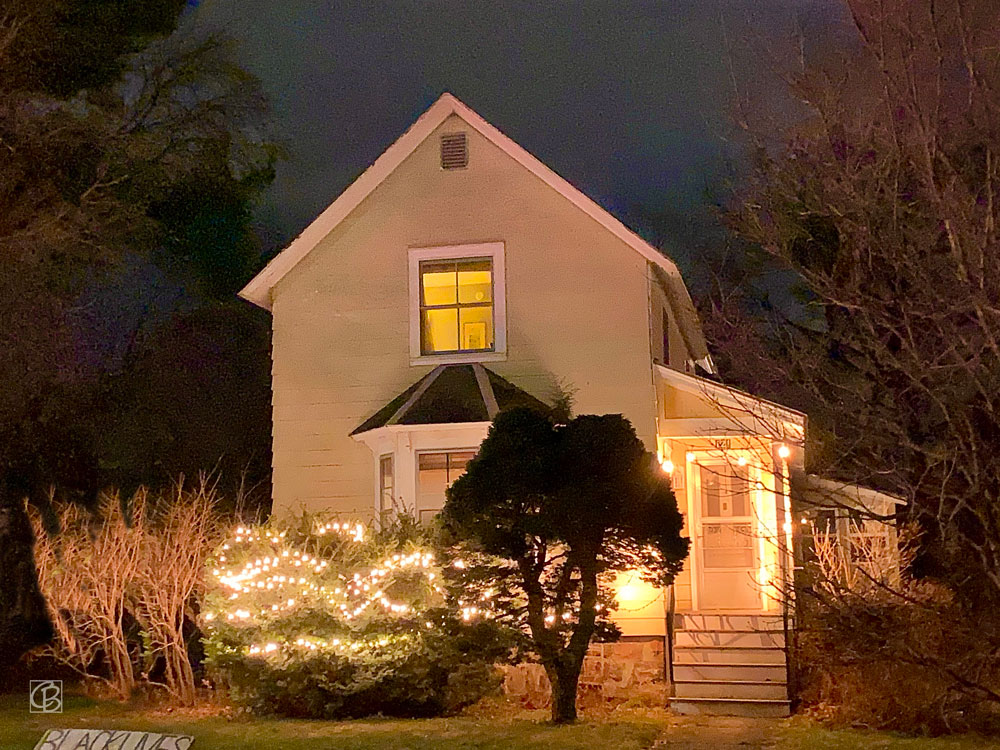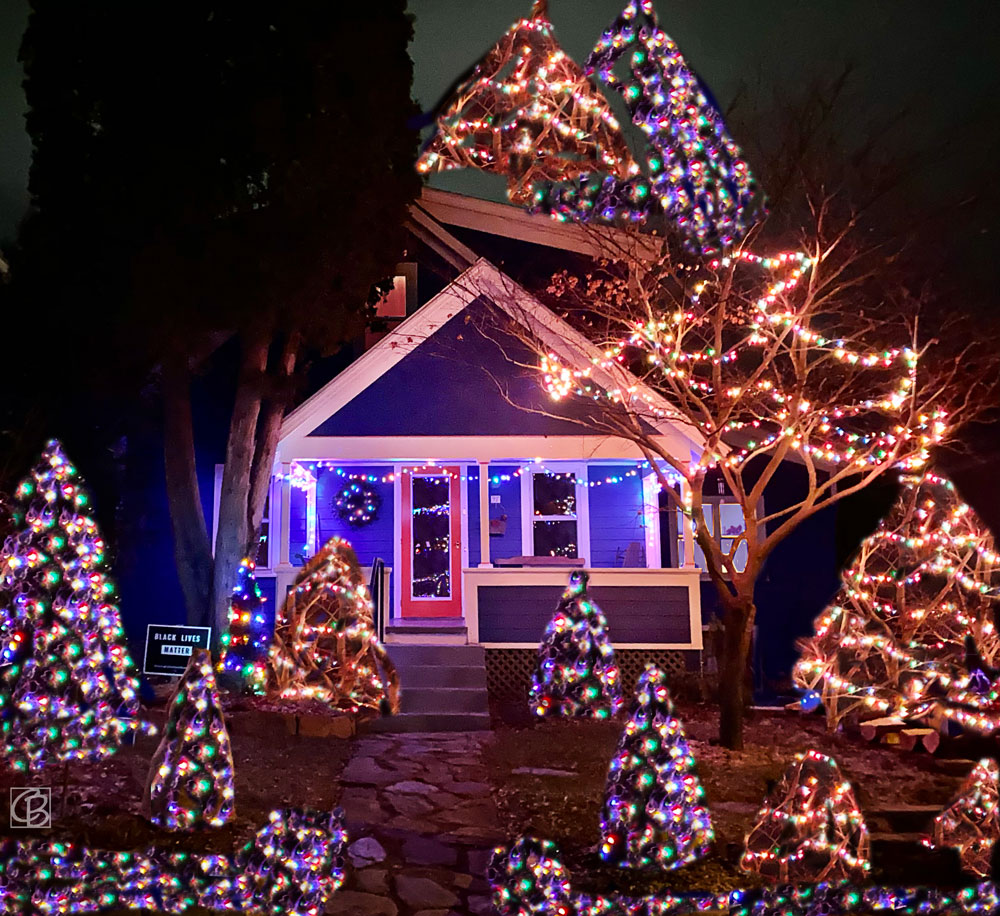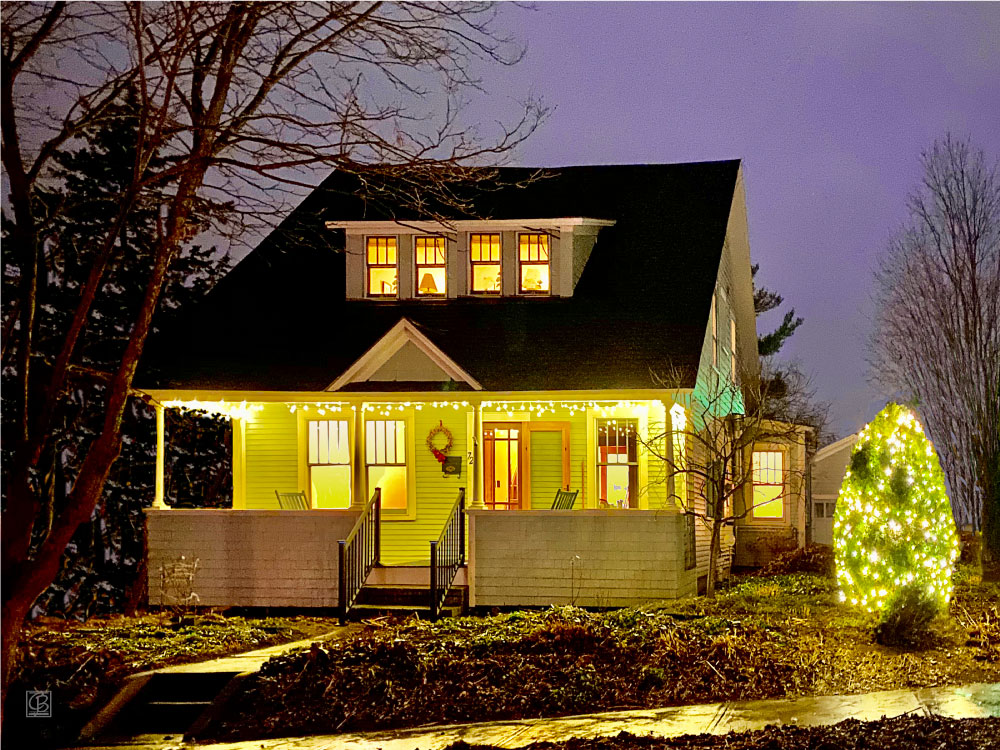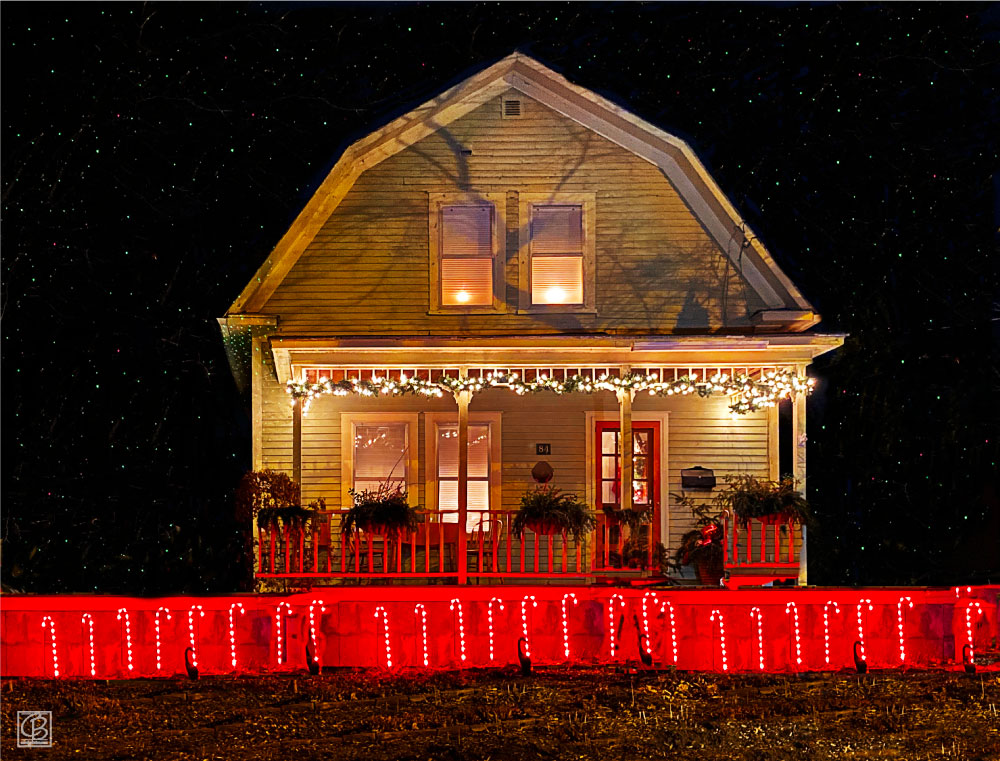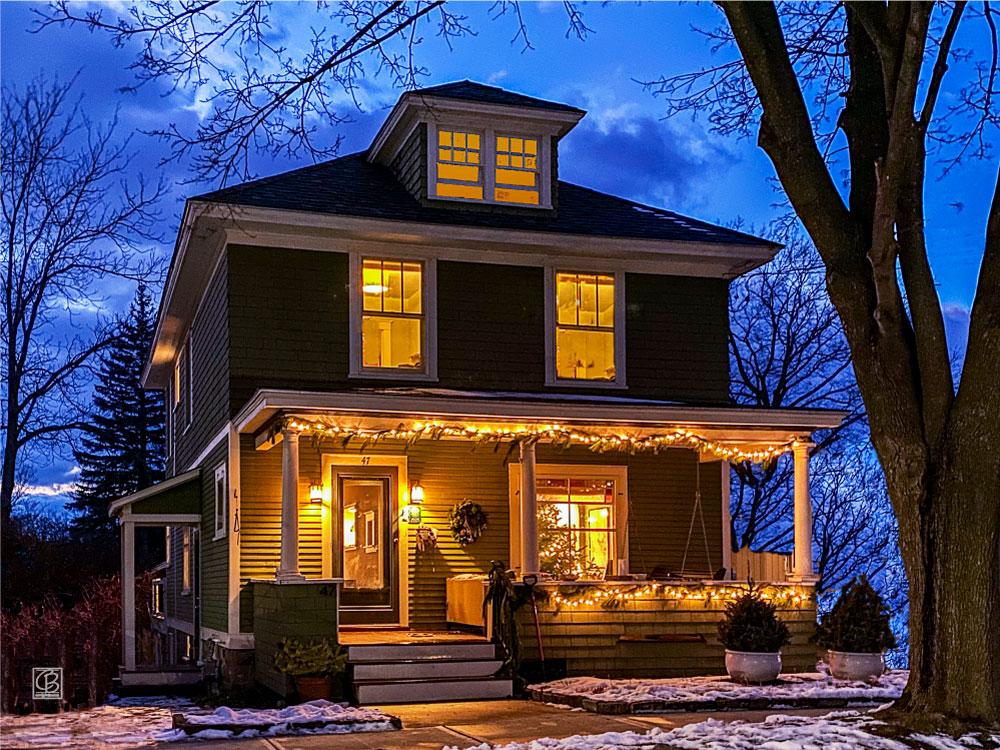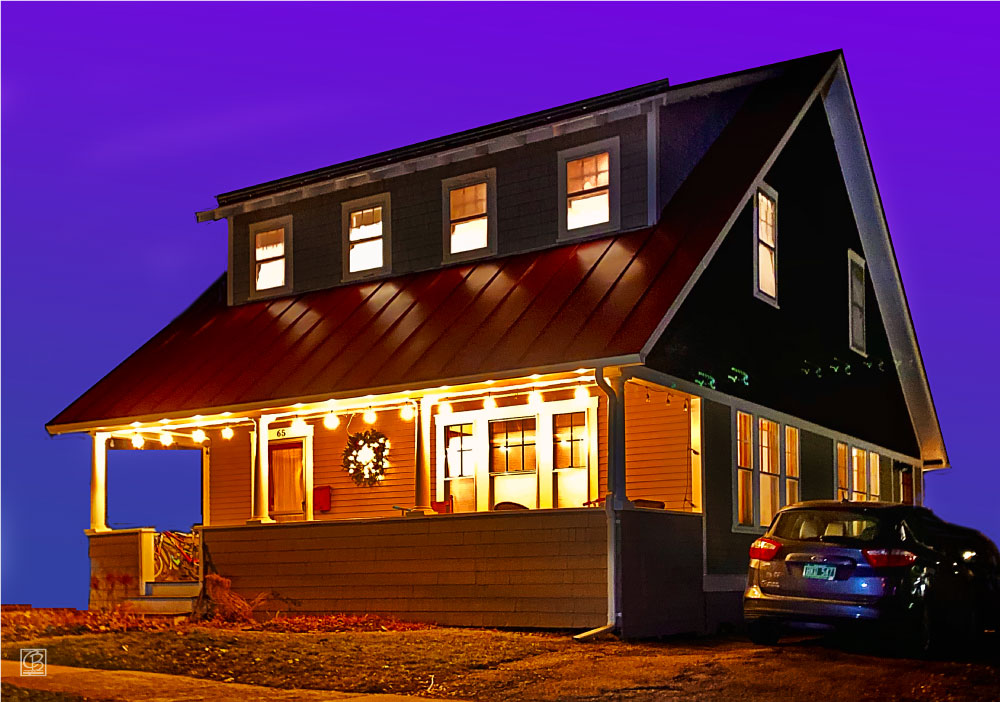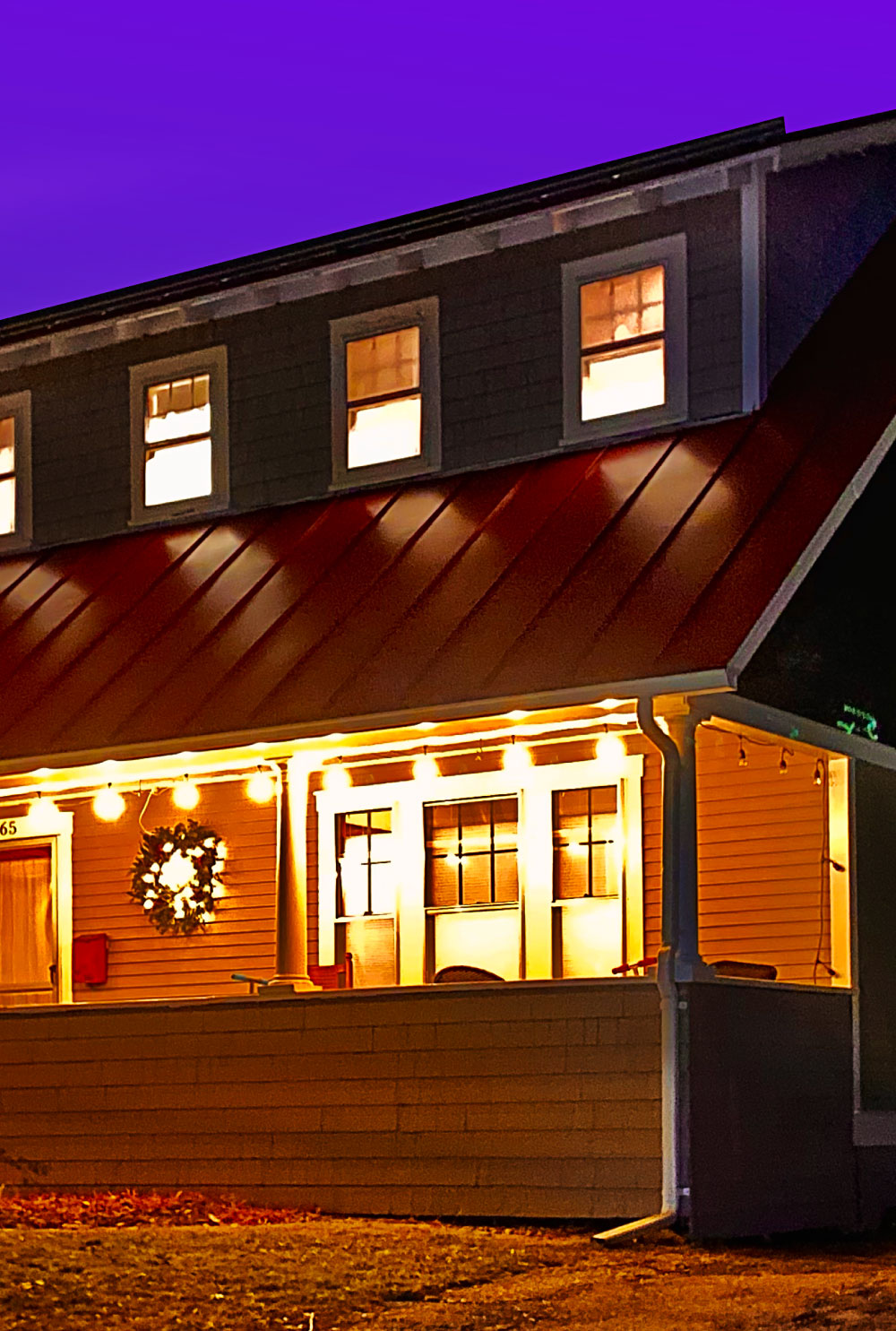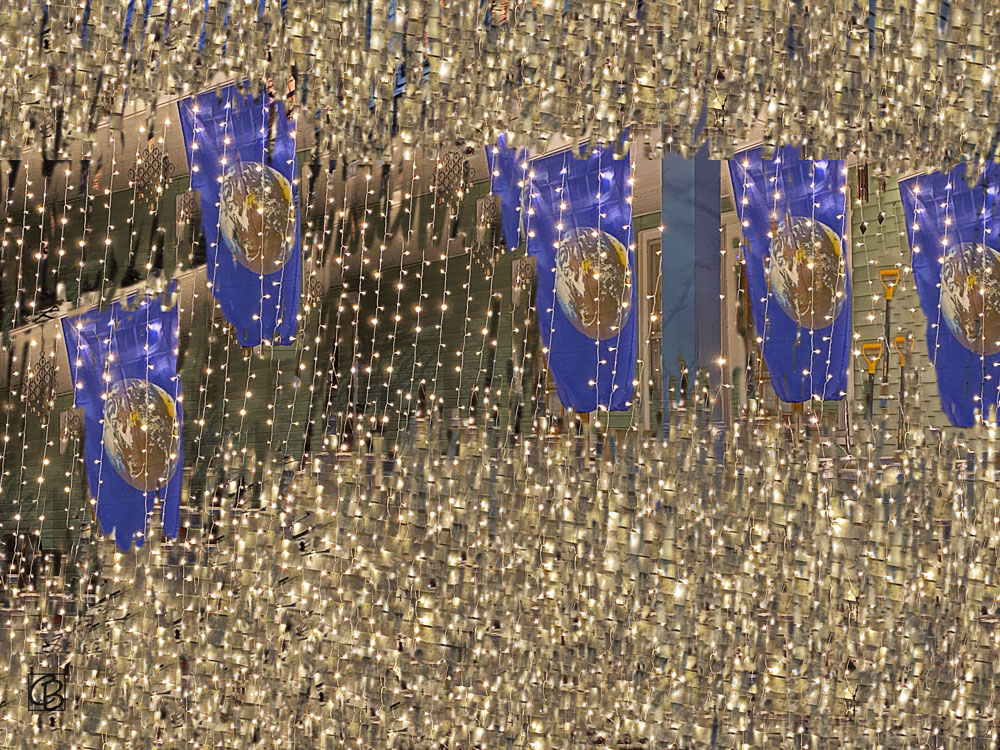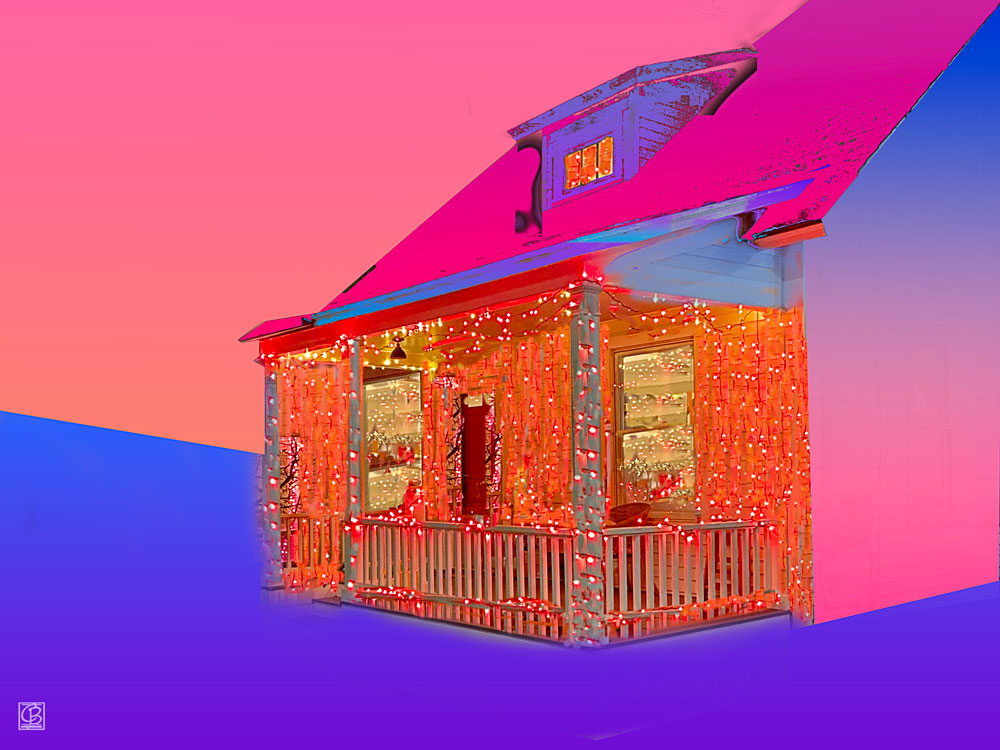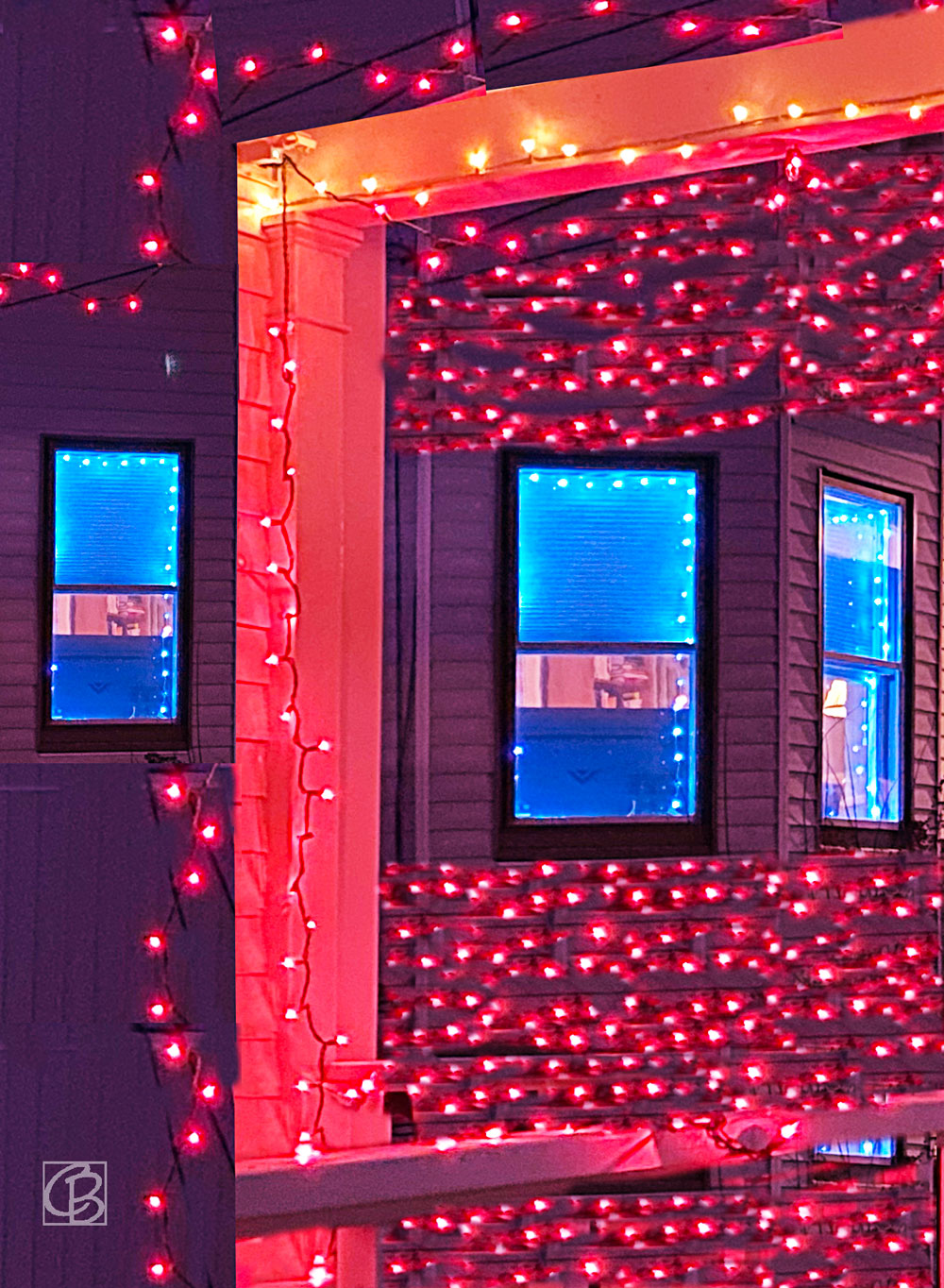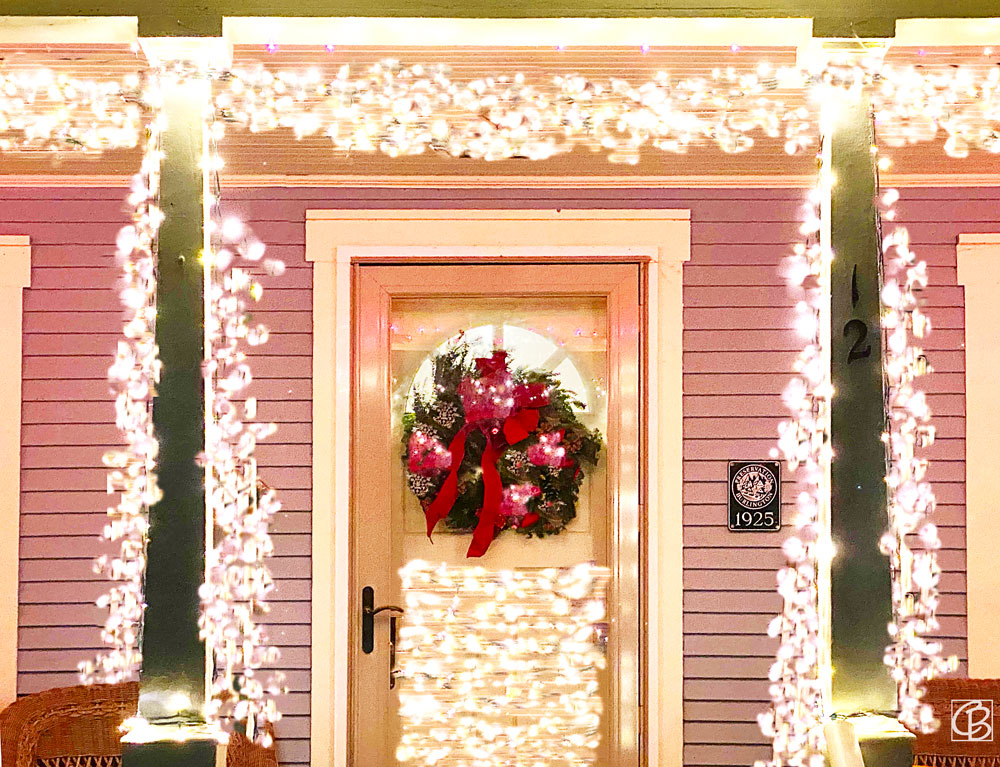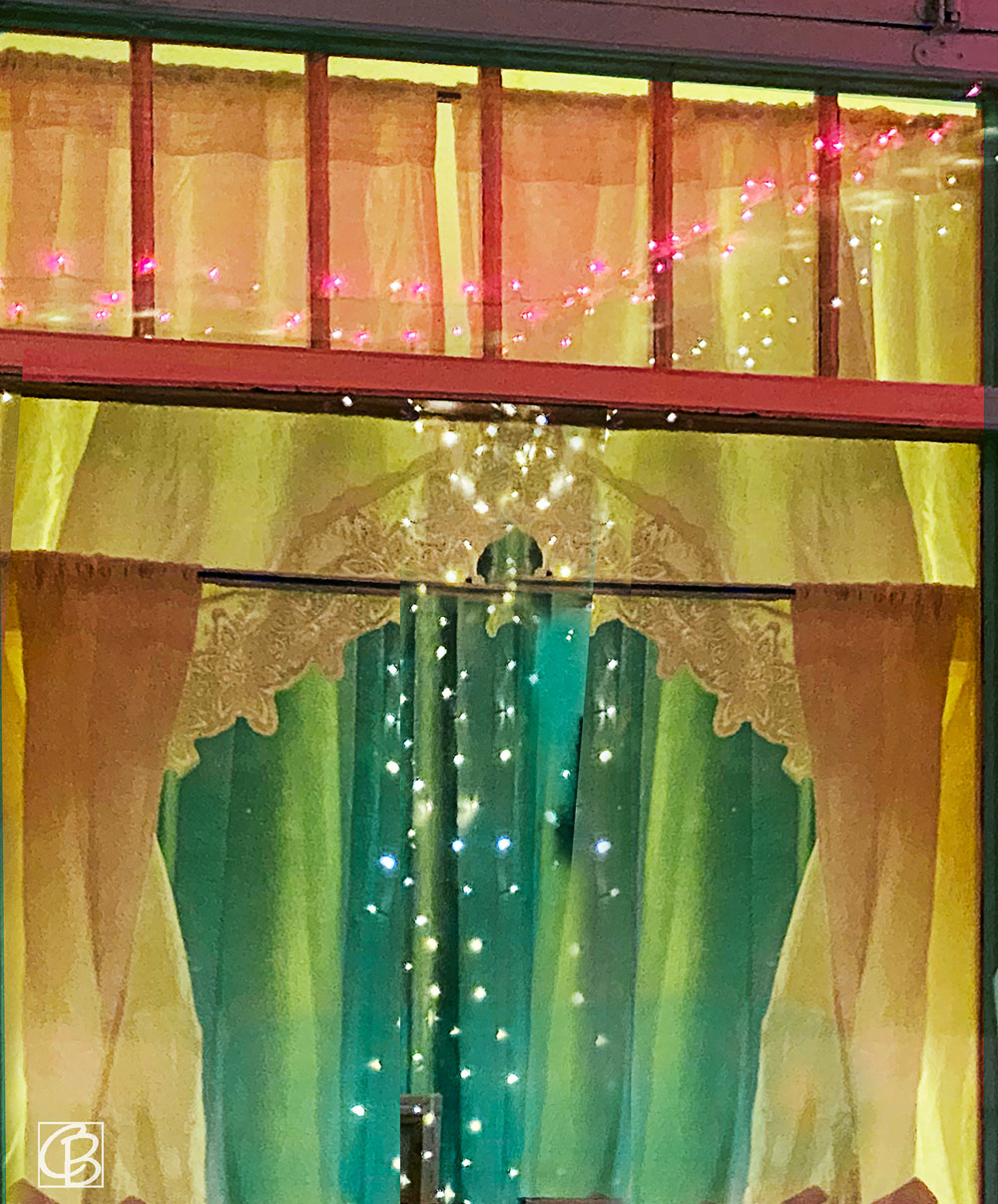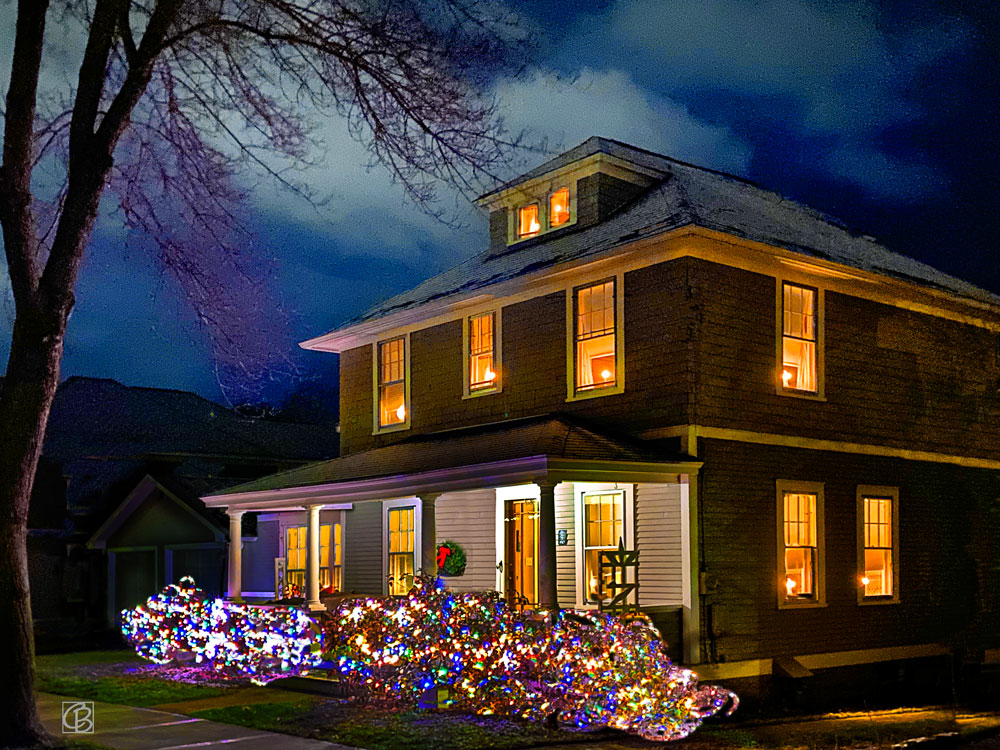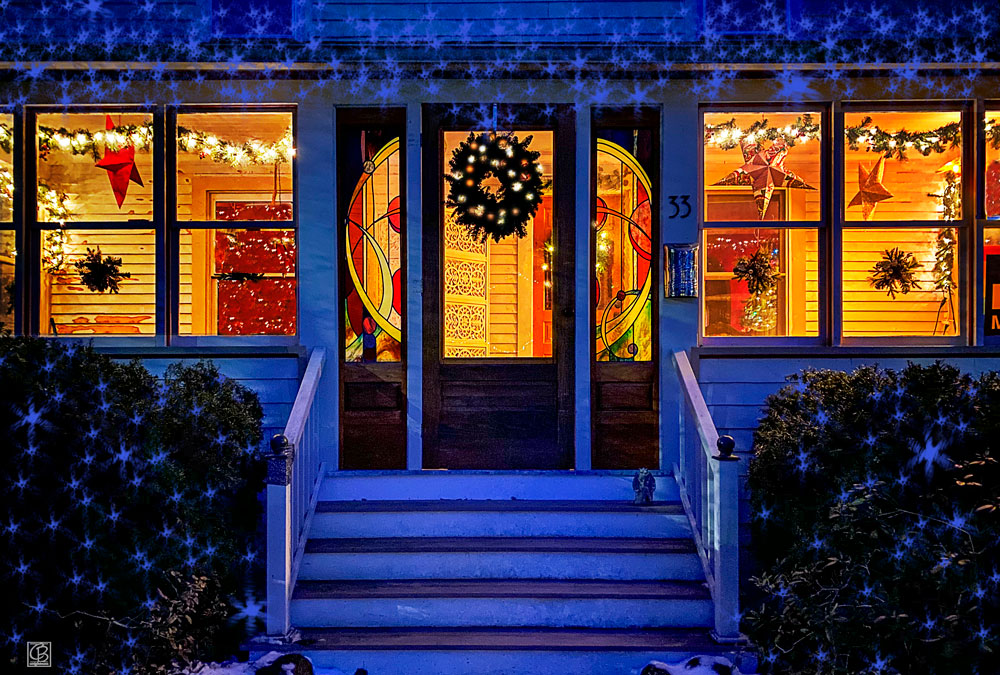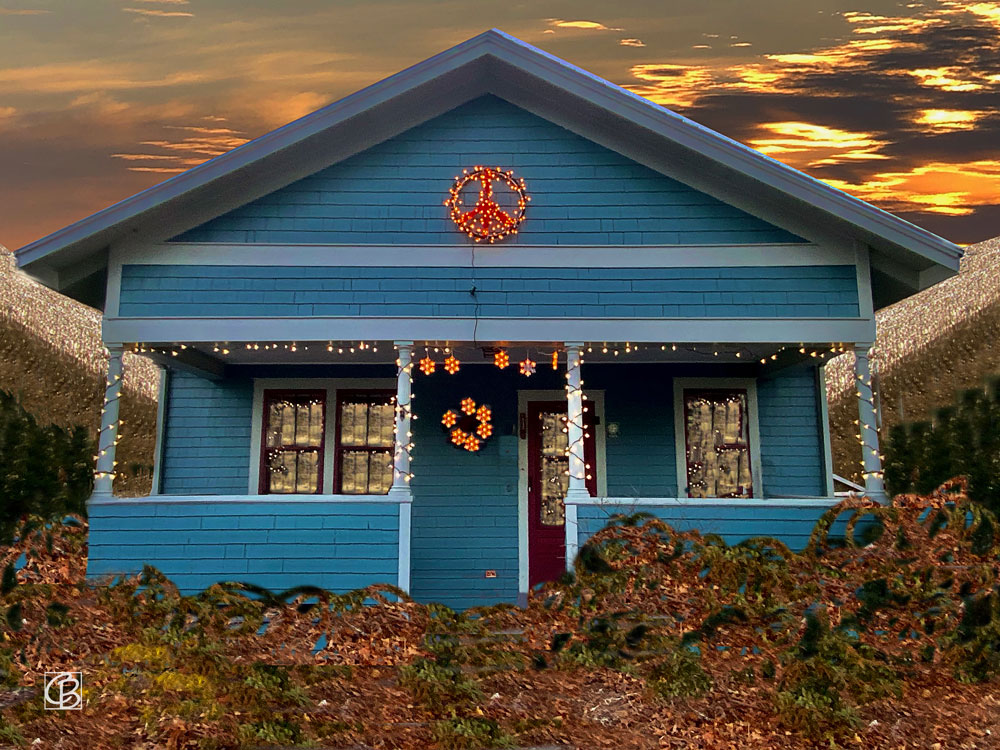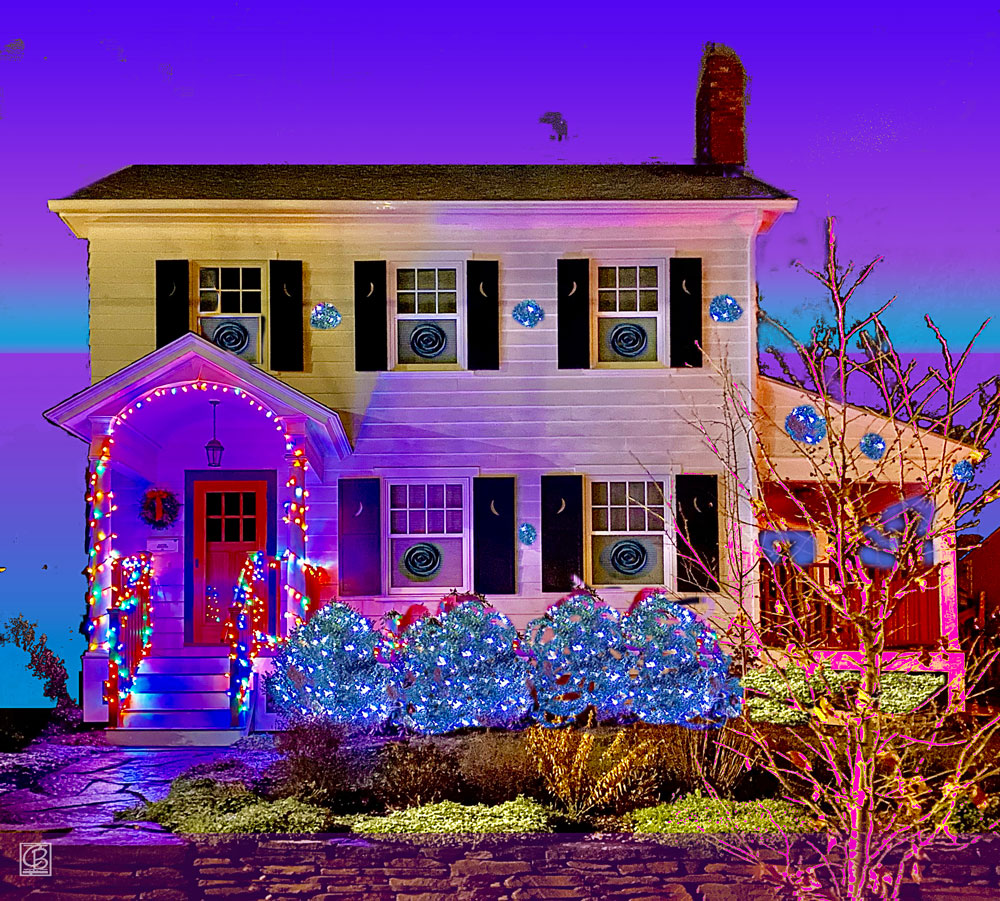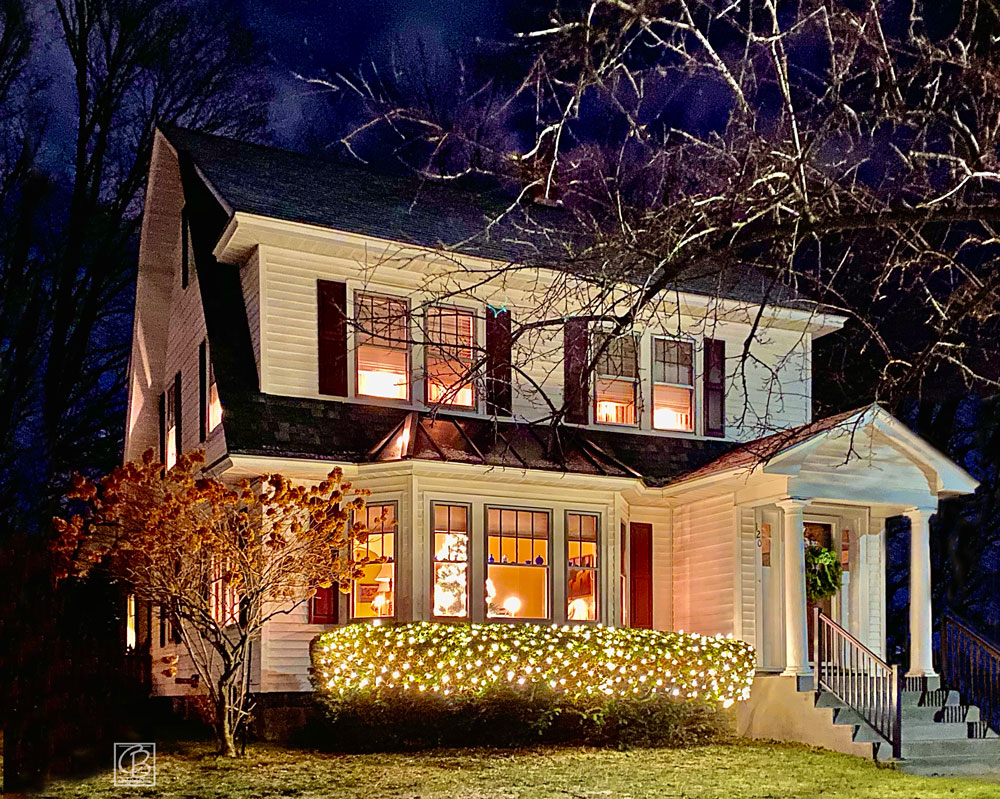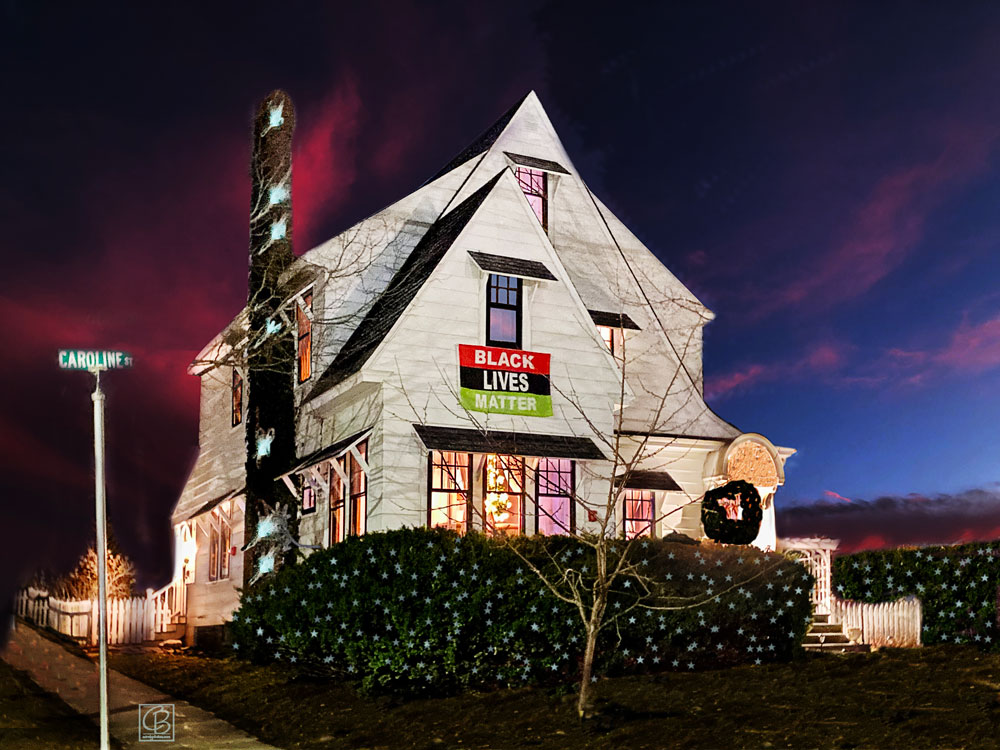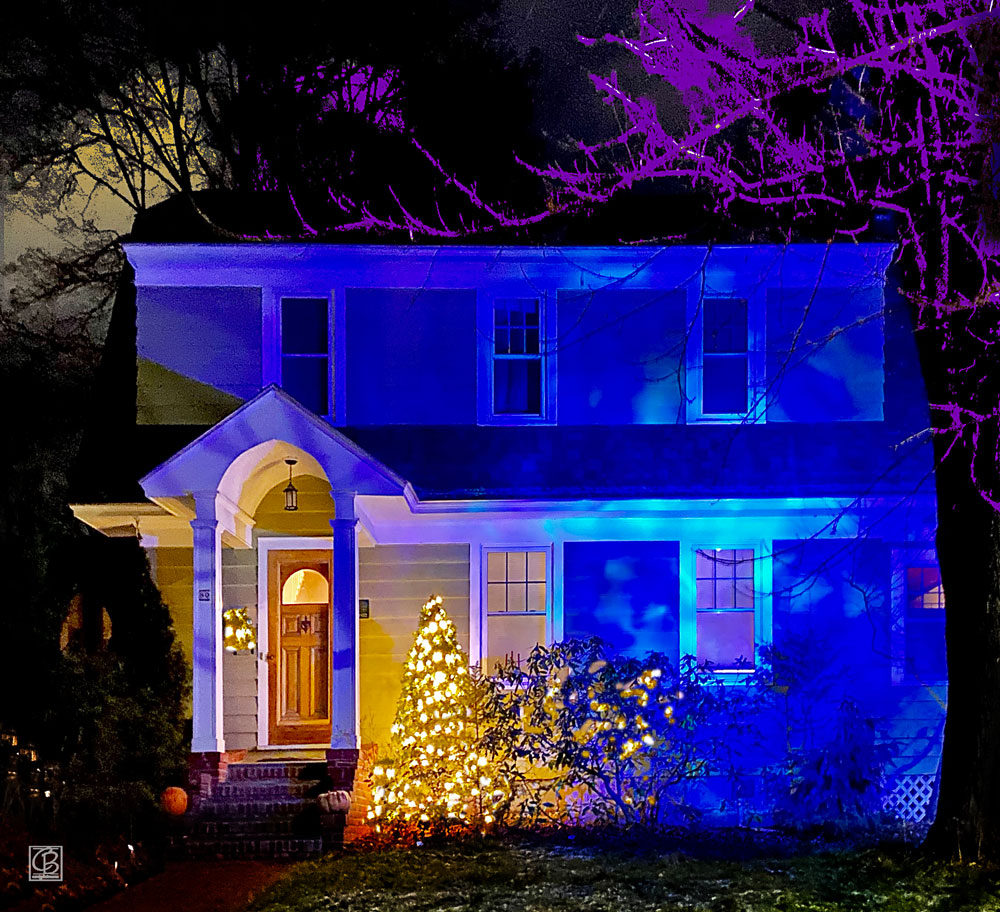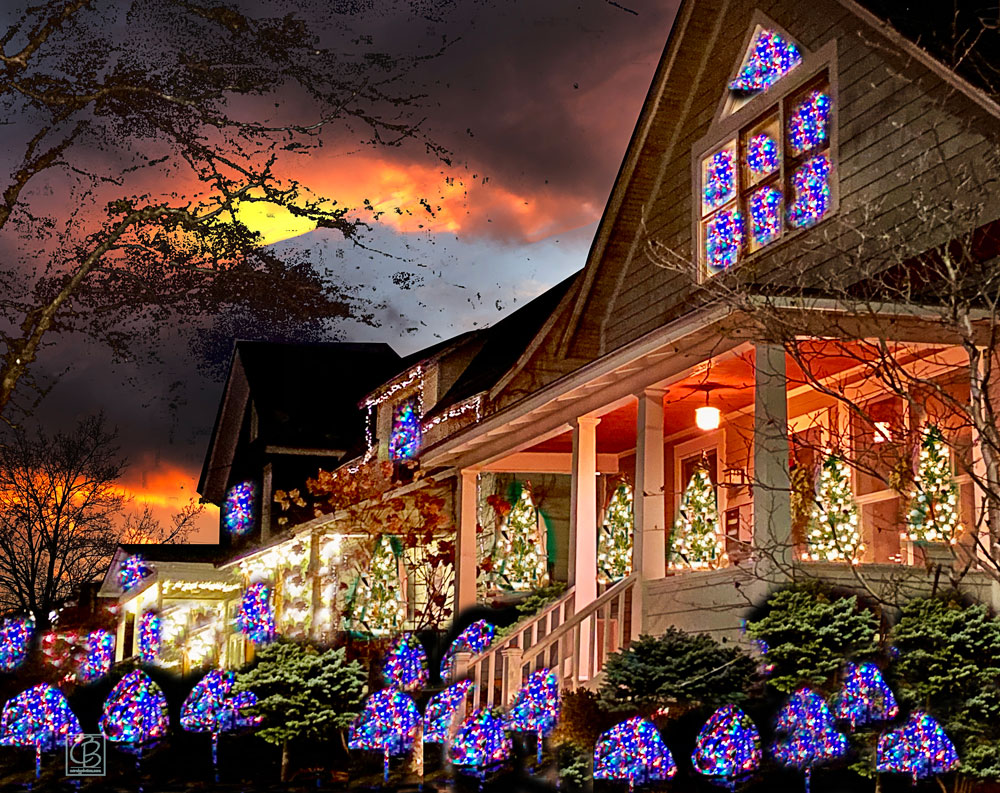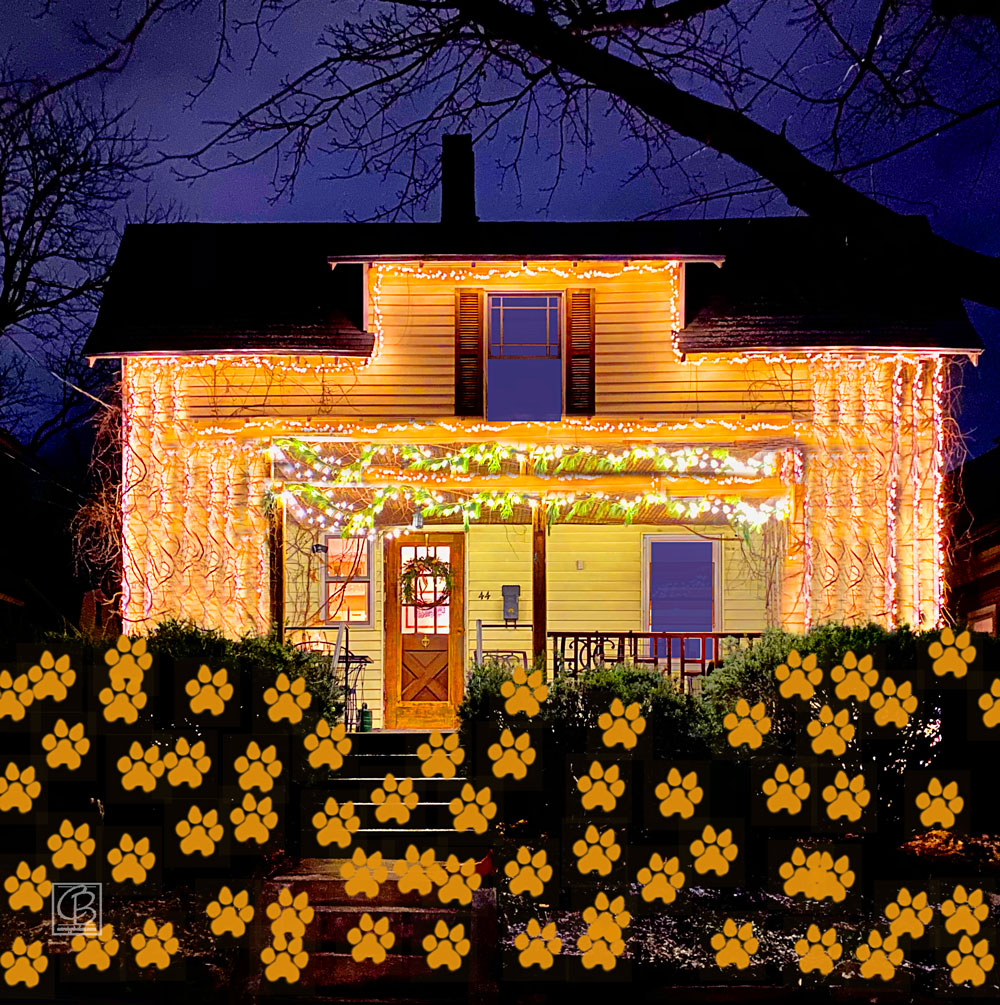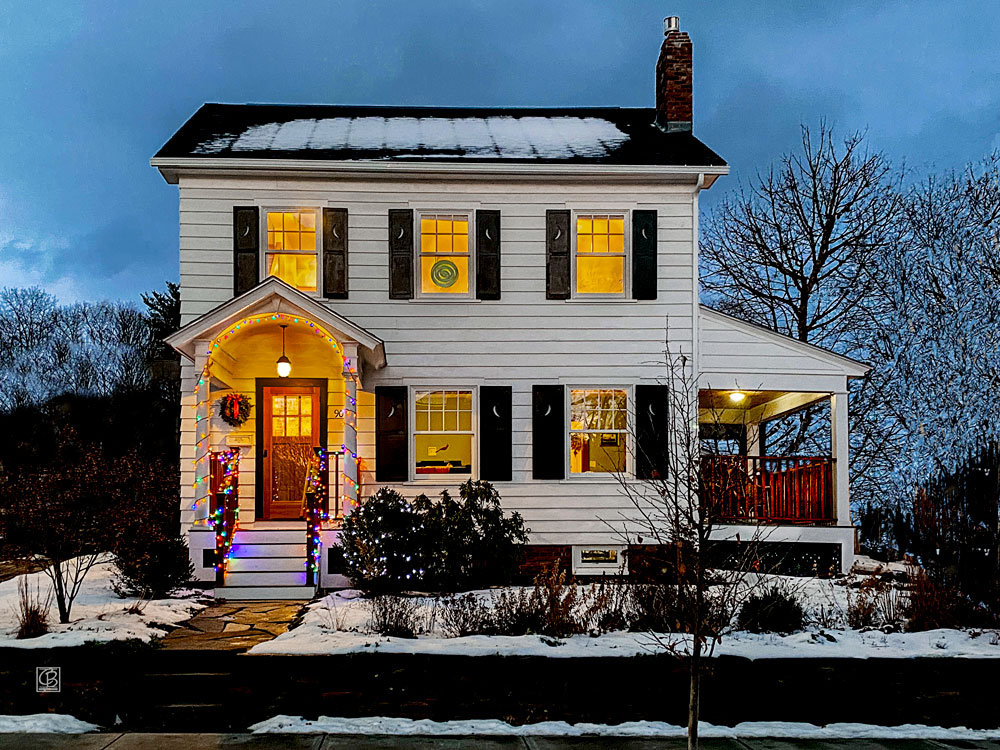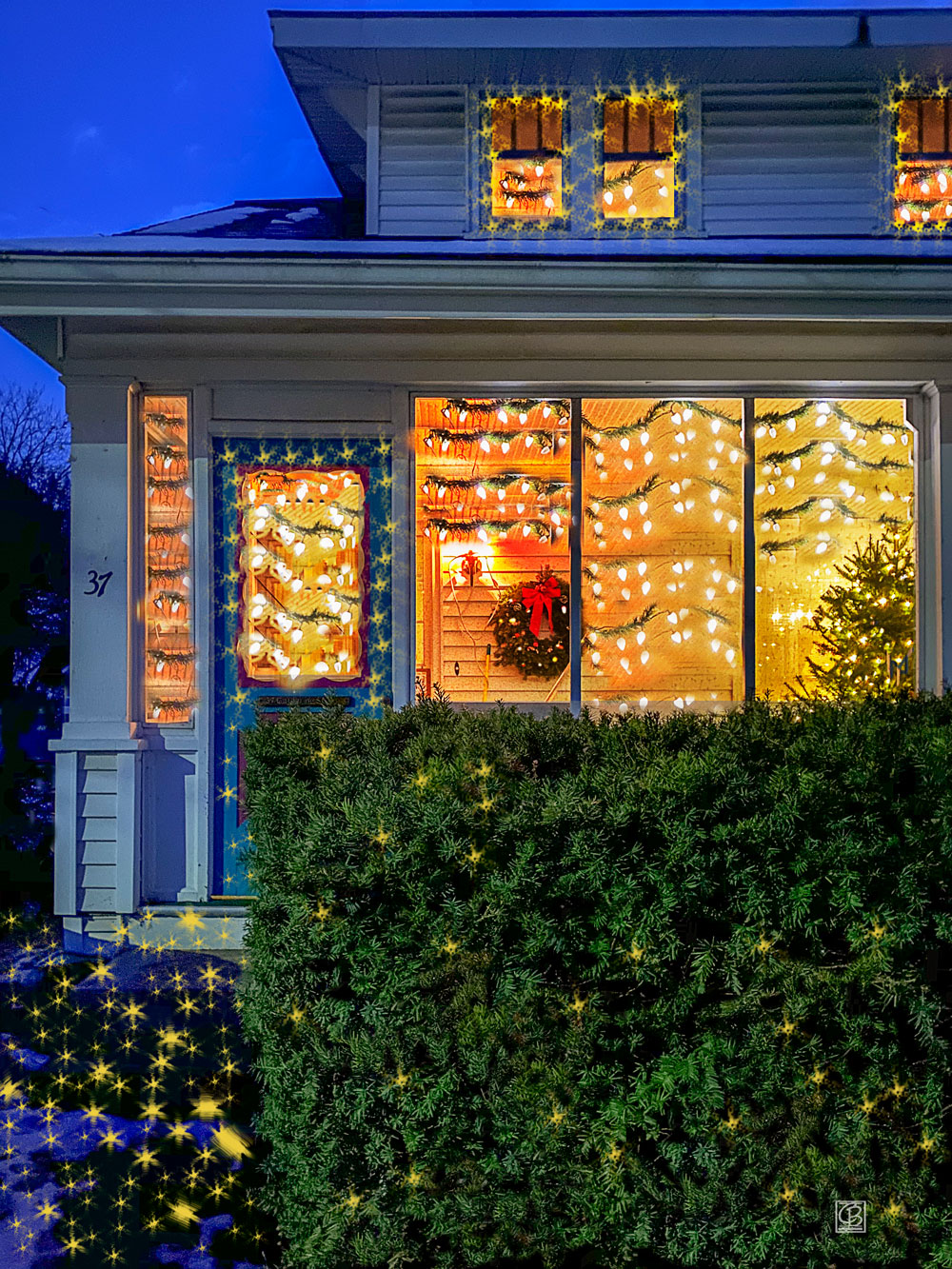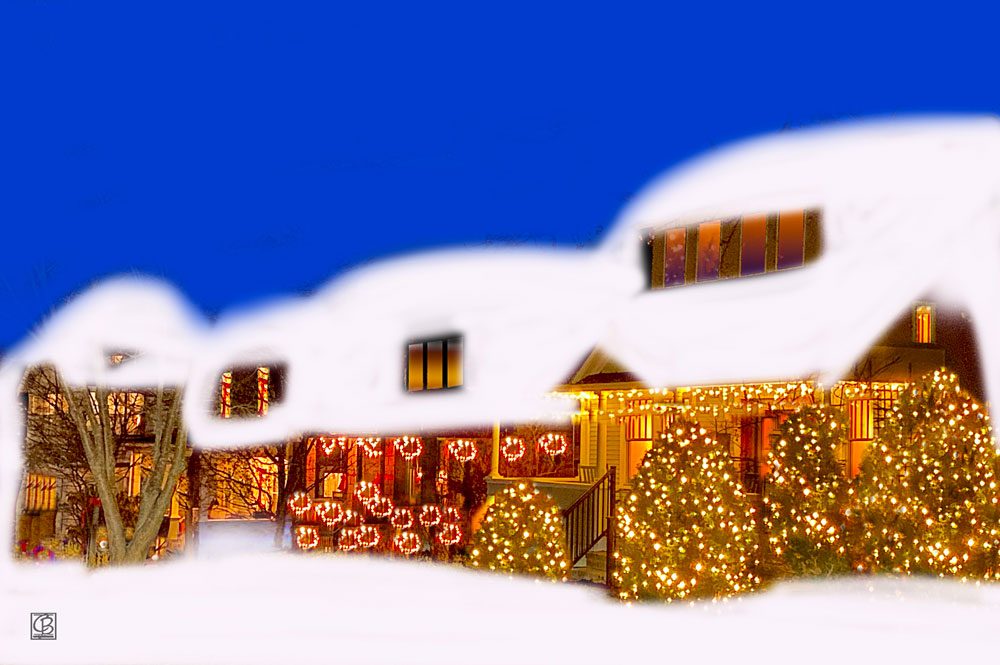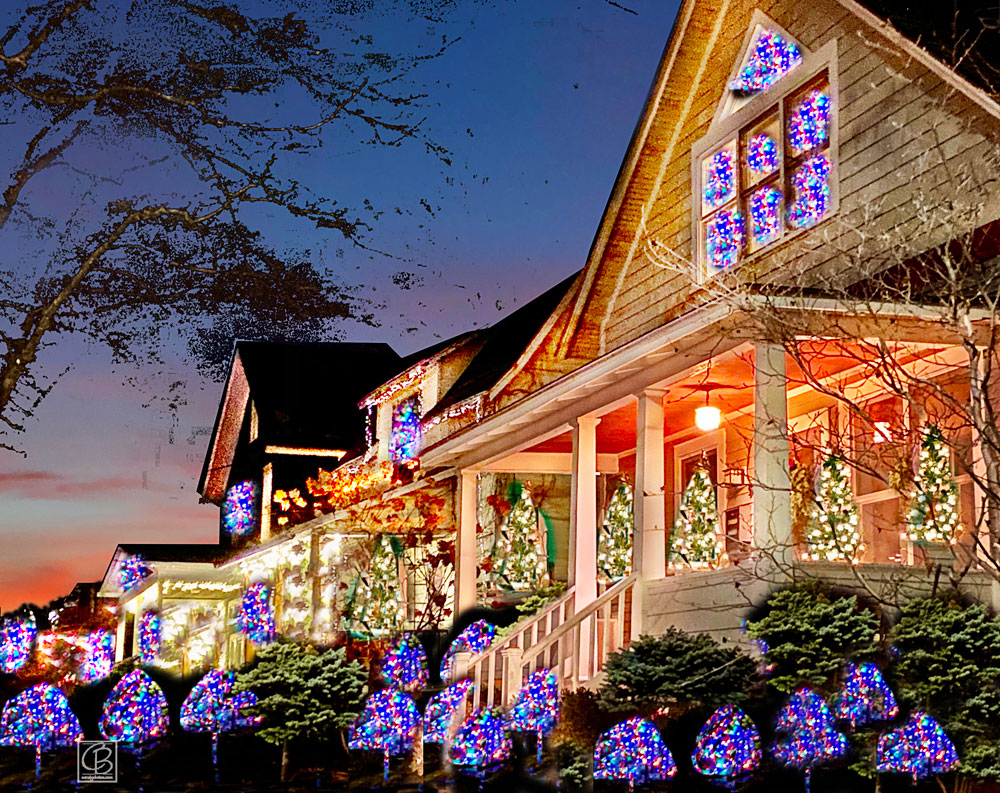 What people are saying.
"And thank YOU for the cool photo of our house with lights!" – Valerie
"wow! that looks amazing! how did you do that?" -Nicholas
"Wow, Carolyn! Thank you! And Merry Christmas. I miss your caroling party this year!" -Michael
"That's wonderfully fun and generous of you! Thanks Carol." – MaryAnn
"This is so cool!" -K
"Nice! I used to love experimenting with color gradients when I took my graphic design class. Fun stuff, you did well!" -Peter
"I love, love, love the photo you took of our home. Great job! Merry Christmas to you!" -Angie
"I wish I could decorate our house like that! Merry Christmas and happy new year!" -Roland