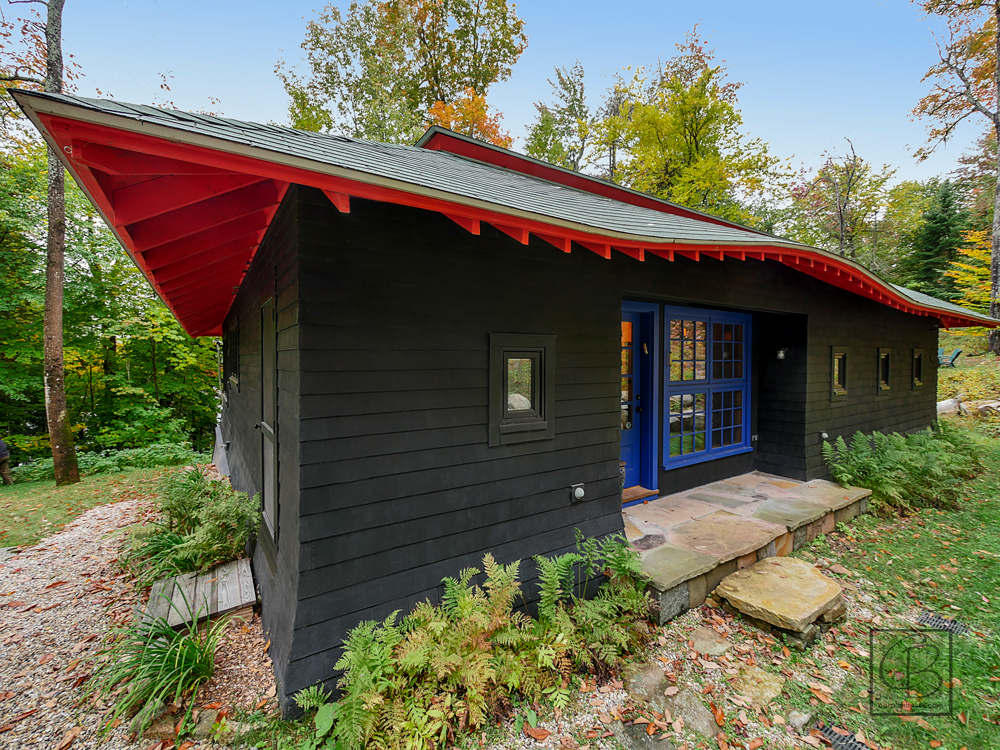 Swedish Adirondack vernacular
by Nils R. Caspersson
There is a new Adirondack architectural vernacular, and it has authentically Swedish influences. This is not the rustic Great Camp architecture of the 19th century, like Sagamore, Pine Knot, or Uncas; however, the buildings of Nils Luderowski may become the great camps of the future. They are reminiscent of Arts and Crafts, the Swiss Chalet, and shingle styles, but here there is profound originality and those differences are making all the difference. Luderowski's buildings are as compelling as Frank Lloyd Wright's prairie houses and George Nakashima's dovetail jointed Conoid furniture. His buildings have a close relationship with the Adirondack landscape – becoming part of the landscape itself.
---

Find out more about Nils Luderowski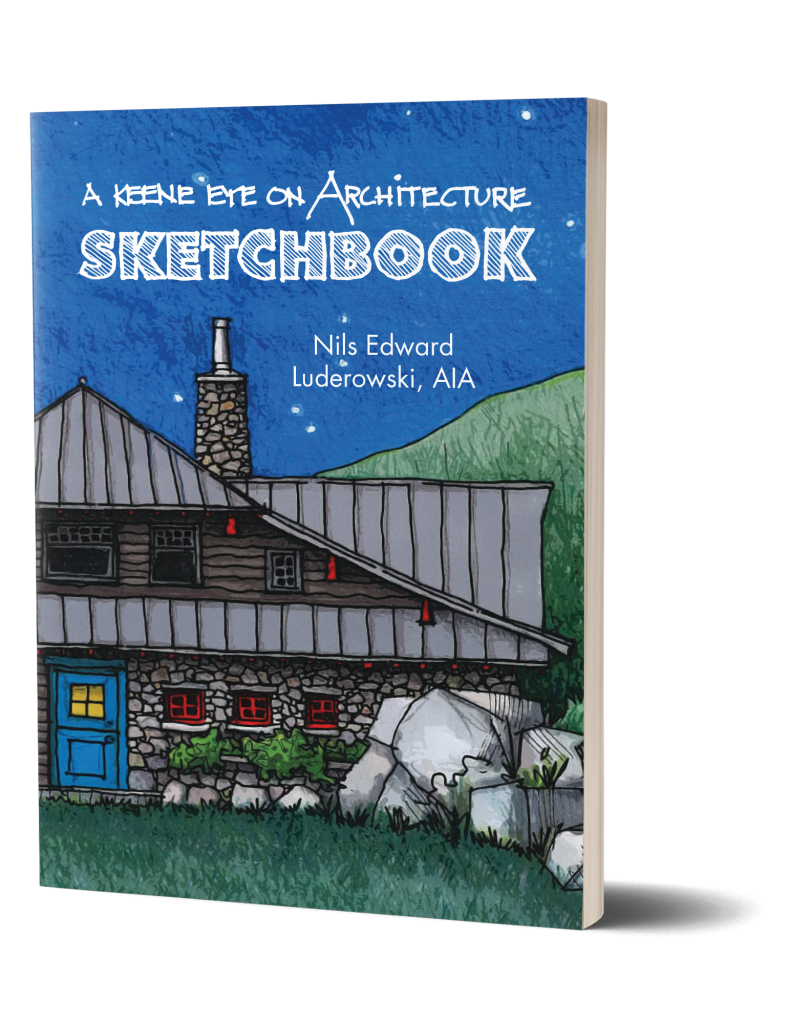 A Keene Eye on Architecture: Sketchbook
As a pioneer of the "New Adirondack Style" of architecture, Nils Luderowski, AIA, is best defined as specializing in residential architecture and design in an Adirondack vernacular. His work can be seen dotting the many lakes, rivers, and mountains throughout the central Adirondacks.
This collection of his work has been carefully curated by the architect to highlight his favorite designs throughout the years. Enjoy the hand-drawn sketches, plans, and stunning illustrations of homes you will no doubt wish were your own.
Buy the Book At
Phoenix Books Burlington
Barnes & Noble • Bookshop.org
Amazon