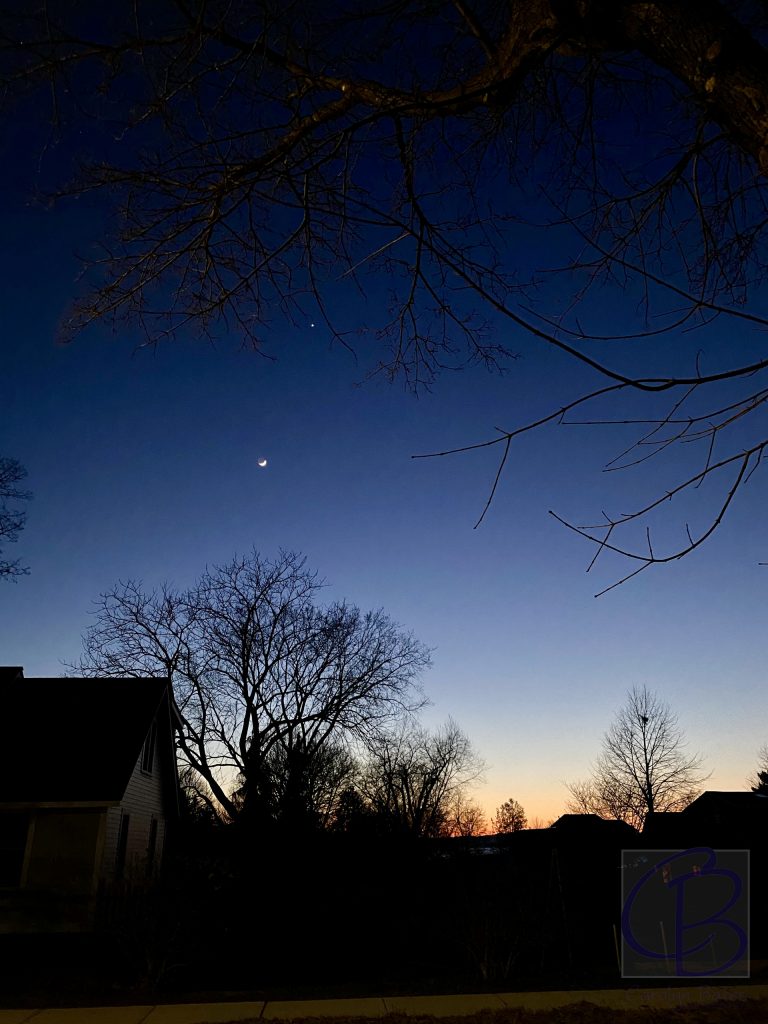 We are all learning to live with the new normal that COVID-19 has forced us to do. I hope all of you are staying home and keeping safe. In the past couple of days, I learned of some great resources out there to help.
---
Dave Keller Livestream Concert
Dave Keller performs a 90-minute concert of original soul- and blues-inspired songs.
---
Resources from Paintbox Garden to help keep you healthy and engaged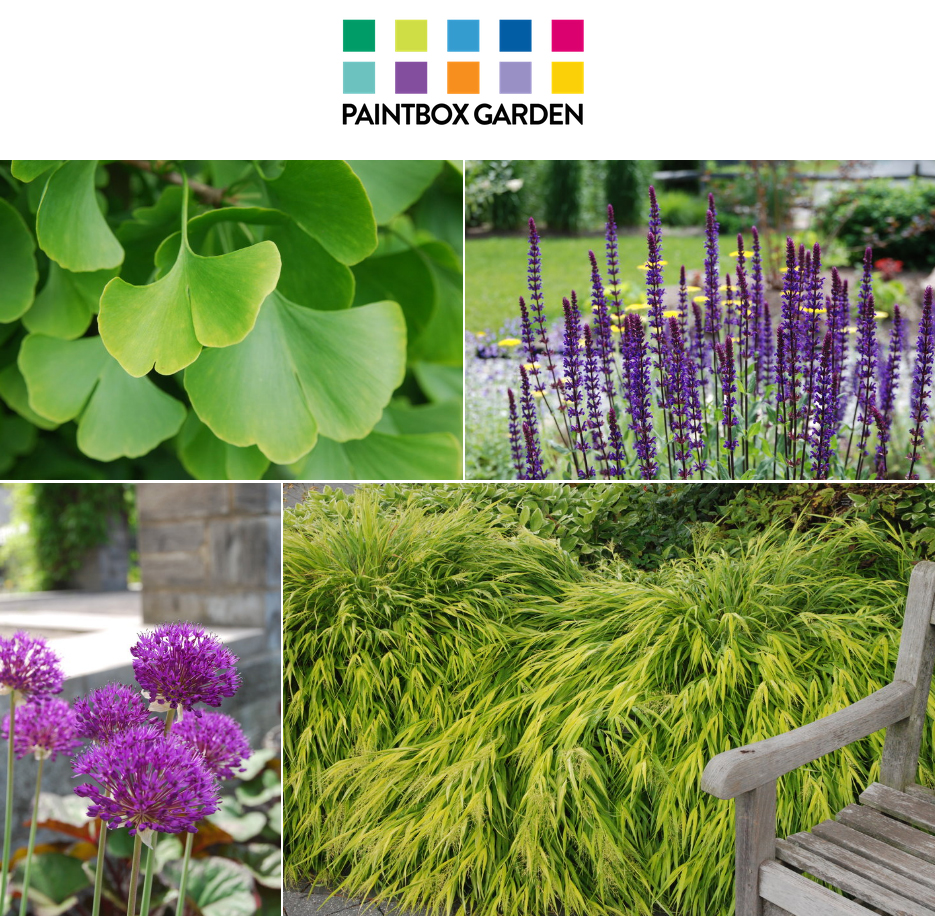 The University of Vermont Health Network recommends walking, stretching, and getting outdoors to reduce stress and anxiety. Read about the other ways you can boost physical and mental health.
The Cornell Lab of Ornithology has links to live web cams and offers online resources for all age and ability levels.
The American Horticultural Society lists Native Plant Societies across the U.S. so you can take advantage of being home to learn more about your region's flora and support wildlife.
Visit the Paintbox Garden blog for more ideas for you to stay at home and in garden.
---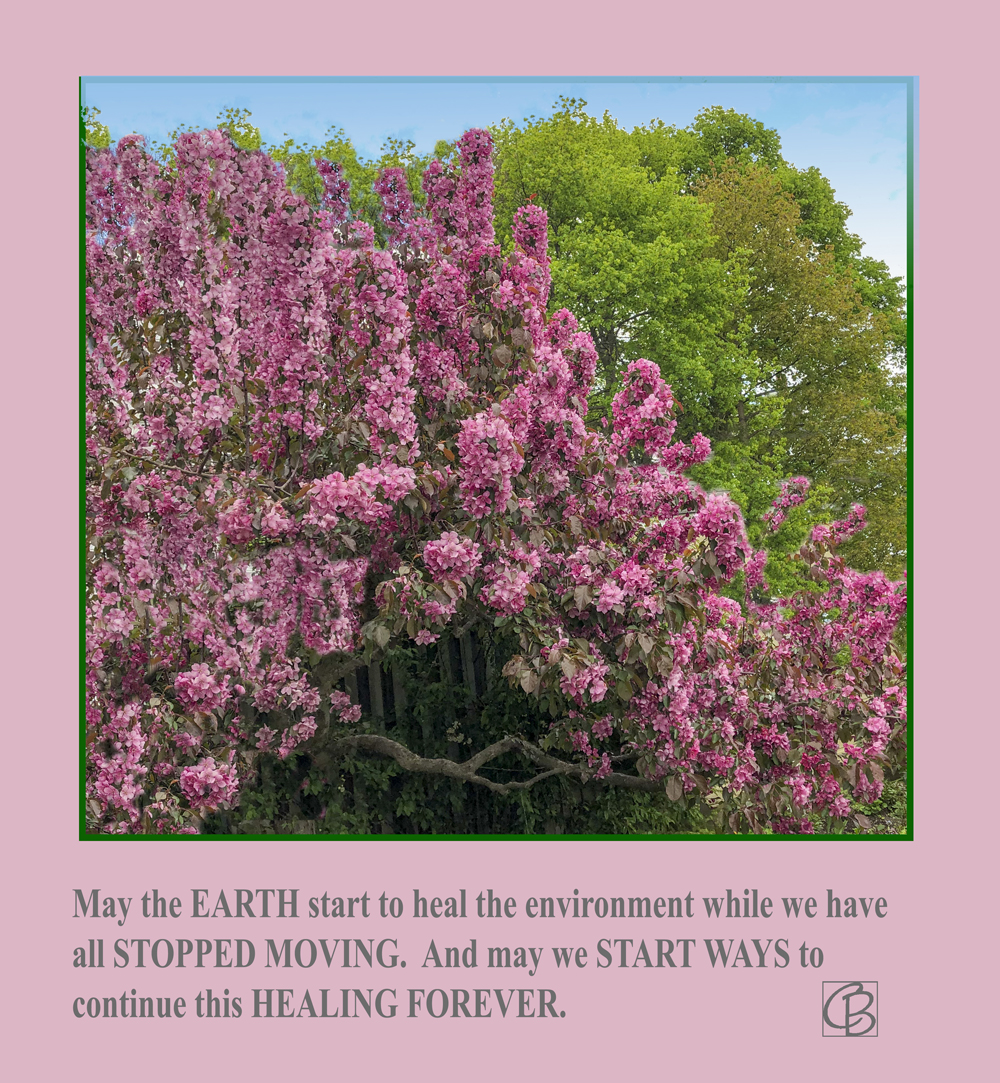 ---

Listen to "Our Show #1"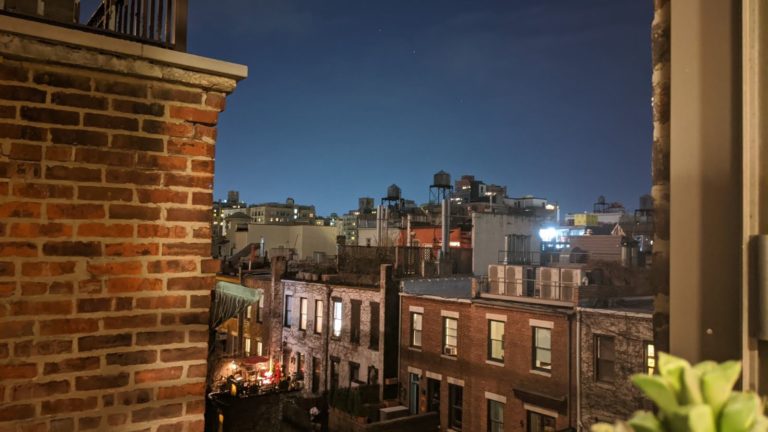 It's amazing. And the entire planet of people living mostly in isolation…or those of us lucky enough to be well. It's the darkest thing to happen in my lifetime, but also strangely the most unifying. We're all experiencing the very same thing at the same time, but not together. Which is why I wanted to make this show.
I asked you to send me recordings from where you are so we could make a show about all of us. And you did. And they are remarkable, and there are too many to make just one show. So I'm going to just keep making this show, called Our Show, for as long as you want to send me your recordings from wherever you are in isolation. And we can keep each other company. So here goes.
---
A Little Humor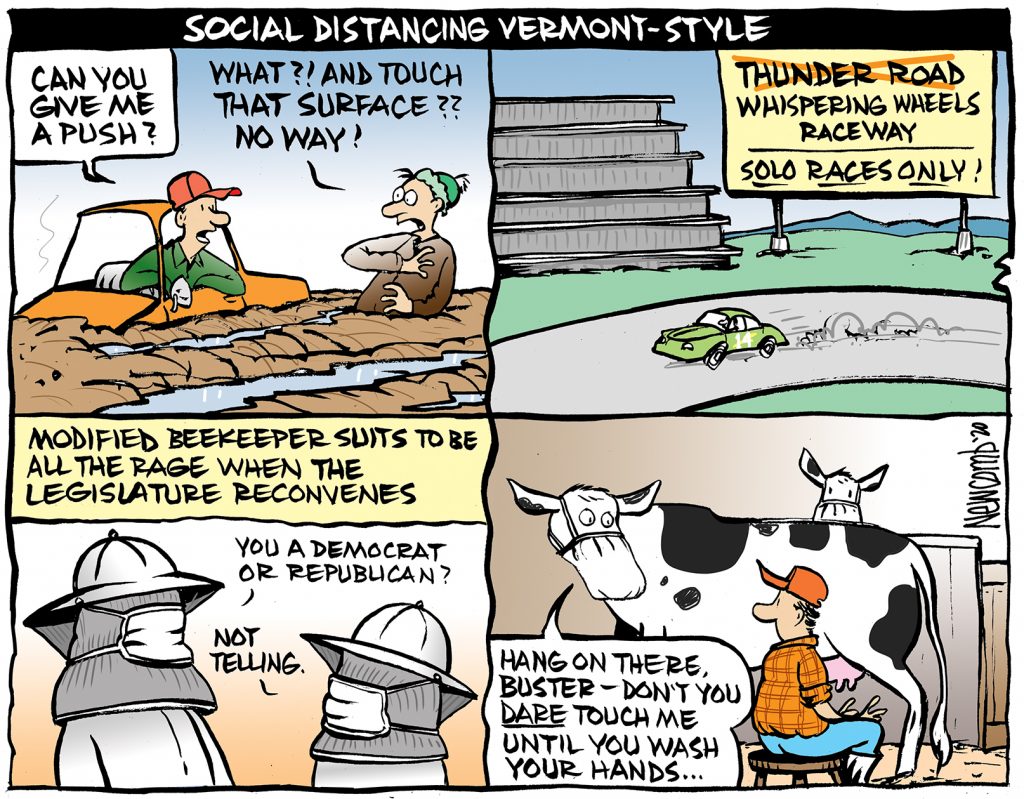 Cartoon by Timothy Jay Newcomb
Originally Seen at Seven Days, Vermont's Independent Voice
---
YOU CAN HELP!
Covid-19 Relief Initiative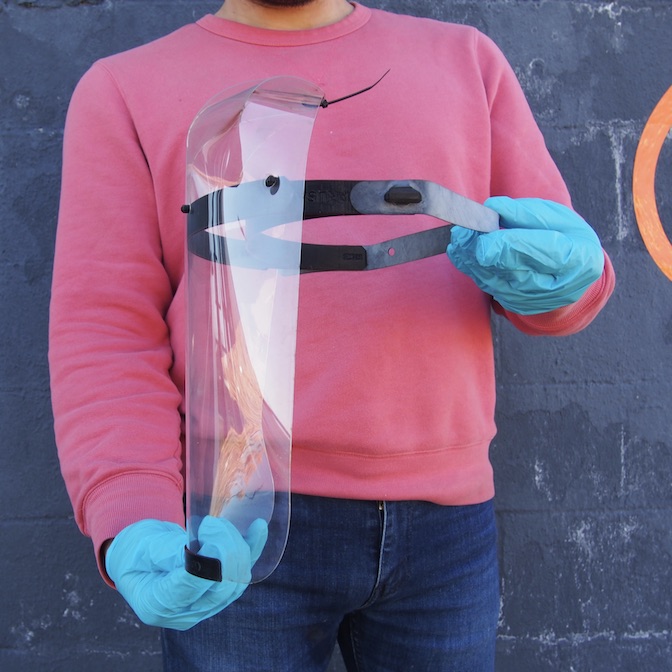 DONATE TODAY AT Generatorvt.com/Donate.
If you want to help in the relief, visit my post Ways to Help: Generator's COVID-19 Relief Fund.